Beyond Going Green: An Overview of the Need to Become a Sustainable Business in the Philippines
Beyond Going Green: An Overview of the Need to Become a Sustainable Business in the Philippines
When the COVID-19 pandemic hit the Philippines back in 2020, the country turned upside down. Economic growth turned negative, consequently making companies struggle with the financial impacts of the contagion. This in turn, forced them to change their operational strategies and setup. Amid the chaos, a growing concept gradually became more essential — sustainability.
IMAGE from Unsplash
We have often heard of business sustainability, often in passing. This is nothing new and has formed part of business strategies since the '90s globally, however, is an emerging trend in the Philippines. It has indeed become an important focus and an emerging policy priority for countless countries and companies.
Looking at it from the point of view of consumers, a report from International Business Machines (IBM) showed that almost 70% of consumers in the United States and Canada look for brands and products that are sustainable and eco-friendly. It also stated that 69% of environmentally-conscious consumers are more than willing to buy recycled products. What is also surprising is that more consumers now prefer to support brands and companies that are deemed more sustainable and that mirror their personal beliefs.
The same trend is also happening in the Philippines. According to Nomura Research Institute (NRI) consultant Jonas Marie Dumdum, a growing number of Filipino consumers support eco-friendly products and prefer brands that try to reduce harmful impacts on the planet.
Therefore, it is essential that as the world changes, businesses must also keep up with the times. While sustainability strategies vary from one organization to another, there are a handful of sure-fire measures that they can adapt to start their very own sustainable business practices.
To thrive in the future means that companies must be more aware of environmental, social, and economic issues and develop informed and decisions as we transition into the new normal. This is important, not just to achieve business growth, but also to contribute to improving the quality of life of consumers and address issues that plague Mother Earth today.
Adopting business sustainability measures is not simply an add-on. After all, it is part of our moral and social obligation to protect the environment and society for future generations. A lot of things have been said, yet, there is still much that can be done for meaningful progress.
About Jonas Marie Dumdum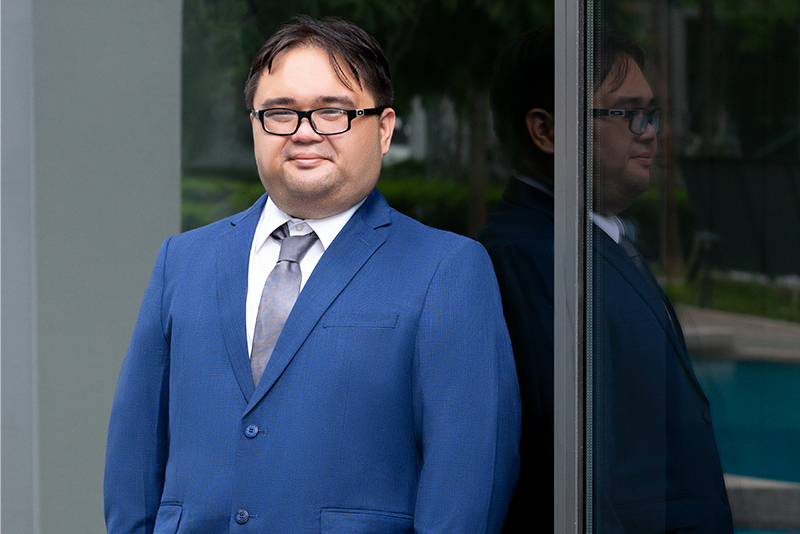 IMAGE from Jon Bernard Dumdum
Dumdum is a consultant for Nomura Research Institute Singapore – Manila Branch. He is also a climate reality leader and sustainability science and strategy advocate who has worked on projects that tackled various environmental issues such as climate change and sustainable energy.