Palawan to Be Divided into 3 Provinces
Signed into law this April 2019, the Republic Act No. 11259 divides the island of Palawan into three provinces, namely: Palawan Del Norte, Palawan Oriental, and Palawan Del Sur.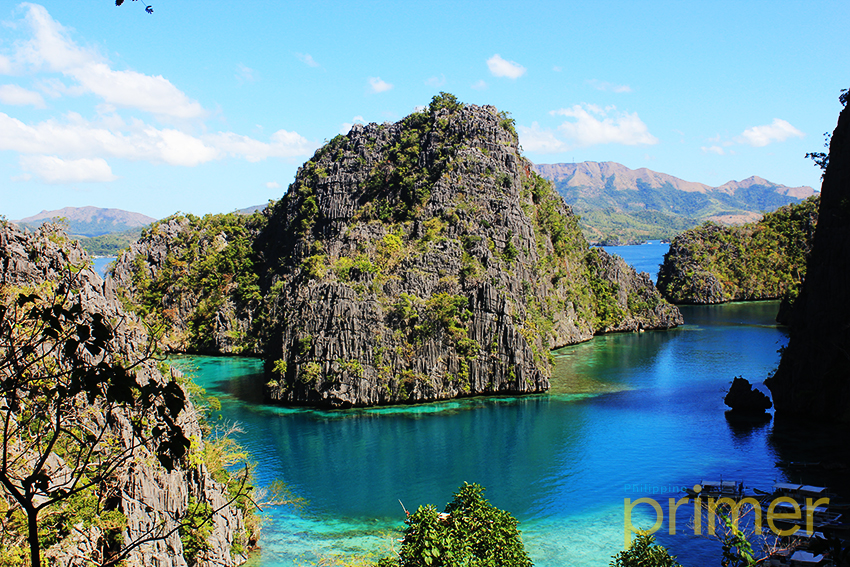 The creation of the new provinces will be finalized after a plebiscite with the approval of the majority in the affected areas. The Commission on Elections will be conducting and supervising the voting in May 2020.
Once approved, the provinces of Palawan Del Norte, Palawan Oriental, and Palawan Del Sur will be composed of the following:
Palawan Del Norte
Coron
Culion
Busuanga
Linapacan
Taytay (capital town)
El Nido
Palawan Oriental
Roxas (capital town)
Araceli
Dumaran
Cuyo
Agutaya
Magsaysay
Cagayancillo
San Vicente
Palawan Del Sur
Aborlan
Narra
Quezon
Rizal
Española
Brooke's Point (capital town)
Bataraza
Balabac
Kalayaan
Also read: Palawan has the clearest blue water in the world: Travel + Leisure
The act was approved on April 5, 2019, and uploaded on the Official Gazette on April 13. The new law shall take effect fifteen (15) days after its publication.
One of the law's authors, Palawan 3rd District Rep. Gil Acosta in a PNA report said the division of Palawan will be advantageous as it will bring government services closer to the people.
The election of the new officials for the three provinces will be during the May 2022 national and local polls. In the meantime, elected officials prior to the 2022 elections are to continue their service.
In 2022, each newly-created province will have its own provincial governor, vice governor, Sangguniang Panlalawigan secretary, and members, provincial administrator, provincial treasurer, and other provincial government officers.
Palawan is the Philippines' largest province, is known for caves and wreck diving. El Nido, Coron, and Puerto Princesa have become a widely popularized tourist spot for its beaches and caves.
Also read: 4 Must-visit Caving Sites in the Philippines
---
Source: Official Gazette, Philippine News Agency