Japan honors former PH president Elpidio Quirino in Hibiya Park
On June 18, a solemn ceremony will be held in Hibiya Park in Tokyo, Japan to commemorate former Philippine president Elpidio Quirino for his honor.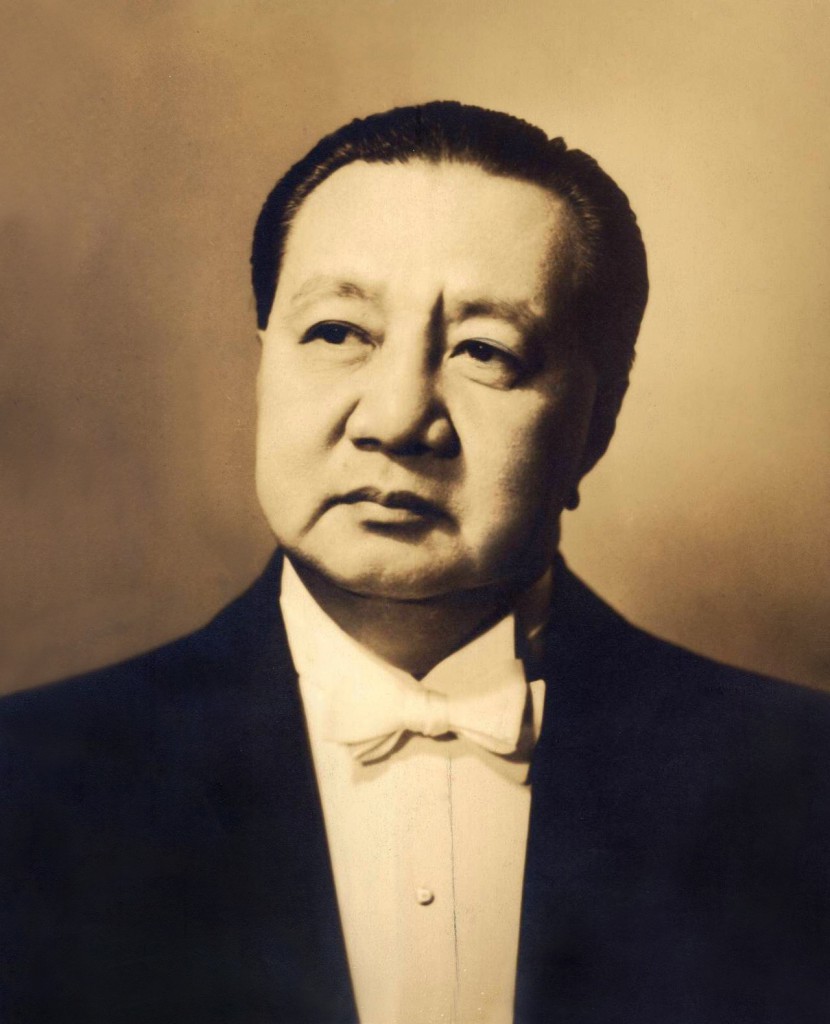 Several Japanese government officials and Filipino guests will be attending the unveiling of the metal marker bearing Quirino's face, which will be placed in the park as a grand gesture of peace and friendship between Japan and the Philippines. According to Inquirer report, this commemorative marker was made because of Quirino's role in rebuilding the two country's friendship.
As the sixth president of PH, Quirino made an important decision of giving a presidential pardon to the last Japanese prisoners of war in 1945. This is in spite of having his wife, three children, and five other relatives killed by Japanese troops during the World War II. Now, sixty years after his death, this marker will be considered as a lasting symbol of Quirino's forgiveness that is not forgotten in Japan.
Last January 2016, Emperor Akihito and Empress Michiko were able to meet with Quirino's descendants during their visit to the country.
Source: Inquirer
Photo from Wikimedia Commons