Feel Young Foot Reflexology in Makati: A Chinese-Style Massage Spa for Body Pain Relief
Feel Young Foot Reflexology in Makati: A Chinese-Style Massage Spa for Body Pain Relief
In terms of health and wellness, Little Tokyo in Makati is also home to a few fitness and lifestyle hubs that help customers who want to beautify themselves or simply help them relieve health concerns such as body pain.
Also read: The Retreat Spa at Okada Manila: Offering Holistic, Spiritual Spa Experience
Established 15 years ago, Feel Young Foot Reflexology is a Chinese-style massage spa owned by a Singaporean masseur, who practiced in Taiwan and China.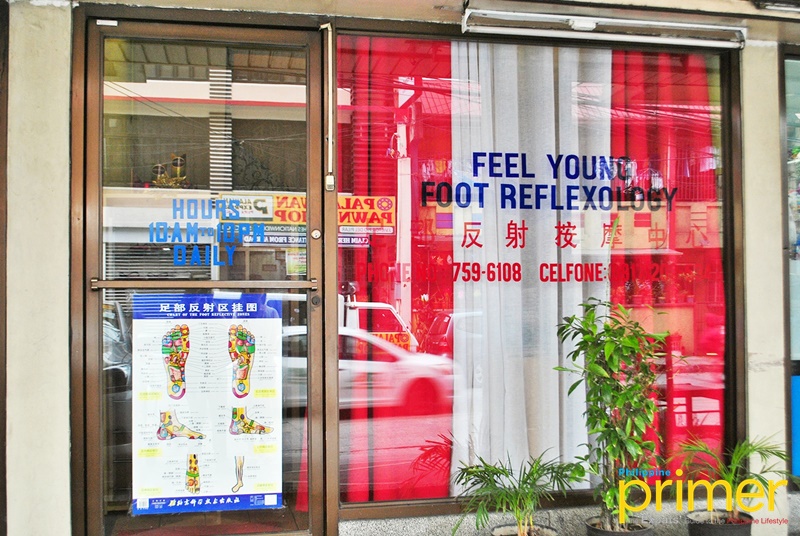 This spa provides relief services for various conditions, such as body pain, high blood pressure, sleeplessness, cold, and headache through massage.
Also read: Rodeo Spa Alabang: A Massage and Wellness Center in the South
Their foot massage stimulates various internal organs inside the body and keeps it activated for relief and easy movement.
Some of their in-demand and recommended services include shoulder massage and low back pain massage.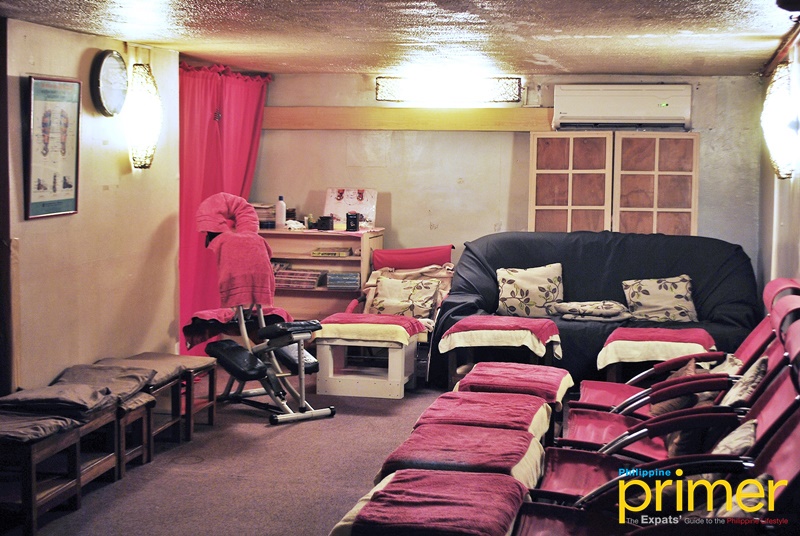 Currently, they have 12 local therapists that will assist you in your massage needs.
Also read: 5 Reasons Why You Should Visit Marina Bay Spa and Lifestyle Club
Feel Young Foot Reflexology is located at Unit 106 Santillan Bldg., J. Victor St. cor. Fernando St., Pio Del Pilar, Makati City. They are open from 10 a.m. to 2 p.m. daily.
For inquiries, you may contact them at 0917-202-5342 or visit their Facebook page at Feel Young Foot Reflexology Center.
---
This first appeared in Philippine Primer's Japanese (Vol. 136) and English (Vol. 41) magazines.