Seven Angels Massage: A 24/7 On-Call Massage Service in the Metro
Seven Angels Massage: A 24/7 On-Call Massage Service in the Metro
Are you looking for a way to relax after a long day's work? Maybe you're looking for another way to rejuvenate your senses while you're on a staycation – Seven Angels Massage, a 24/7 massage can help you!
Services Offered
Seven Angels Massage offers a variety of massage services including the Shiatsu Massage, a type of massage aimed to help the person relax. A certain amount of pressure is applied to specific body points to stretch and rotate them. The massage also helps to restore the body's energy flow.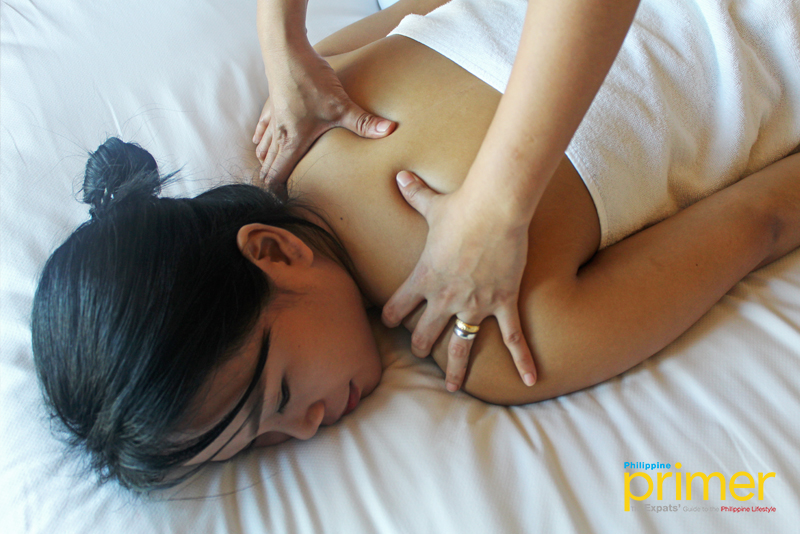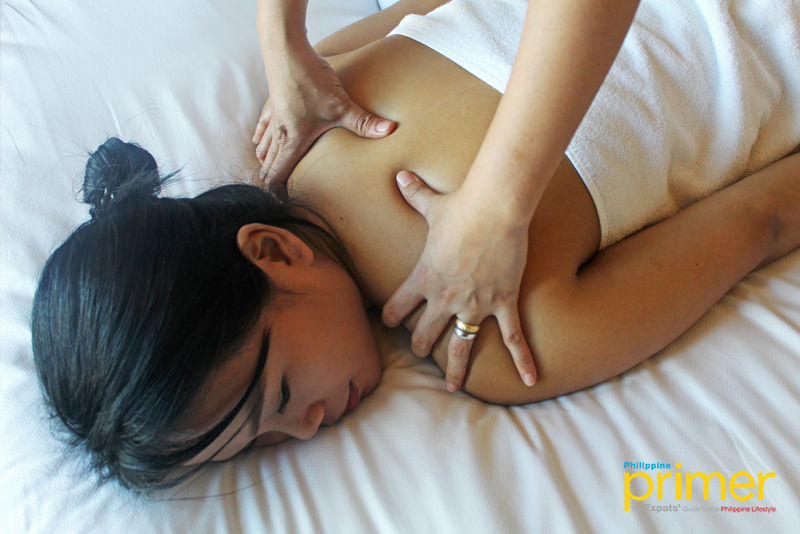 Shiatsu Massage
Another massage that they offer is the Swedish Massage, a common type of massage that not only helps to relax the body but also to relieve tension while helping to improve flexibility and circulation.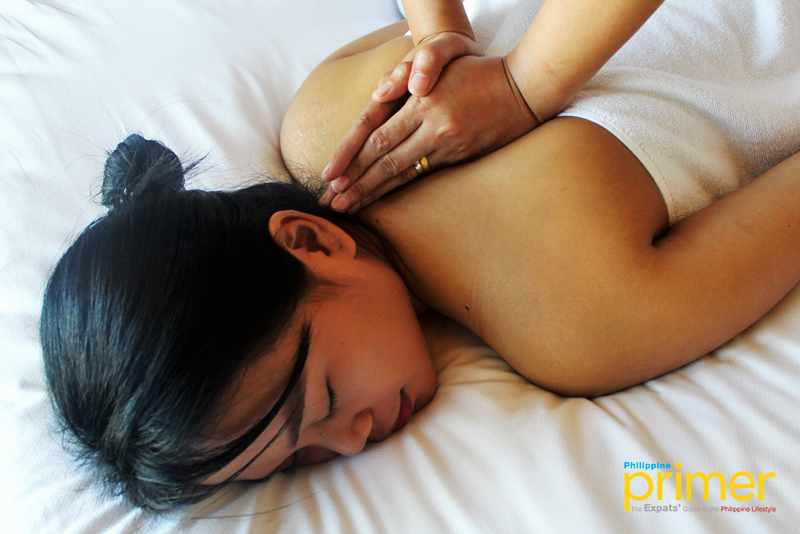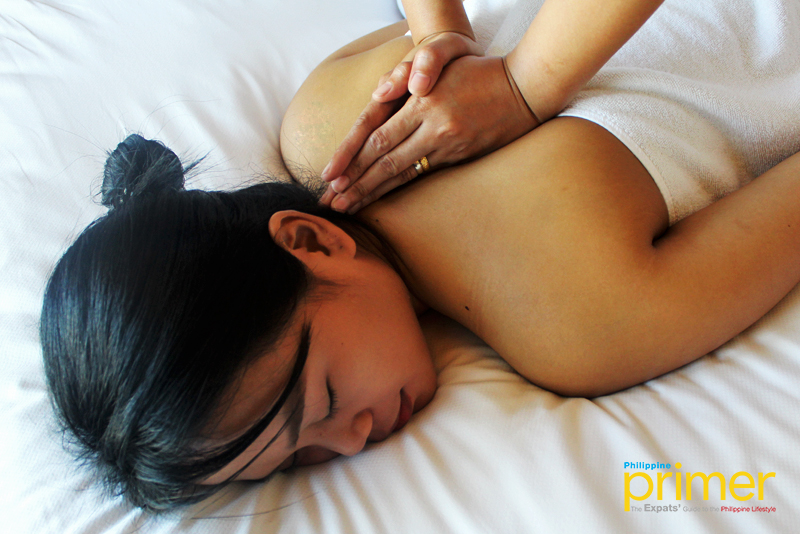 Swedish Massage
They also offer the Thai Massage, similar to yoga, this massage is focused on stretching and warming up the body. This massage also includes deep pressure point work that helps stimulate the body's energy pathways.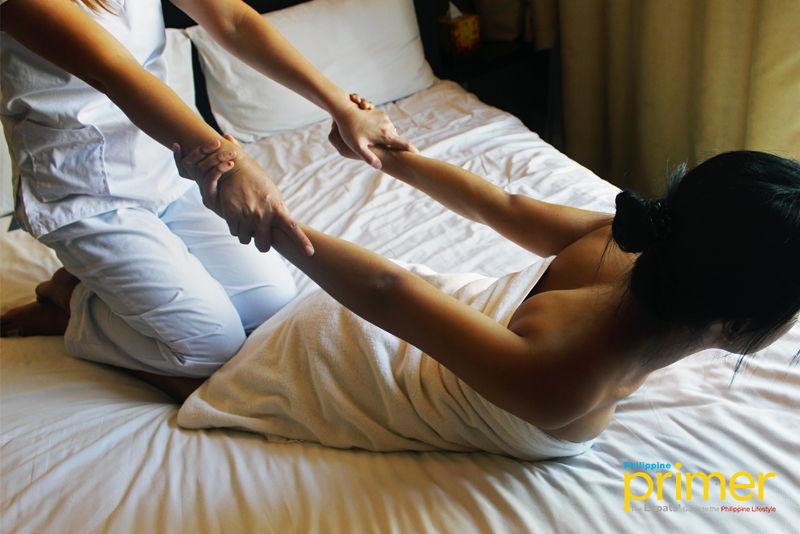 Thai Massage
Apart from these massages, they also offer the Combination Massage and the Twin Massage. Their massage services are priced at Php 1,000 for a minimum of 2 hours except for the Twin Massage which is priced at Php 2,000. Seven Angels also offer Body Scrubs (Php 1,600)
Scheduling an Appointment
Seven Angels Massage is an on-call massage service that operates 24 hours a day. They cater to patrons from Makati City, Mandaluyong City, Pasay City, Taguig City, BGC, San Juan City, Manila (Malate and Sta. Mesa areas), Parañaque City, Pasig City, and Quezon City (Cubao and Quezon Avenue areas). While they don't require their patrons to book in advance, it's recommended that patrons call them at least two hours before their preferred time to ensure that they will be able to accommodate you.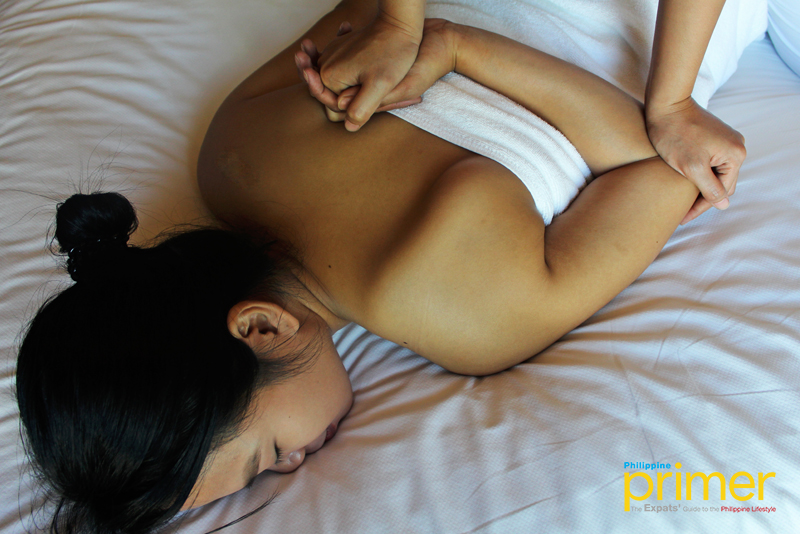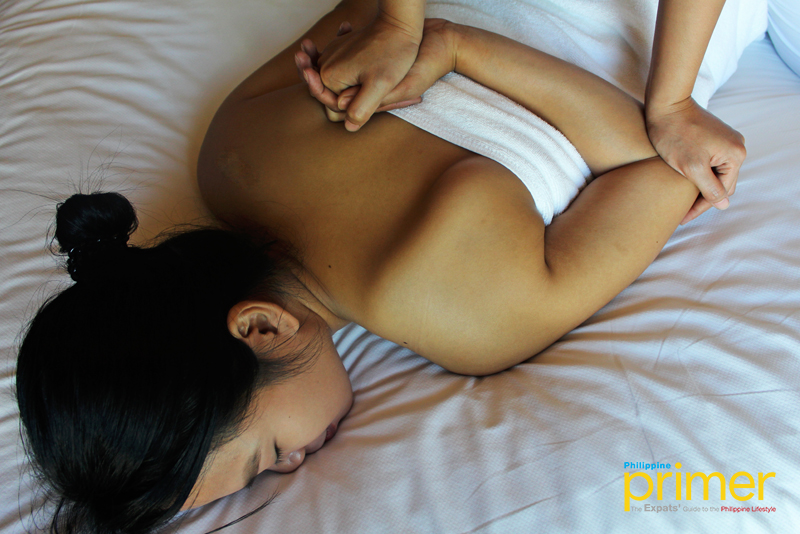 Their standard rate of Php 1,000 (Php 2,000 for the Twin Massage and Php 1,600 for the Body Scrub) already includes their transportation fees if you are located within the cities of Makati and Mandaluyong. For patrons in other parts of Metro Manila, there will be an additional fee depending on the distance.
They have a two-hour minimum for all their massage services and a 45-minute minimum for the body scrub. Patrons can, of course, choose to extend their appointments depending on the services that they wish to avail themselves of.
Seven Angels Massage not only caters to homes but also have hotel services. So if you're having you're staycation within the metro and want to book an appointment with them, the same appointment procedures apply.
For more information, you may visit their official website or their official Facebook page. You may also contact them at 02-7219-5770. You may also contact them at 0917-447-6203 or 0908-397-2327 via Viber and WhatsApp. You can also contact them on WeChat (sevenangels003), KakaoTalk (sevenangels003), LINE Messenger (sevenangels003), or Telegram (sevenangels003).