ActiveFun in BGC: An Entertainment and Educational Hub for Kids
Let your kids embark on an extraordinary adventure of joy and excitement at ActiveFun, the ultimate play and learning center in Fort Bonifacio, BGC! Say goodbye to screen time and hello to thrilling playtime as your little ones explore a wonderland of fun and learning.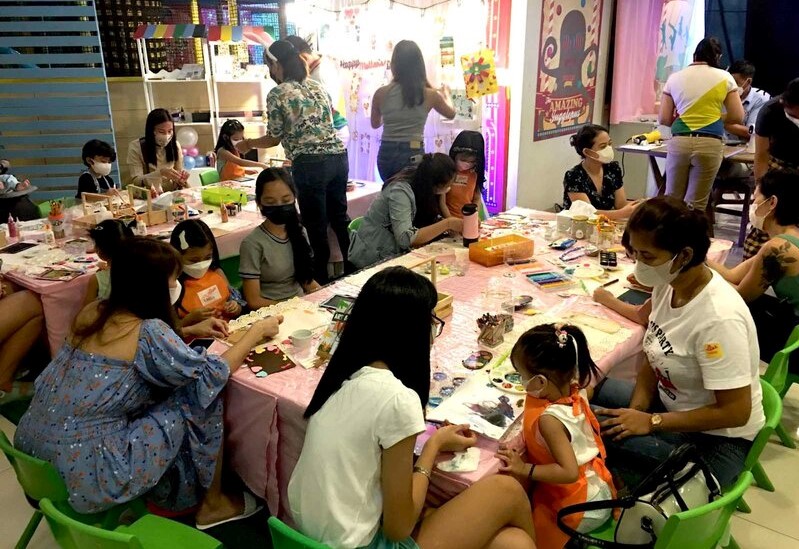 IMAGE from ActiveFun Facebook page
Located along 9th Ave. in Fort Bonifacio, ActiveFun is a sprawling indoor entertainment and educational hub specially designed to ignite the imaginations of children and let them unleash their energy in the most enjoyable and productive ways. It features a multitude of play areas, each thoughtfully curated to cater to the unique interests and developmental stages of children. From crawling infants to spirited toddlers and energetic youngsters, ActiveFun has something to captivate every kiddo.
ActiveFun also offers a variety of engaging activities to keep young minds inspired. From arts and crafts sessions that nurture creativity to sports camps that teach the importance of teamwork and discipline, every moment here is filled with joy and learning.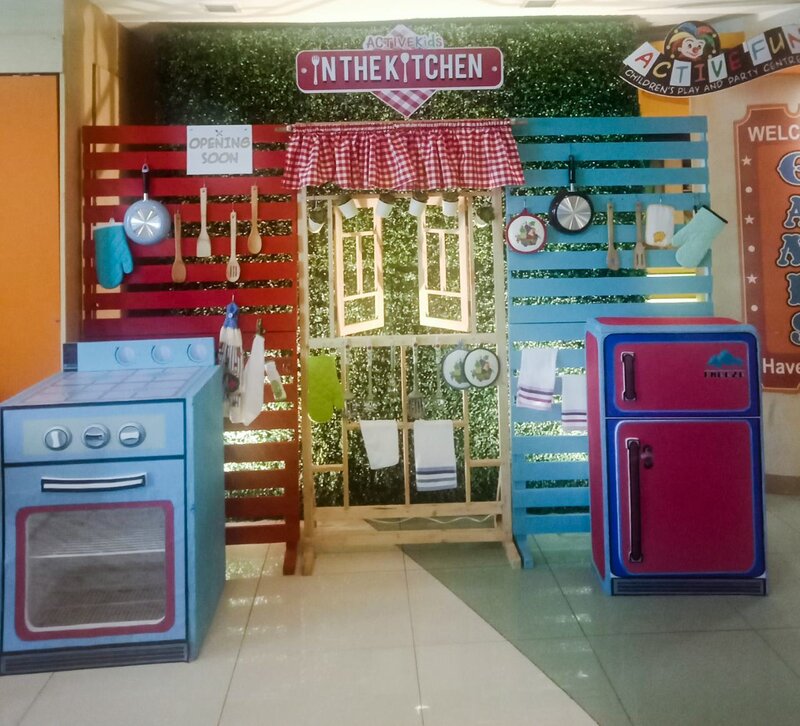 IMAGE from ActiveFun Facebook page
Safety is the utmost priority at ActiveFun, and every inch of the playground is designed with child-friendly materials and equipment. The staff ensure a secure and supervised environment, allowing parents and guardians to relax while the young ones explore and play.
Birthday parties at ActiveFun are a true celebration of joy and laughter. With thoughtfully planned party packages, kids can celebrate their special day in style, surrounded by friends and loved ones, making unforgettable memories that will last a lifetime.
IMAGE from ActiveFun Facebook page
This place is not just a playground. It's a magical realm where imaginations run wild, new friendships are forged, and cherished memories are made. It's a haven where kids can be kids, exploring, learning, and playing to their heart's content. So, come and experience the magic of ActiveFun – where happiness knows no bounds, and adventure awaits around every corner.
GENERAL INFORMATION
Address: ActiveFun Building, 9th Ave., Cor. 28th Street, Bonifacio Global City, 1201 Taguig
Operating Hours: 10:00 a.m. – 8:00 p.m.
Contact Number: 0945-974-6158 / 0918-390-9368
Facebook: activefunofficial
Instagram: activefun_official
You might also like...