Tiño Suits – Legazpi Village, Makati
Most are familiar with the expression the clothes make the man, and Tiño Suits—along with their master tailor Napoleon Atienza—will help you look your best as they preserve the craft of bespoke tailoring.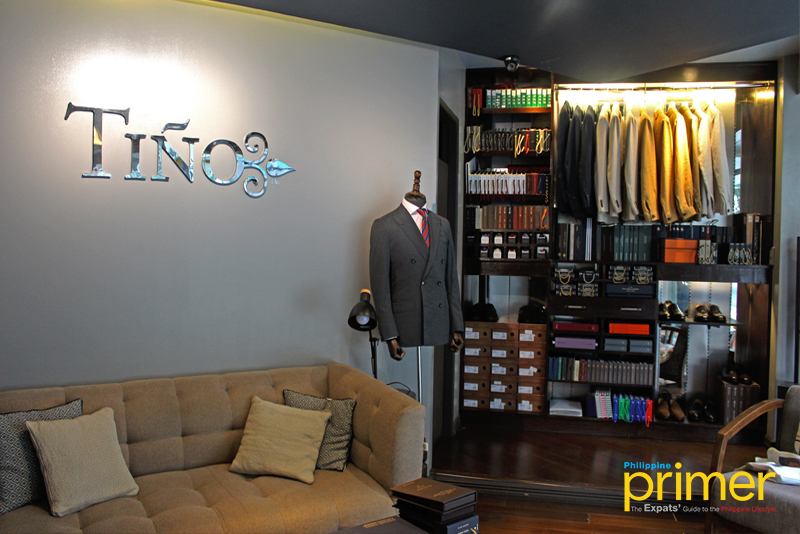 Tiño Suits in Makati City was established by Eilene and Tristan Ramirez, who wanted to breathe new life to tailoring and bespoke culture.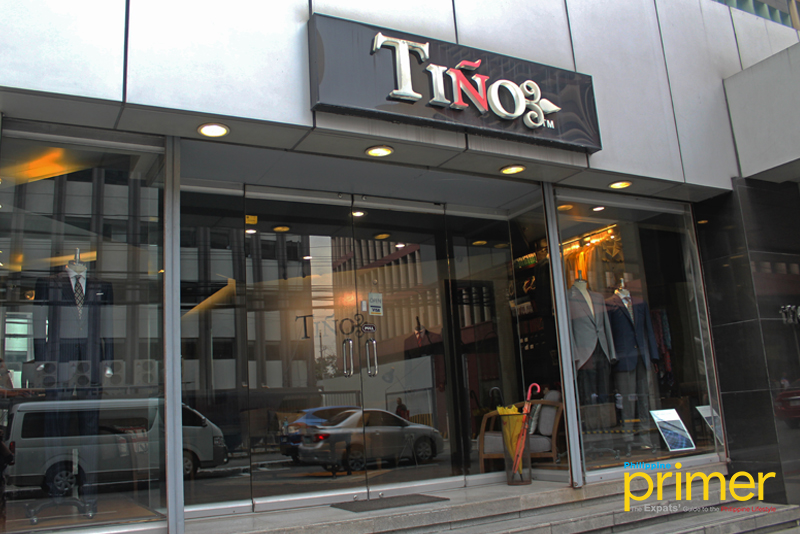 The tailoring house aims to preserve the craft and to boost the quality of life of its craftsmen. Now, Tiño Suits is in the industry for nearly 20 years, proving its commitment to delivering high-quality suits and excellent service to its customers.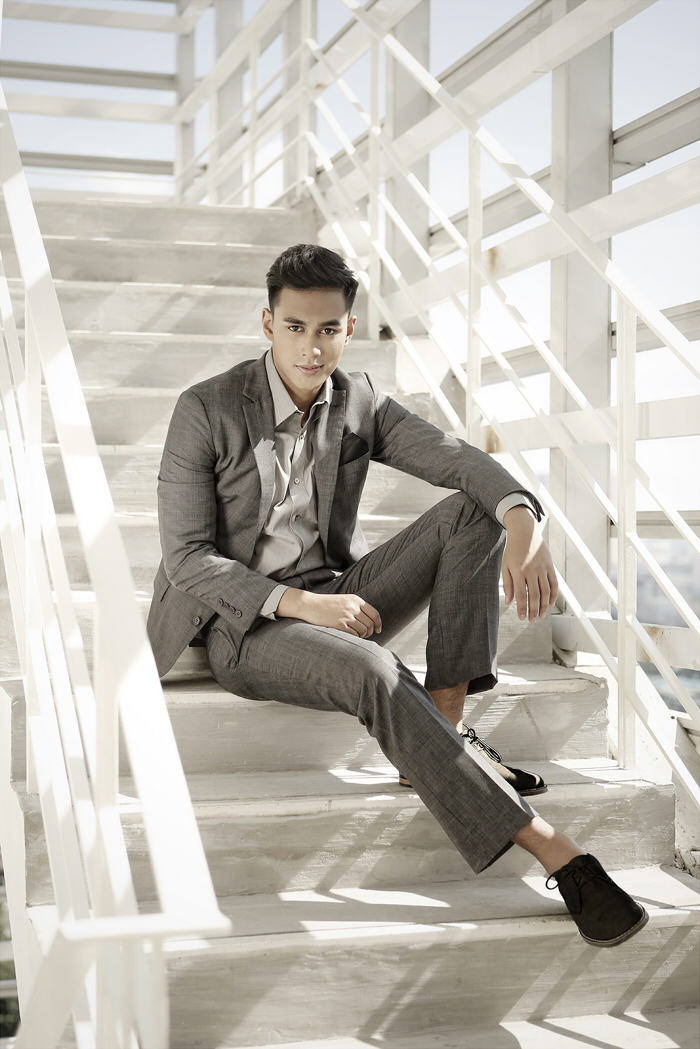 IMAGE from Tiño Suits
Bespoke suits, to put it simply, are suits that are made to the precise measurements of the wearer. These bespoke suits are customized from fabric to sizes.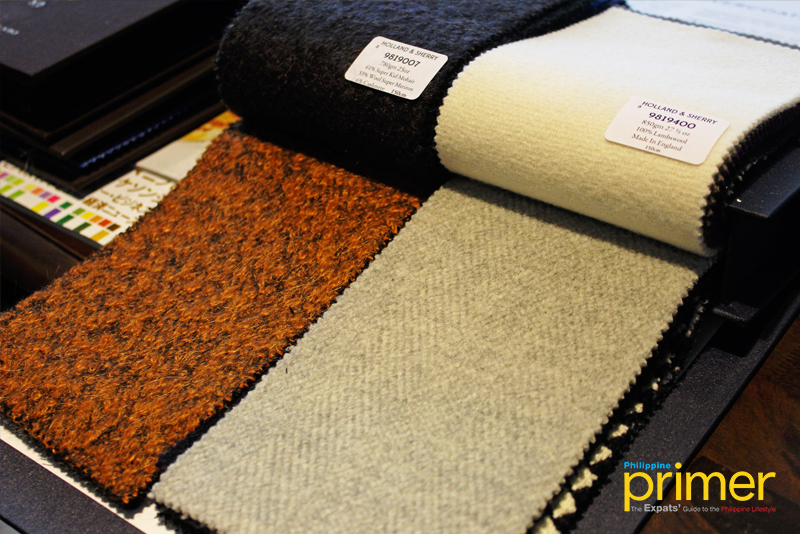 If you want a suit that is uniquely yours, simply make an appointment prior to dropping by the shop to ensure that you will be accommodated properly. This will be followed by taking your measurements, consulting with you regarding fabric or material, fitting, and finishing.
However, if you have an immediate event you need to attend to, Tiño Suits also has ready-to-wear clothing and other accessories like shoes and watches, among others.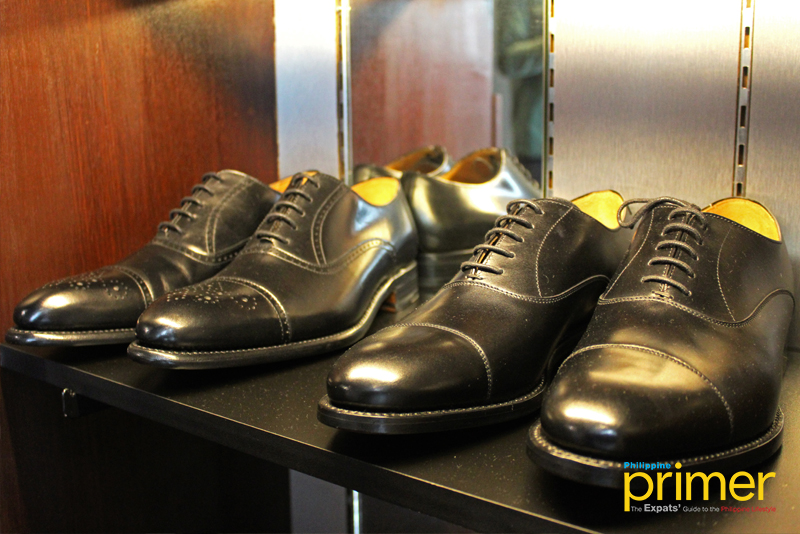 So, as events and celebrations make a comeback this year, Tiño Suits could be the perfect partner for your tailoring needs.
GENERAL INFORMATION
Address: G/F Herco Center 114 Benavidez Street, Legazpi Village, Makati City
Operating Hours: 12:00 p.m. to 6:00 p.m. (Tuesday to Friday) / 12:00 p.m. to 5:00 p.m. (Saturday); Closed on Sundays and Mondays)
Contact Number: 02-8511-1274
Website: www.tinosuits.com
Facebook: Tiño
Instagram: @tino.suits