To the South We Go: Summer Escapades in Tagaytay
The first thing that strikes one's mind upon hearing the word "summer" is that of vacation trips. As exciting as it may sound, selecting the best summer holiday destinations can be a tedious task. Fret not, because Metro Pacific Tollways South (MPT South) has got you covered.
Road tripping is a popular summer activity, and so MPT South invites travelers to Biyaheng South (travel to the South), explore hidden gems and treasures of the provinces of Cavite and Laguna that will surely give you that refreshing summer spirit, made even more accessible through its Cavite-Laguna expressway (CALAX). Here are some suggested activities that you can enjoy down South, courtesy of MPT South:
Cafe-Hopping
IMAGE from MPT South
Tagaytay has always been a perfect spot for cafes, thanks to its good weather and perfect scenic view of Taal Lake. Visit these fairly new instagrammable cafes in the city, sip on their delicious beverages, and relax with its overlooking view.
Dining out with family and friends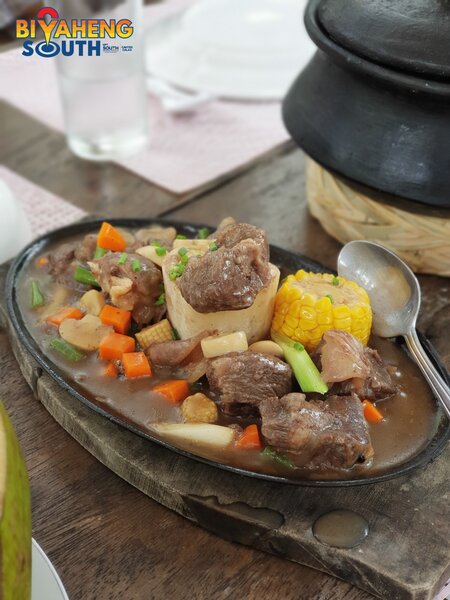 IMAGE from MPT South
Your Tagaytay food trip will never be completed without a satisfying bowl of the most famous bulalo (beef shank soup). But have you also tried the 'rising star' dish in the city? The sizzling bulalo. This is one of the best sellers, aside from their lechon belly, of this new farm-to-table restaurant located near Tagaytay.
Spending quality time at a staycation spot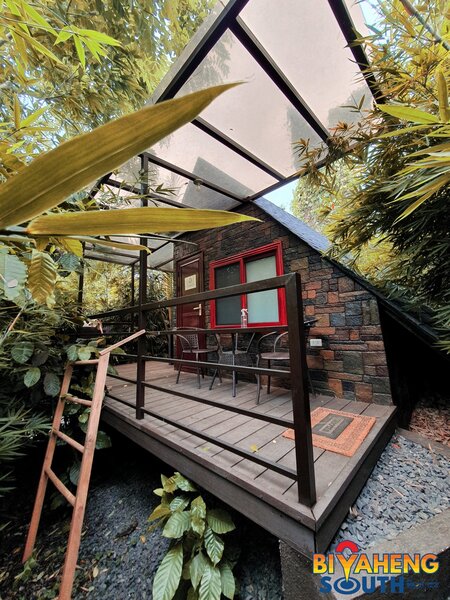 IMAGE from MPT South
To fully enjoy your much awaited trip, spend a night or two with your loved ones, family, or friends in this cozy city. Book a room in Tagaytay that offers forest cabin rooms perfect for unwinding!
"We invite travelers to make use of CALAX to reach summer destinations such as Tagaytay, so that they can save on time, and make the most of their summer experience. To add to making sure your road trip goes smoothly, we encourage travelers to have an RFID installed and make sure it has sufficient load, to avoid queues at our cash lane", said MPT South Assistant Vice President for Communication and Stakeholder Management and Spokesperson, Ms. Arlette V. Capistrano.
For more travel tips going to South, follow MPT South on Facebook and TikTok!
---
This is a press release. Minor edits were made prior to publishing.
You might also like...