DOT: Leisure travel from NCR to GCQ, MGCQ areas Allowed; Restrictions Subject to LGUs 
The Department of Tourism (DOT) announced last week that leisure travel from Metro Manila to areas under general community quarantine (GCQ) and modified GCQ (MGCQ) are allowed but restrictions are subject to Local Government Units (LGUs) guidelines starting from September 16 to 30. 
In the report of the Philippine News Agency, Tourism Sectary Bernadette Romulo-Puyat clarified that decision was made after Metro Manila was placed under Alert Level 4 in the pilot Covid-19 alert levels system.
Also read: Rizal Park, Intramuros Reopen Sept 16 
She highlighted that "if LGU allows" as some regions suspended leisure travel such as  Baguio that is under GCQ and Batanes that is under MGCQ.  
"(Travel is allowed in) GCQ to MGCQ and if LGU allows. Some LGUs are already under MGCQ but do not allow yet," she said.   
Puyat also noted that NCR residents below 18 and over 65 years old are not allowed to travel.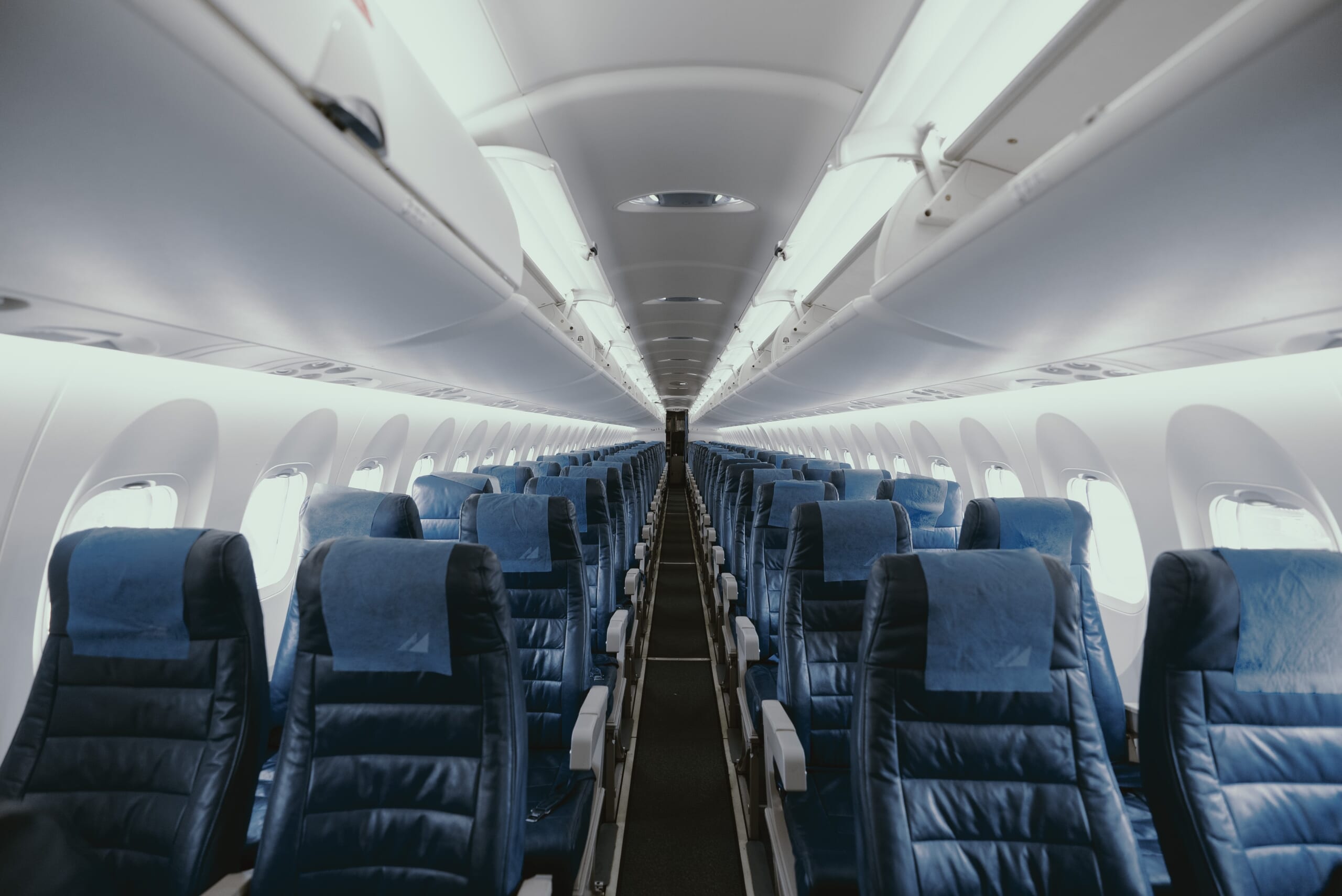 IMAGE from Unsplash
"Travelers will also be subject to reasonable restrictions based on age and comorbidities as may be determined by their respective LGU and the reasonable regulations of their destination's LGU," the DOT emphasized on their official statement.  
Meanwhile, staycations, indoor visitor or tourist attractions, and indoor venues for Meetings, Incentives, Conferences, Exhibitions (MICE) are prohibited under Alert Level 4.
Under the alert level 4 guidelines, outdoor or Alfresco dine-in are also permitted at 30 percent venue capacity while indoor dine-in will be allowed at 10 percent only for fully-vaccinated individuals. 
Also read: BOOK NOW: PH Hotels to Offer Biggest Sale of the Year on Sept 15
Department of Tourism Vaccination Program 
On the other hand, Puyat shared the good news that 99 percent of tourism workers employed in hotels across Metro Manila have been vaccinated.  
"All in all, tourism workers in NCR, including those in DOT-accredited restaurants recorded a 94 percent vaccination rate. This is an added assurance, not only to the safety of our guests, but our tourism workers as well," she added.
Puyat also explained that point-to-point travel would be allowed as long as essentials such as eating and personal necessities.  
Areas under the stricter modified enhanced community quarantine (MECQ) and GCQ with heightened restrictions from Sept. 8 to 30 are as follows:
MECQ
Apayao
Bataan
Bulacan
Cavite
Rizal
Laguna
Iloilo Province
Iloilo City
Lucena City
Cagayan de Oro City
GCQ with heightened restrictions
Ilocos Sur
Ilocos Norte
Cagayan
Pangasinan
Quezon
Batangas
Antique
Capiz
Cebu Province
Lapu-Lapu City
Negros Oriental
Naga City
Bacolod City
Zambaonga del Sur
Misamis Oriental
Davao City
Davao del Norte
Davao de Oro
Davao Occidental
---
Written by Cedie Salido
Source: Philippine News Agency