DOT Approves Staycation and P2P Air Travel, Half-priced RT-PCR Tests Resume under GCQ  
The Department of Tourism (DOT) has allowed staycation and point-to-point (P2P) air travel for leisure under general community quarantine (GCQ), including Metro Manila, Bulacan, Rizal, Laguna, and Cavite, collectively known as the NCR Plus.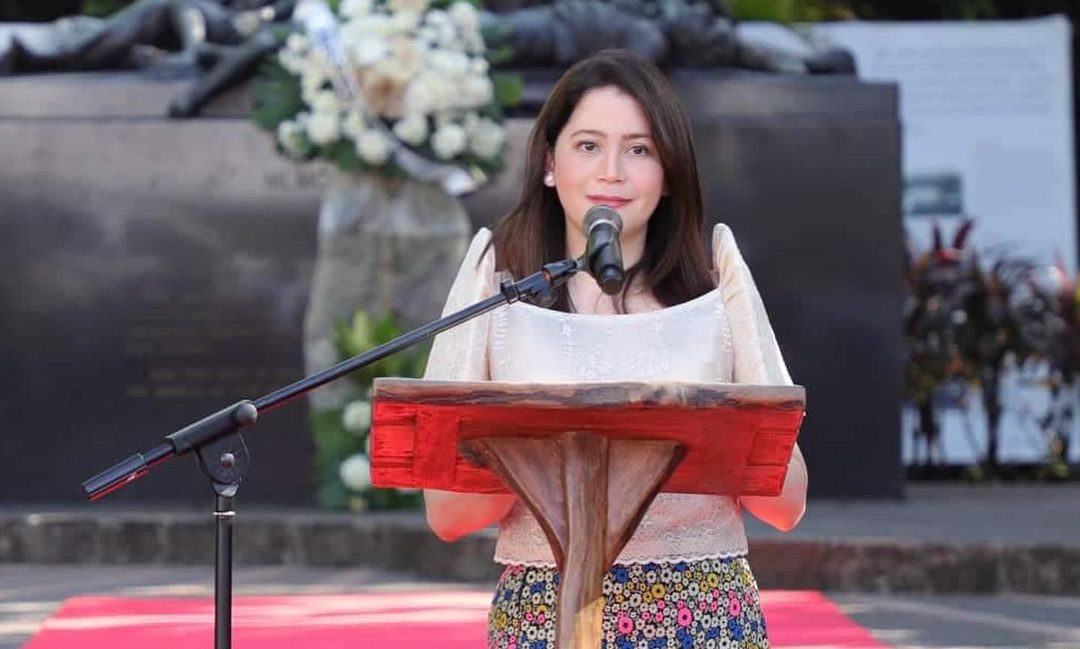 Tourism Secretary Bernadette Romulo-Puyat/IMAGE from her Instagram account
"The easing of restrictions in NCR Plus is good news for our tourism stakeholders. This means more tourism workers will go back to work, and economic activities will continue," Tourism Secretary Bernadette Romulo-Puyat said.   
With the strict compliance for the tourism industry, only accommodation establishments (AE) with Certificate of Authority are allowed to accept P2P guests from NCR Plus.    
"Needless to say, there is no room for complacency. We need to observe the health and safety protocols in every destination that we wish to visit," Puyat added.   
The DOT also clarified that P2P air travel from NCR Plus areas to a resort in places under GCQ or modified GCQ is allowed, as long as it's a chartered flight with a minimal short transfer either land or sea. 
Meanwhile, staycations in NCR Plus are only permissible for 18 to 65-years-olds in certified hotels granted by the DOT.   
Through Inter-Agency Task Force for the Management of Emerging Infectious Diseases (IATF-EID)  Resolution 115-A, tourist attractions can now open at 30 percent capacity with strict adherence to minimum public health standards.
"We are taking every little opening possible under the current quarantine condition. Every step, big or small, will support our tourism workforce and sustain our industry," she ended. 
***
After the announcement last week to put NCR plus back to GCQ, the Tourism Promotions Boards (TPB) immediately resume the half-priced reverse transcription-polymerase chain reaction (RT-PCR) test for domestic travelers, but only for point-to-point (P2P) air travel from May 15 to June 30, 2021.    
IMAGE from Tourism Promotions Boards of the Philippines 
Last year, during the signing of the memorandum agreement between the Department of Tourism and Philippine Children's Medical Center (PCMC), Tourism Secretary Bernadette Romulo-Puyat explained that with the help of the Tourism Promotions Board (TPB) they collected Php 8.7 million to finance the subsidy program.
However, due to the influx of COVID-19 cases in the past few months, tourism players stepped back for a while.    
Also read: DOT Offers Php 750 RT-PCR For Tourists at PCMC  
Currently, there are only two hospitals where you can avail of the subsidy for the RT-PCR: The Philippine General Hospital in Manila and the Philippine Children's Medical Center in Quezon City.
---
Source: Philippine News Agency 
Written by Cedie Salido