Alfonso Hotel at Royale Tagaytay Estates: A Quiet and Intimate Sojourn Away from the City
Alfonso Hotel at Royale Tagaytay Estates: A Quiet and Intimate Sojourn Away from the City
Established in 2005, Alfonso Hotel is a quiet inn along Tagaytay-Nasugbu Highway that serves as an intimate sojourn in the midst of Tagaytay's serene greenery.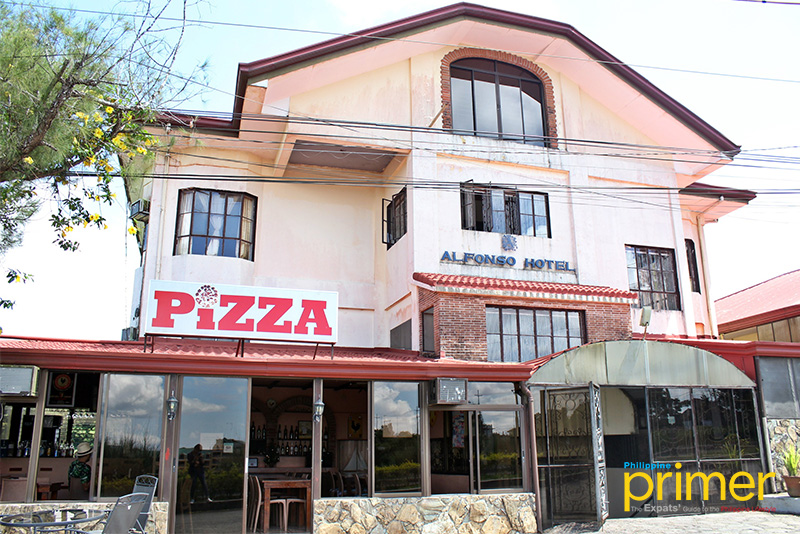 Alfonso Hotel at Royale Tagaytay Estates in Tagaytay
A family business owned by Pipo Fernandez and his wife Nayori Fernandez, Alfonso Hotel is one of the first few hotels ever established in the area. It started as a bed and breakfast place before it transitioned into a hotel to cater to the growing number of tourists in Tagaytay.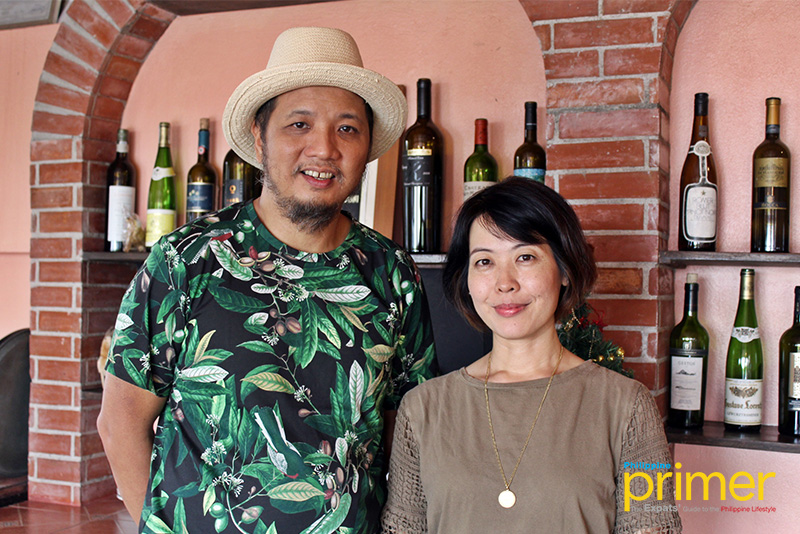 Owners Pipo Fernandez and his wife Nayori Fernandez
Being a free thinker, Pipo was inspired by the strong sense of community that he eventually decided to stay in Alfonso where he built his business—a hotel that serves as an outlet to meet people from different walks of life and make connections with them.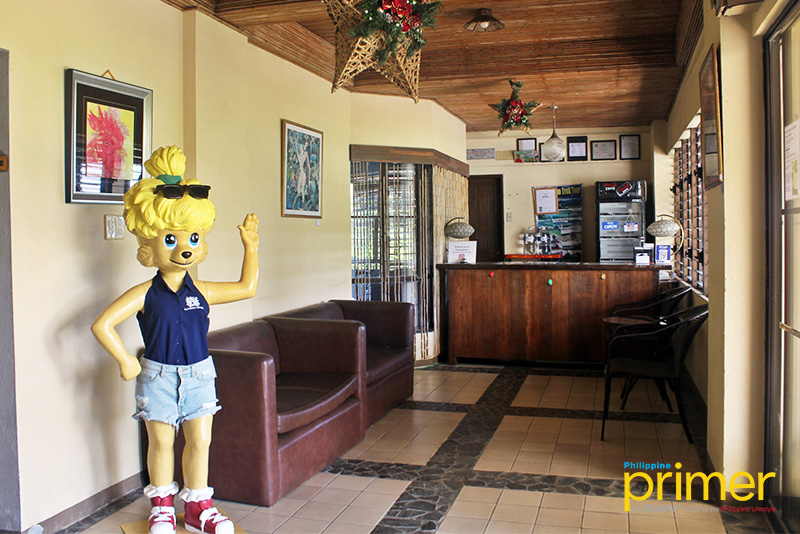 Its modest look makes it nonintimidating for guests to relax and relish the cool Tagaytay breeze away from the busy and congested streets of Metro Manila.
They currently have 15 Deluxe rooms (Php 2,785) and more that are simple, clean, and spacious.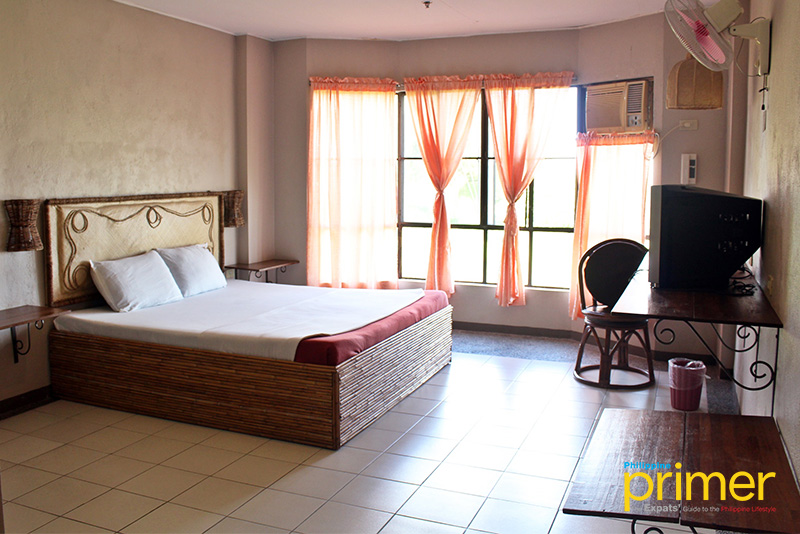 Deluxe King
Their rooms will remind you of simple country living as each room is equipped with rattan and bamboo bed frames, complimented by wooden elements. And since Tagaytay's cool breeze is enough to provide you fresh air, there is really no need to open the air condition units just to be refreshed and comfortable.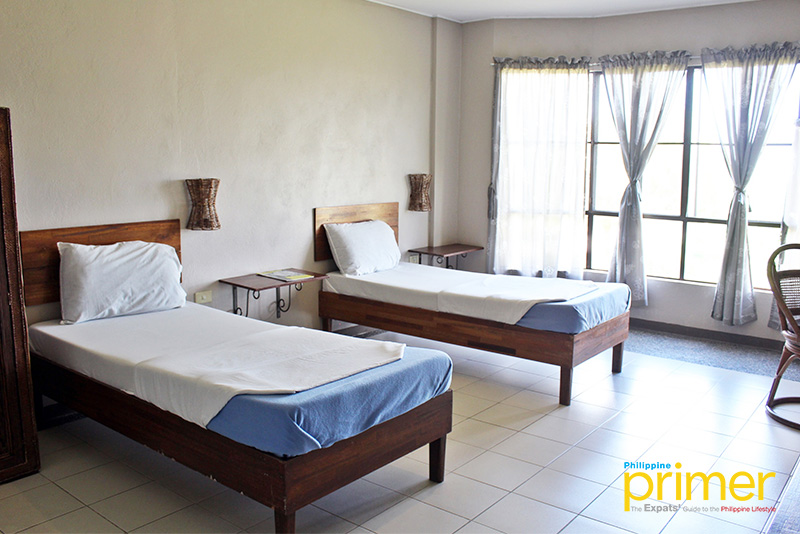 Deluxe Twin
Alfonso Hotel also boasts its own in-house restaurant called Il Gallo Nero that specializes in Northern Italian or Tuscan cuisine.
Here, you can savor their sumptuous Italian fares particularly the pizza choices like Pizza Salsiccia and Pizza with Anchovy.
Also read: Il Gallo Nero Italian Trattoria in Royale Tagaytay Estates: A Refreshing Spot for Italian Fare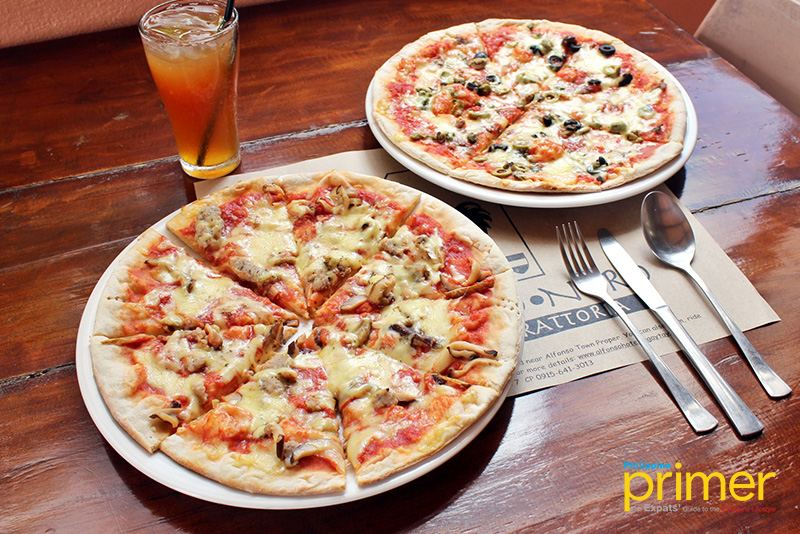 Il Gallo Nero's Pizza Salsiccia and Pizza with Anchovy
Strategically located near Tagaytay's tourist spots such as Twin Lakes Tagaytay and Splendido Taal Country Club, Alfonso Hotel is the ideal place for those who are seeking the quiet without being too secluded from the rest of the world.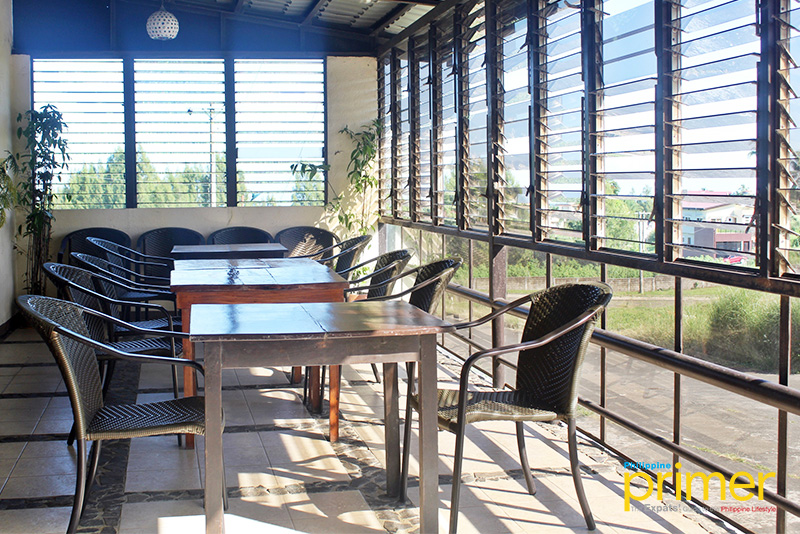 How to get here
Alfonso Hotel is located at Royale Tagaytay Estates in Alfonso, Cavite via Tagaytay-Nasugby Highway. It is 25 minutes away from Olivarez Plaza, Emilio Aguinaldo Highway.
By car: From Olivarez Plaza, drive along Tagaytay-Nasugby Highway passing by The Original Hawaiian BBQ, RSM Lutong Bahay, and Breakfast at Antonio's. Continue straight ahead before reaching Splendido Tagaytay. On your right is the Flying V gas station near the entrance of Royale Tagaytay Estates.
General Information
Address: Royale Tagaytay Estates, #4 Washington Ave, Alfonso, Cavite
Check in: 2 p.m. ; Check out: 12 n.n.
Contact: 046-413 0770 / 0906-261-5292 / 0922-818-5468
Facebook: facebook.com/Alfonso-Hotel-wwwtagaytayalfonsohotelnet-55834484286/
Website: alfonsohoteltagaytay.com
---
This first appeared in Philippine Primer Japanese and English magazine December 2019 issues