Riviera Golf Club in Silang Cavite: A Beginner-Friendly Championship Golf Course
With the vision of becoming one of Asia's outstanding golf courses, the Riviera Golf Club in Silang, Cavite is nothing short of spectacular.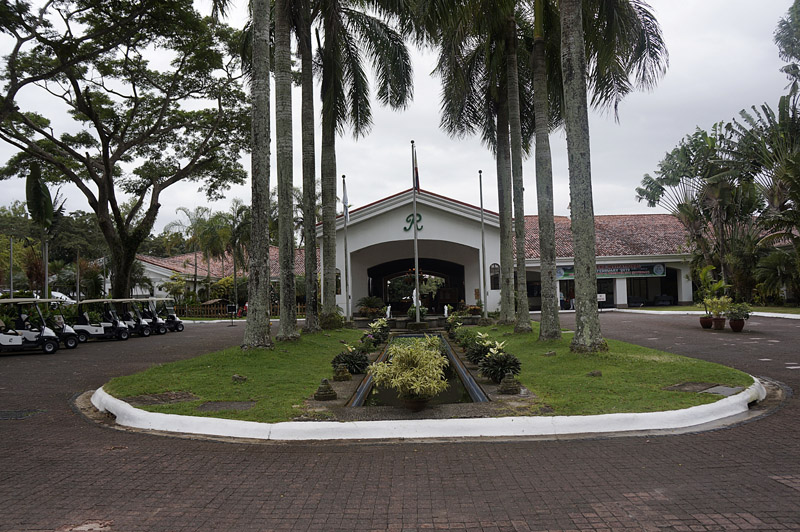 The Riviera Golf Club in Silang, Cavite
Crafted to be a golf Mecca for golf enthusiasts and players, the Riviera Golf Club houses two championship golf courses designed by and named after former Masters Champions Fred Couples and Bernhard Langer. 
Both golf courses have the best systems for drainage and irrigation, which makes Riviera an all-weather course. It also features Bermuda 419 fairways and tiff dwarf greens for that ultimate playing surface.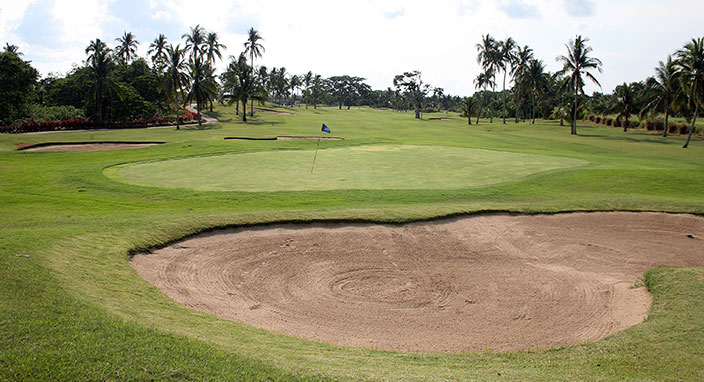 The Fred Couples Course
The landscape of the golf club is ideal for golfers of varying skills and ages as it provides exceptional comfort and elegance in playing the sport.
Aside from its top-level golf courses, the Riviera Golf Club has residential amenities and facilities that can cater not only to golfers but also to the whole family.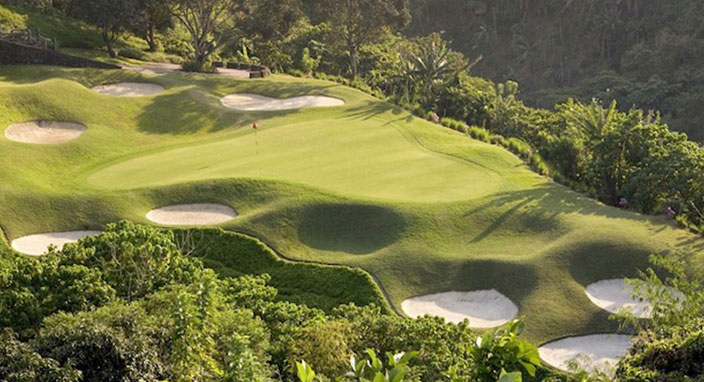 The Bernhard Langer Course
They allow non-members and walk-ins but are subject for approval from the reservation. Make sure to reserve nine days before your desired date.
Rates for non-members who wish to play are Php 3,300 for weekdays and Php 4,300 for weekends plus Php 350 consumable and Php 170 insurance. They do passport system so payments are usually done after the game. 
For non-members going in together with members, rates are Php 1,700 for weekdays and Php 2,900 for weekends plus Php 350 consumable and Php 170 insurance.
Meanwhile, the rate for members is only Php 60 per game.
How to get here
Riviera Golf Club is approximately 2 hours away from Metro Manila. Drive south from Metro Manila Skyway bound to South Luzon Expressway. Take the Carmona Exit merging onto Governor's Drive before turning right onto Kaong Street bound to GMA and drive straight going to Silang-Gen. Mariano Alvarez Road. Continue onto Emilio Aguinaldo Highway where you'll see the entrance to the golf club.
General information
Address: By-Pass Rd., Aguinaldo Highway Silang, Cavite
Business hours: 6 a.m. (Langer & Couples courses)
Contact: 02-888-9089/046-409-1077/0956-936-6634 (reservations)
Website: rivieragolfclub-philippines.com
E-mail: membership@rivieragolfclub-philippines.com
Facebook: facebook.com/RivieraGolfPH
---
This first appeared in Philippine Primer Japanese and English magazine's November 2019 issue.
Images courtesy of Riviera Golf club, Inc.