Acienda Designer Outlet in Cavite Offers Discounted Upscale Fashion Items All Year Long
Updated as of May 28, 2021
If you're on the constant lookout for sale promos especially this coming holiday season, you don't have to look far and hard as Acienda Designer Outlet eases your search with its offerings of upscale fashion pieces at discounted prices all year round!
Located along Aguinaldo Highway of Silang, Cavite, Acienda houses brands such as Adidas, Fila, Guess, Nike, and Vans, among many others.
Acienda Designer Outlet opened its expanse to the public just last 2018—and to date, it already boasts over 100 units dedicated to a motley of fashion brands.
In fact, Acienda is presently considered as the country's first true international outlet mall because of its array of genuinely top-notch products.
But what renders it to stand out among others is the greatly chopped down retail prices of the items it houses.
Customers can cop clothing pieces from luxurious brands with up to 70% discount!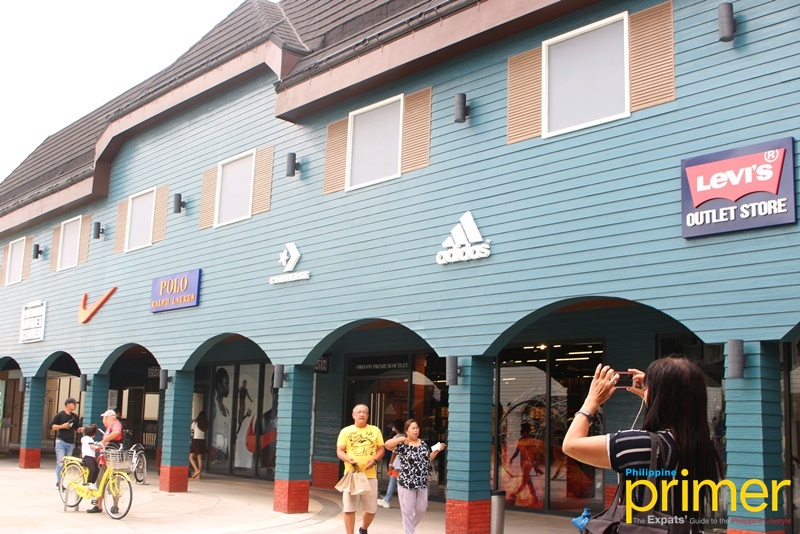 Apart from being a shopping attraction, Acienda Designer Outlet also took over the online scene with its Instagram-worthy replicas of the Leaning Tower of Pisa, the Eiffel Tower, and the famous Windmill that stands 3.5 storeys tall.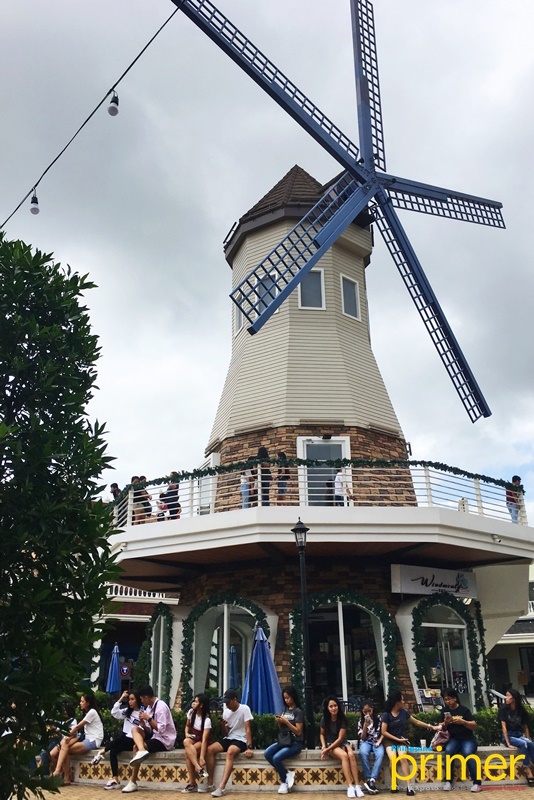 Should you find yourself needing a brief break from all the shopping stints, there is also a number of food kiosks, stalls, and coffee shops around where you can rest.
Apart from Cavite, Acienda Designer Outlet stands tall in Tagaytay City as well.
Due to the COVID-19 pandemic, safety protocols will be strictly implemented –face masks and face shields must be worn at all times. Only 18-65 years old are allowed inside their premises. Customers are also requested to bring a valid ID for verification.
Also read: Archives D'Homme ET Femme in Makati Offers Upscale Fashion Pieces for Discounted Prices
How to get here
Acienda Designer Outlet is located at KM.48 Emilio Aguinaldo Highway cor., Balubad Rd., Brgy. Lalaan, Silang, Cavite.
By car: From Makati, take the SLEX and turn right to Carmona Exit. From Carmona Exit, continue to Governor's Dr. and merge to Silang-Gen Mariano Alvarez Rd. Turn left to Emilio Aguinaldo Highway and continue to Acienda Designer Outlet. It is located on the right side of the road.
By public transport: From Ayala Triangle, take the Erjohn and Almark bus bound to Tagaytay and then get off at Acienda Designer Outlet. Bus fare is typically Php 77.
Details
Address: KM.48 Emilio Aguinaldo Highway cor., Balubad Rd., Brgy. Lalaan, Silang, Cavite
Business hours: 10 a.m. to 7 p.m.
Contact: 046-419 8833 (Cavite line); 02-8631-8855 (Manila line)
Website: aciendadesigneroutlet.com
Facebook: facebook.com/aciendadesigneroutlet
Instagram: instagram.com/aciendadesigneroutlet
You might also like...