Las Piñas-Parañaque Critical Habitat and Ecotourism Area: PH Natural Defense Against Disasters
Las Piñas-Parañaque Critical Habitat and Ecotourism Area: PH Natural Defense Against Disasters
Situated south of Manila Bay is an unusual destination considered as a nature sanctuary—protected not only because of its flora and fauna but also because it's considered as the country's natural defense against disasters.
Apart from being home to wildlife species, the Las Piñas-Parañaque Critical Habitat and Ecotourism Area (LPPCHEA) is a wetland or a land area flooded with water, serving as a safeguard that helps minimize the damages brought by natural disasters.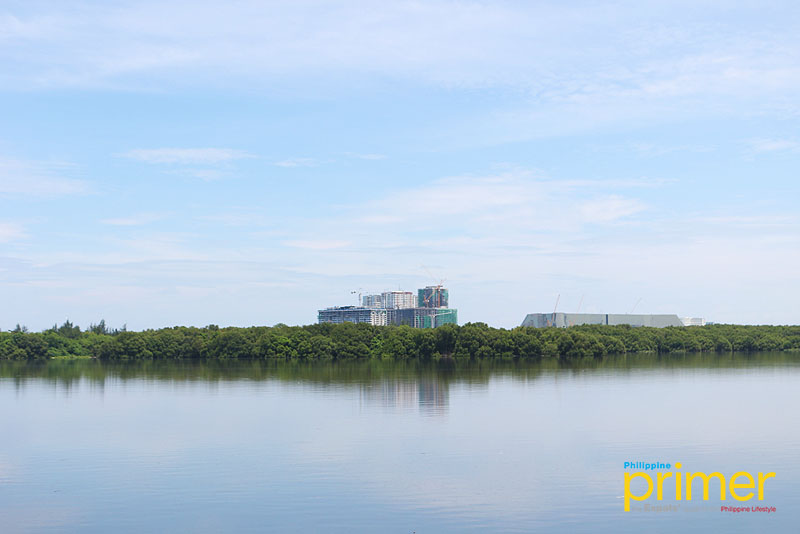 With its integral role for the wildlife and its people, LPPCHEA was declared as critical habitat on April 22, 2007 by Presidential Proclamation No. 1412 and was included in the list of Ramsar's Wetlands of International Importance.
Wetlands: a natural defense against disasters
Wetlands act like a giant sponge—they absorb excess rainfall during storms and release it during the dry season.
With mangroves, ponds, lagoons, mudflats, and mix beach forests all over LPPCHEA, it also acts as a protective buffer against storm surges with its coral reefs reducing the speed and height of waves.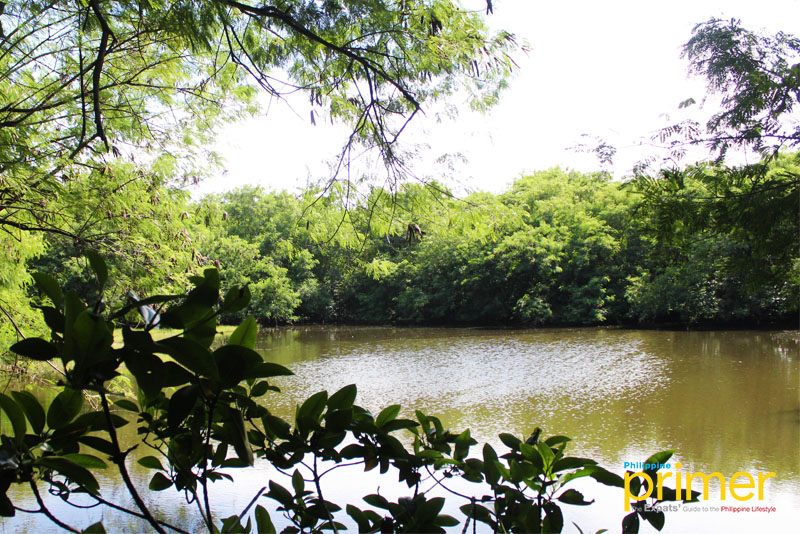 Wetlands like LPPCHEA are also the first line of defense for soil erosion with mangrove forests as the wall.
Moreover, they are "carbon sinks" that help absorb greenhouse gases, slowing down the increase of global temperature.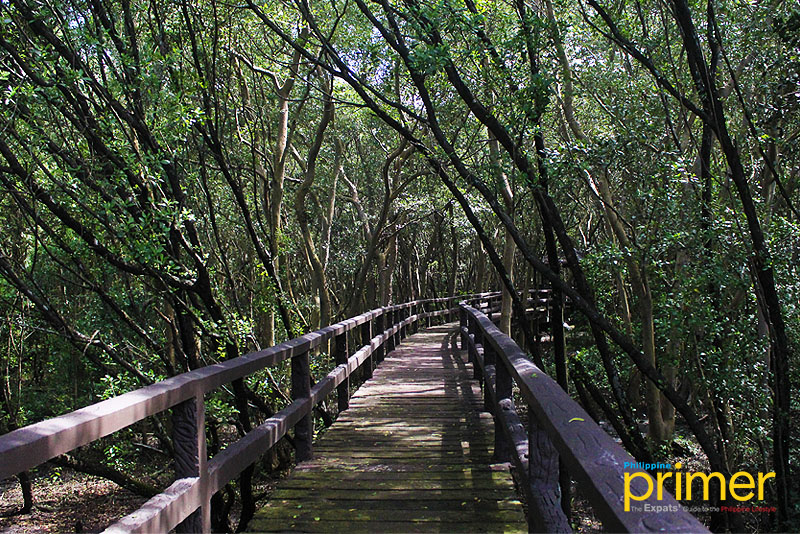 Preservation of biodiversity
Apart from its climate and weather-related functions, LPPCHEA also plays an important role in the preservation of biodiversity.
Recognized by the Ramsar Convention on Wetlands as internationally significant, LPPCHEA serves as a pitstop for migratory birds with a record of over 41 species. Some even come from as far as China, Japan, and Siberia including the Black-winged Stilts, Chinese Egret, and Grey Heron.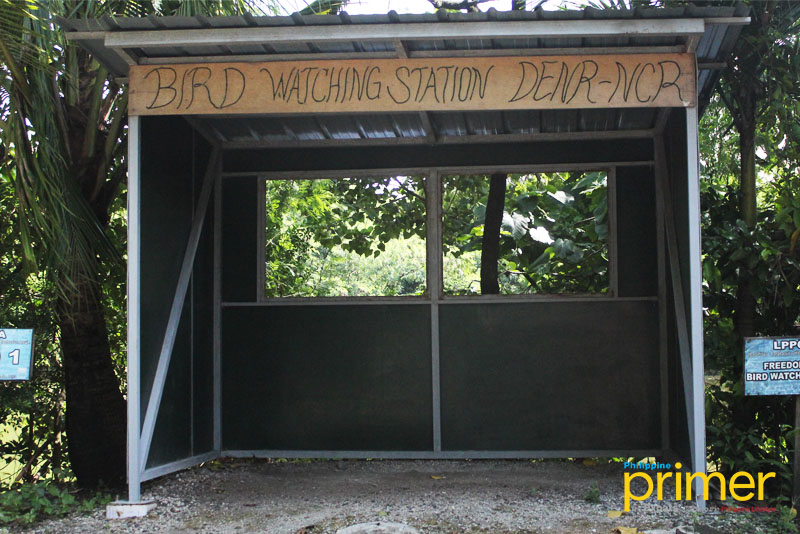 The months of April to August are considered the best season to catch the migratory birds as they often make their way to warmer areas like the Philippines.
Not to mention that LPPCHEA is also home to indigenous plants and trees with a 36-hectare mangrove forest, where visitors will also be introduced.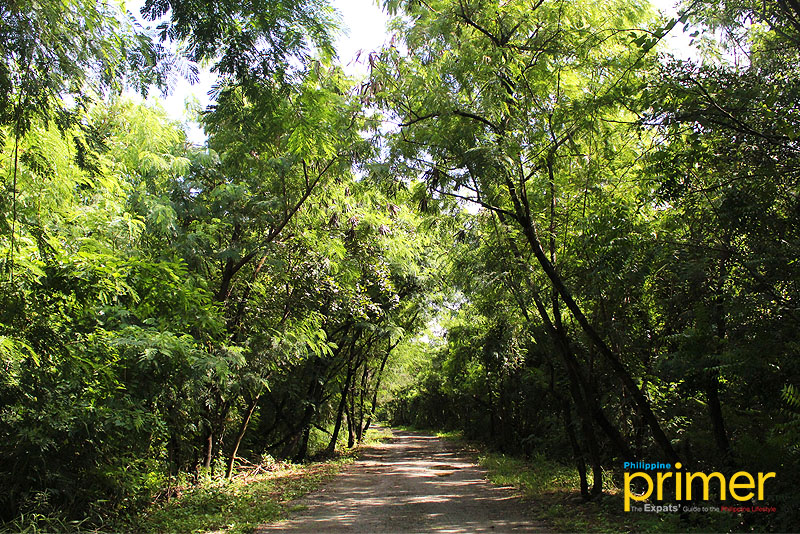 Protecting, conserving, and raising awareness
The world is changing, and climate patterns and their effects are slowly being felt all over the world, especially to an archipelagic country like the Philippines.
This is why LPPCHEA is taking part in further teaching the public about waste and the importance of preserving the wetlands, with its coastal clean-ups and tree planting activities.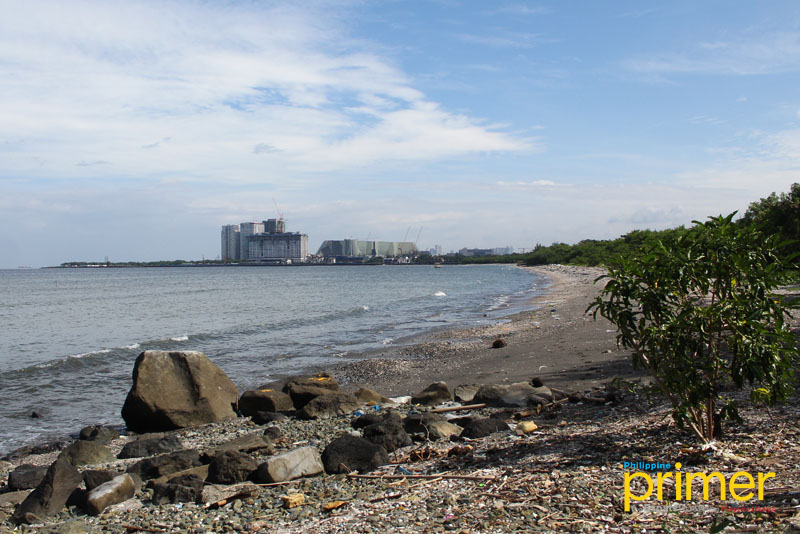 Those who wish to join activities, try bird-watching, or simply commune with nature can make appointments to visit the area. It is also open for those who wish to conduct environmental studies and researches.
Entrance is free for everyone but since the area is protected, a permit should be secured before proceeding. For those who are interested to visit, you may contact the Conservation and Development Division at 435-2410.
How to get here
From Makati, take the Skyway and continue to NAIA Expressway and take the exit to Coastal Road. Straight ahead going to Cavitex Toll Plaza. Just before the toll gate, turn right to the access road. You will see a signage going to LPPCHEA and a guard on duty will ask for permit before entering.
---
Source: Las Piñas-Parañaque Critical Habitat and Ecotourism Area
This first appeared in Philippine Primer's Japanese and English Magazine October 2019 issue.