Lakbay Museo in S'Maison: Experience the Philippines Without Leaving the City
The Philippines is known for its beauty and vibrant culture, but it can be hard to go around the country all at once. Fortunately, Lakbay Museo in S Maison allows you to experience that—all without leaving the city.
This interactive museum offers an experience-all-you-can tour that brings you across the regions through their mini-motherland.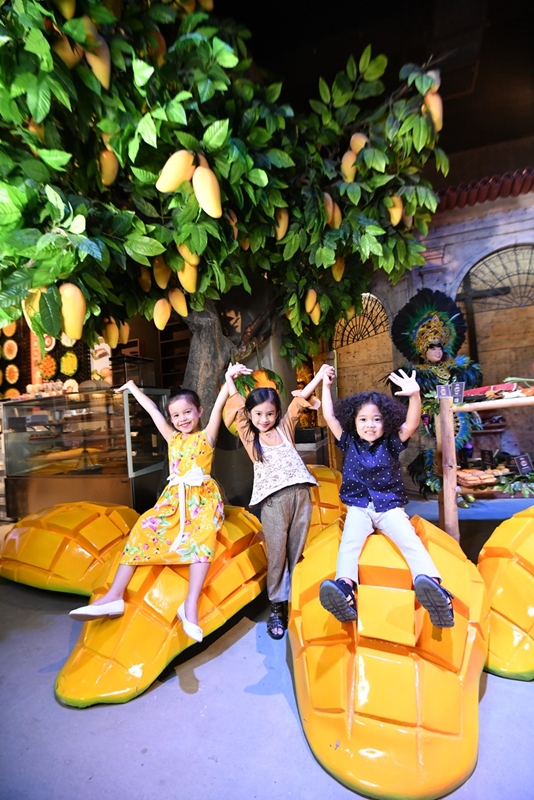 Lakbay Museo boasts 14 unique experiences that include getting a taste of Filipino dishes from different regions, a look at traditional clothing, and of course, a tour across some of the country's popular tourist spots.
You will also get the chance to take photos with 11 landmarks, which will be the perfect addition to your Instagram feed!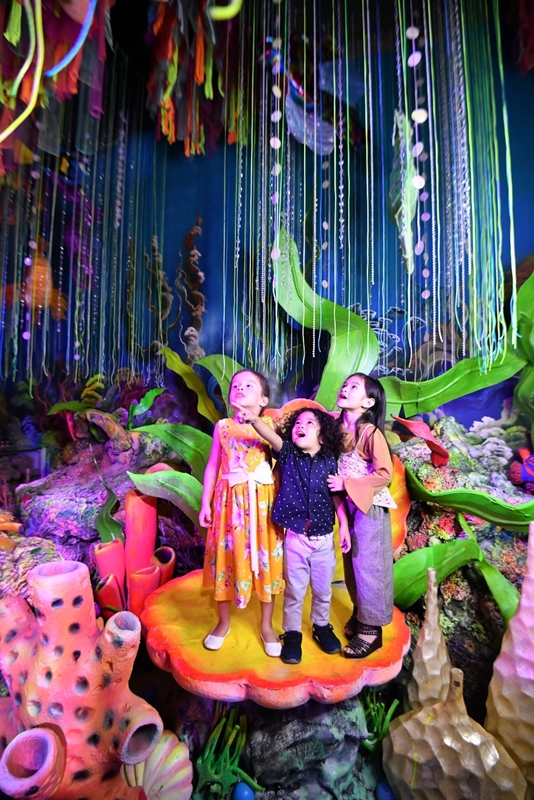 Further, you can marvel at authentic traditional tapestries and clothing, and even get a glimpse of Pinoy festivals and celebrations.
Such activities help in introducing the country to the younger generations, as well as help them relish the beauty of the culture.
As part of the museum's objectives, young ones can also enjoy Lakbay Museo as they curate their educational curriculum and interactive activities to fit a certain age group. You can be assured that a visit to Lakbay Museo can be a family activity!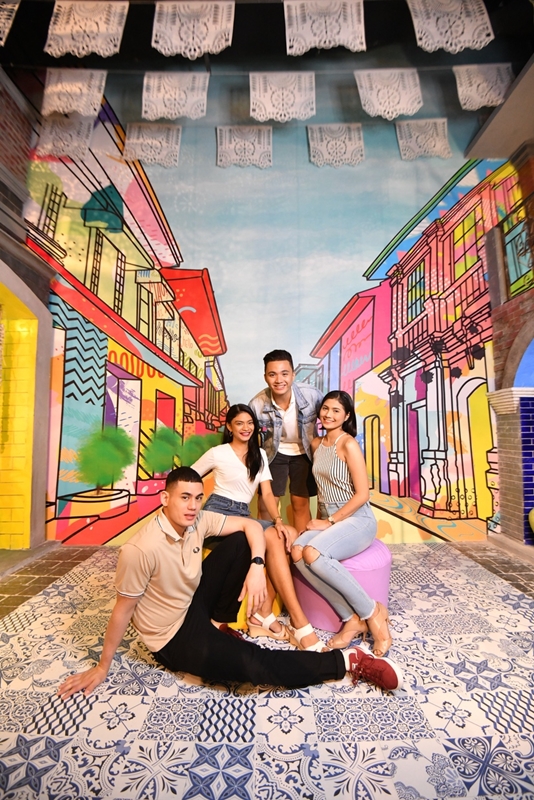 An interesting fact about Lakbay Museo is that the attractions are made from a variety of scrapped and recyclable materials.
It's also worth noting that they provide job opportunities to out of school youths, non-professionals, local artists, disabled persons, and senior citizens.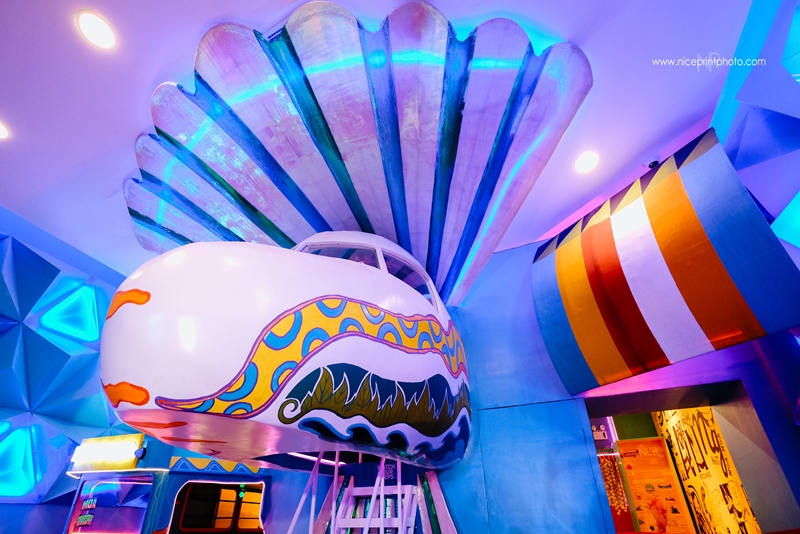 Lakbay Museo is the ideal place for locals and tourists alike to delve into the roots of Filipino identity, encourage the cultivation of the country's traditions and heritage, and nurture patriotism in the younger generations.
They also guide tourists by encouraging them to learn more about the Philippines in a fun and interactive way.
The rates for Lakbay Museo are as follows:
Weekdays – Php 699
Walk-ins, weekends, and holidays – Php 799
Foreign rate – Php 999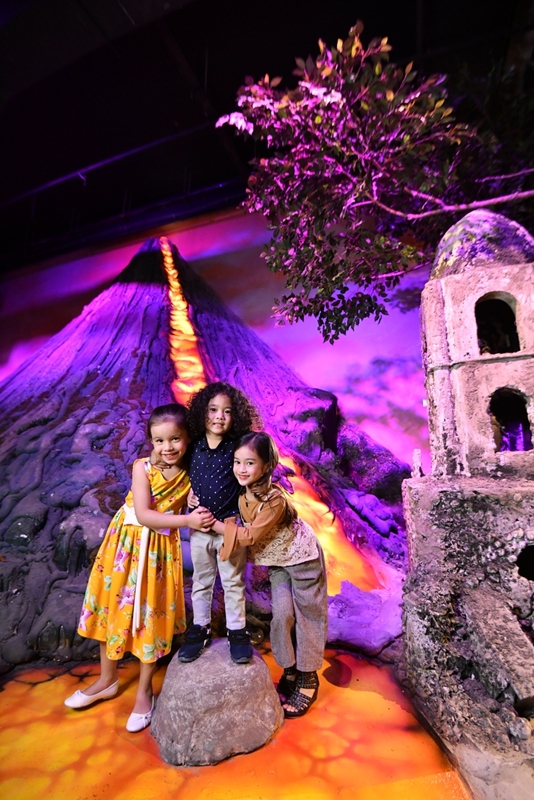 Said rates already include the museum tour, 14 unique experiences, freebies, and 12 "chips" that you can use to purchase goodies at their market.
For those who wish to visit, they are open from 10 a.m. to 10 p.m., but the last tour starts at 9 p.m. Tours start every 15 minutes.
How to get here
From Magallanes, take EDSA going to Pasay. Continue on to Marina Way and then to Ocean Drive. Lakbay Museo is located on the first floor of S'Maison.
Parking spaces are available at S'Maison and Mall of Asia.
General information
Address: Level 1, S Maison, Marina Way, Mall of Asia Complex, Pasay City
Business hours: 10 a.m. to 10 p.m.
E-mail: kumusta@lakbaymuseo.ph
Facebook: Lakbay Museo PH
Admission fee: Php 799 for walk-ins, holidays, and weekends; Php 699 for online booking.
---
This first appeared in Philippine Primer's Japanese and English Magazine October 2019 issue.
Images courtesy of Lakbay Museo

You might also like...