Privato Hotel Makes Your Business Trips Convenient and Hassle-Free
Traveling will always be a part of work. One may take it as an opportunity to see and experience new places and cultures. However, in between going out of town, locating your business hotel and navigating through traffic to get to a meeting or event can also be a big source of stress.
Luckily, there is a new chain of business-lifestyle hotels offering a solution to these dilemmas by addressing the specific needs of business travelers–Privato Hotel.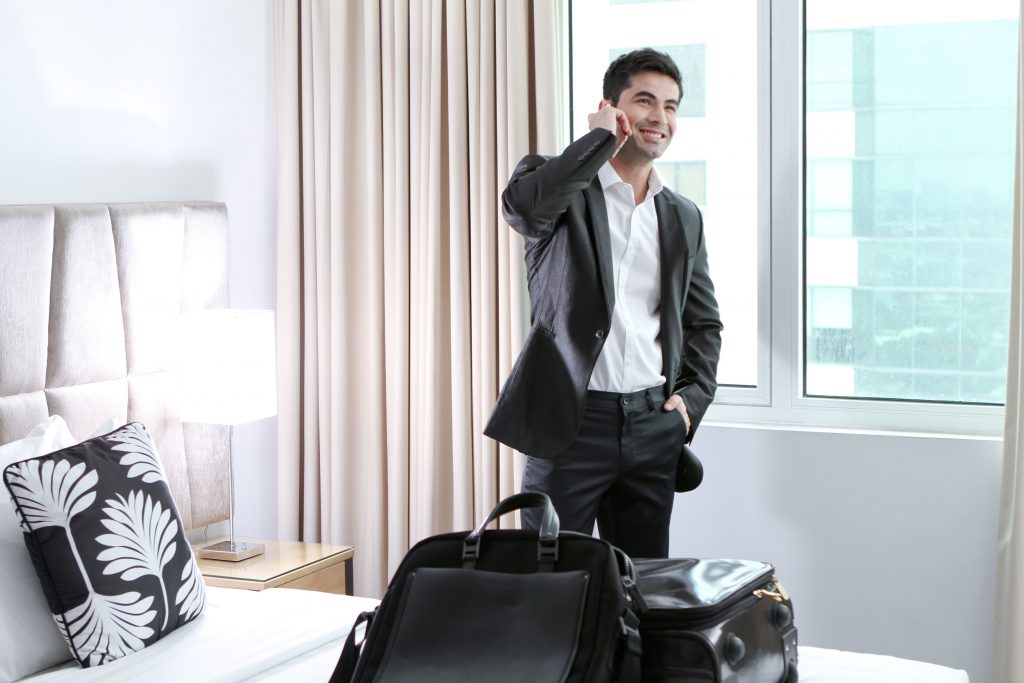 Currently, Privato Hotel has two branches located at key business districts in the Metro. Their Ortigas branch is located across Capitol Commons and the Ortigas Central Business District while their Quezon City branch is located at the heart of Tomas Morato. 
And soon, there will be an addition to the list as a new branch of Privato Hotel is set to open its doors in the bustling commercial district of San Antonio, Makati by the third quarter of this year.
These strategic locations can minimize the hassle of commuting or traveling unfamiliar commuter routes. It can also save you from spending so much on taxi rides or ride-hailing apps.
Each of these branches offers a variety of services that a business traveler may need. They have free Wi-Fi and private function rooms, which can help travelers maximize their productivity while staying in the hotel.
Of course, leisure offerings like in-room massage services, workout facilities, swimming pools, and lounges are readily available for when you need to unwind and relax after a long day of meetings, seminars, or workshops.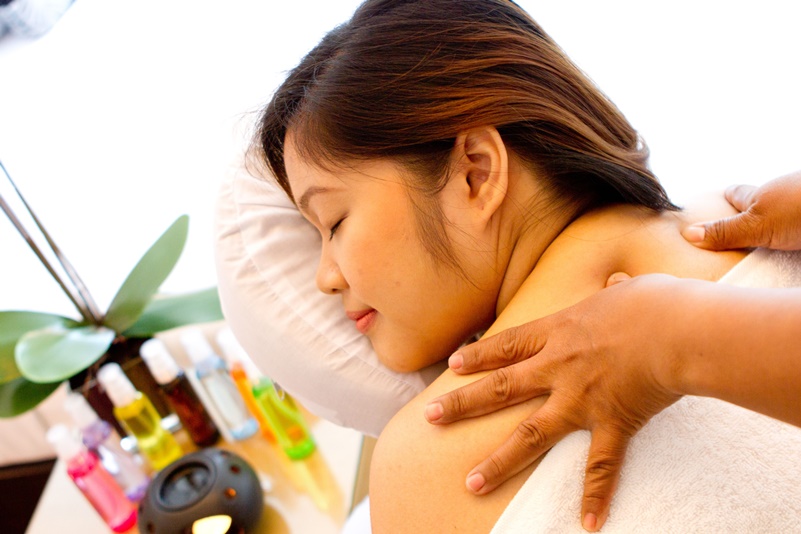 They also provide a delectable dining experience inside the hotel. Guests at Privato Quezon City can enjoy prime rib tapa and Southern fried chicken breakfast meals in the restaurant lobby, while those staying at Privato Ortigas can get their fix of delicious fare at the Verona Rooftop Lounge.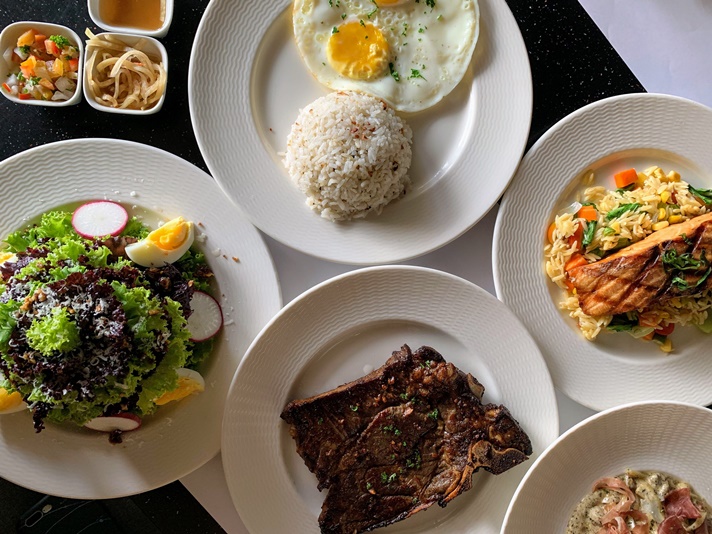 As a whole, the Privato Group specializes in a balance between the convenience of business and the small luxuries of casual leisure. "We're aspirational in the brand but accessible in price," says Privato Founder and President Gab Perez. "Our sweet spot is that we give champagne for the price of beer."
For more information about Privato, visit their website or contact 02-376-6340 to 42.
---
Source: press release
You might also like...