Nathaniel's Lodge in Basco, Batanes: Your Happy Nest on the Island
Batanes was known for its multiple typhoons, scaring people away instead of letting them discover its beauty. But when tourists started flocking back in 2014, the owners of Nathaniel's Lodge started with the idea to convert one of their warehouse buildings into a hotel.
It was named after the owner, Nathan, but his father thought that "Nathaniel" has a better ring to it. Hence, Nathaniel's Lodge came about.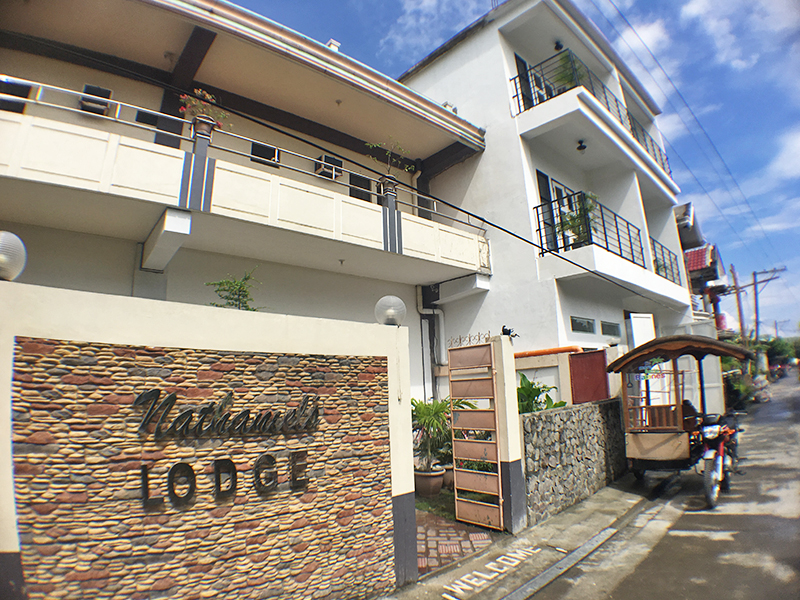 Nathaniel's Lodge offers a modest accommodation on the island
Nathaniel's Lodge is not your typical fancy hotel. Rather, it aims to exude a comfortable vibe, basing on the principle of the Danish term "hygge" or feelings of coziness and contentment.
The annex building, for instance, follows a Scandinavian design. You can just feel its light and simple interior welcoming you for the rest of your stay. They are also planning to revamp their main building to follow said design.
They initially opened seven rooms until last year, when they opened an annex building to add six more rooms. They have three types of rooms: double (Php 2,000 for main bldg / Php 2,400 for annex), triple (Php 2,700 for main bldg / Php 2,990 for annex), and quadruple (Php 3,300 for main bldg / Php 3,700 for annex).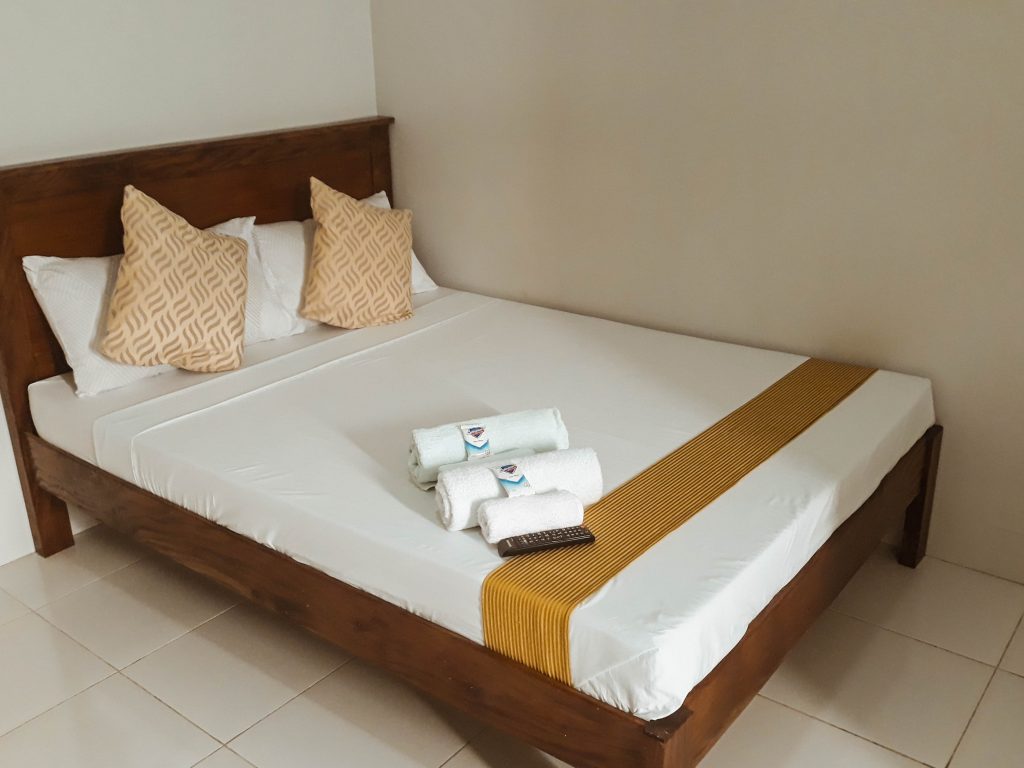 Nathaniel's Lodge's main building room 2
The guests' favorite spot may be their rooftop, from which you can see Mt. Iraya perfectly—even a spectacular view of the night sky. They are considering of converting it into a social area for guests to network and hang out.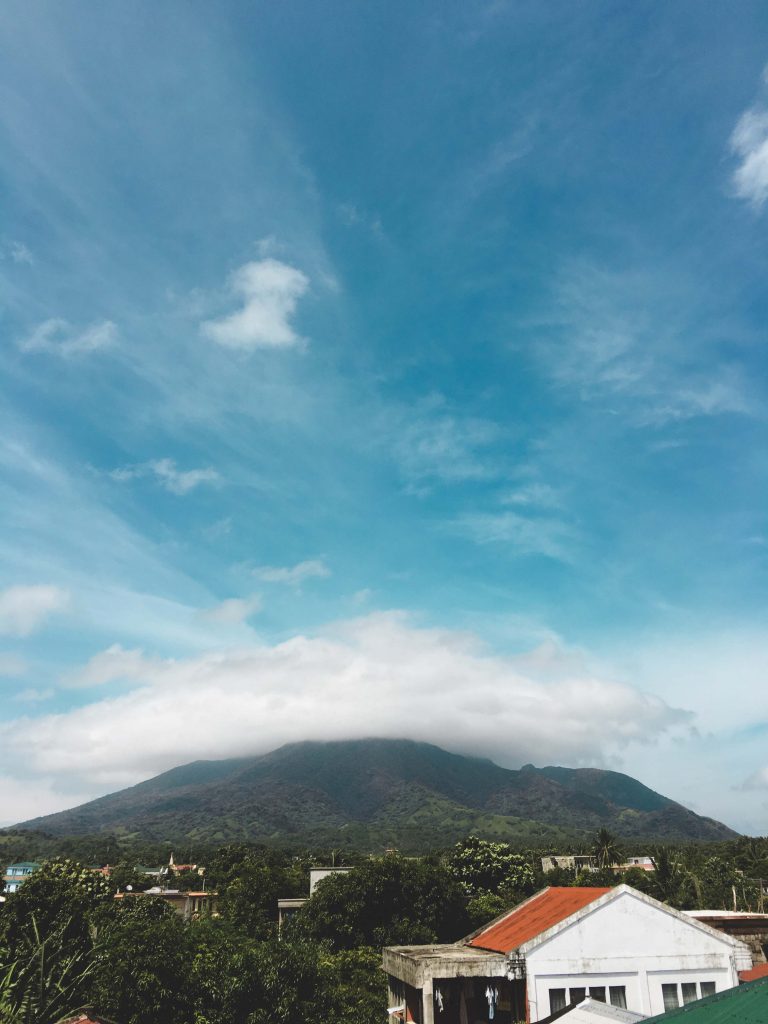 View of Mt. Iraya from the rooftop
Nathaniel's Lodge ensures that guests can have a good time, despite Batanes being quite expensive to explore. More than the fact that they're strategically located near commercial establishments in Basco, they are best known for their value-for-money accommodation and facilities. Plus, they're quite near Kanyuyan Beach and the famed Basco lighthouse!
Plus, a new shop will be in the works soon at the annex building, called "From Up North Collective." This concept store will showcase souvenir items among other Ivatan products.
Although they accept walk-in visitors, it will be best if you make your reservation in advance to ensure your accommodation. They also offer airport transfers, but the airport is literally a walking distance away. Just walk along Reyes Street until you reach Nuñez Street, where the hotel is located on the right side.
Promising to be your "happy nest in Batanes," Nathaniel's Lodge is surely a cozy place to be in!
Address: Nuñez Street, Brgy. Kaychanarianan, Basco, Batanes
Contact: 0915-897-3200 / 0919-888-5517
Website: nathanielslodgebatanes.com
Email: hello@nathanielslodgebatanes.com
Check-in: 2 p.m. / Check-out: 12 p.m.
---
This first appeared in Philippine Primer's Japanese and English Magazine August 2019 issue.
Images courtesy of Nathaniel's Lodge