7 Sacred Churches in Batanes: Representations of Faith, History, and Community Spirit
As time passes by, Batanes reveals to be more than just a tourist spot with lighthouses, fishing villages, stone houses, and panoramic pasturelands and seascapes.
More than ever, while Batanes kindles a clear sense of appreciation for nature, the province also holds their community in high esteem.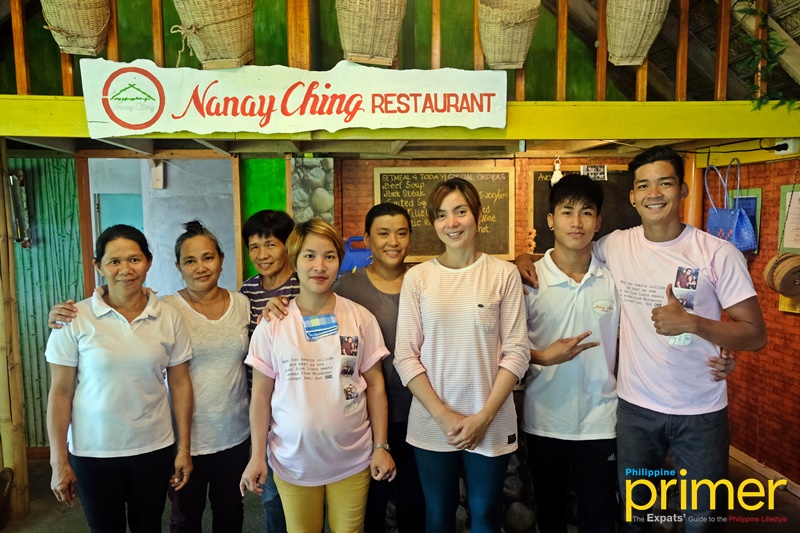 Nanay Ching Restaurant, Uyugan
In return, the Ivatan community places great value on their Creator, their neighbors, and the many harvests they receive through farming and fishing. In fact, as a way of respect towards their neighbor, they say, "Dius!" before entering a house–the Ivatan equivalent of the Tagalog's "Tao po!"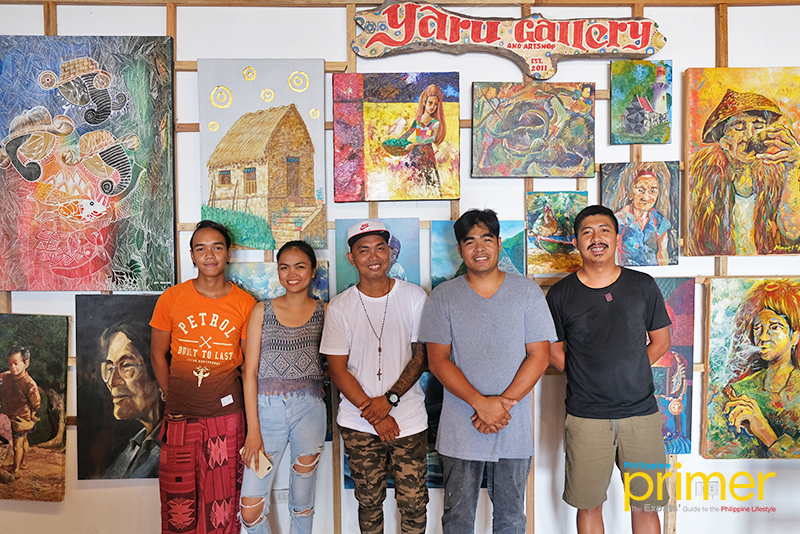 Yaru nu Artes Ivatan, Ivana
With this, it is only fitting to visit some of the sanctuaries that have all witnessed the faith and resilience of the Ivatan community!
North Batan Island
Mt. Carmel Chapel
Sitio Tukon, Brgy. Chanarian, Basco
First established in May 3, 2008, Mt. Carmel Chapel in Basco exudes a warm atmosphere as it adopted the design of a traditional Ivatan house made of stone walls. This makes it the only chapel with such design.
It is also an embodiment of Batanes' resilience as the stone church still manifests solemnity, perfectly sitting on top of a hill, overlooking the Pacific and the West Philippine Sea, even after being hit by a strong typhoon in 2016 and the calamities that followed after. 
Tip: There is a donation box just by the arch before entering the chapel for those who would want to help rebuild the chapel.
South Batan Island
San Carlos Borromeo Church
Mahatao, Batanes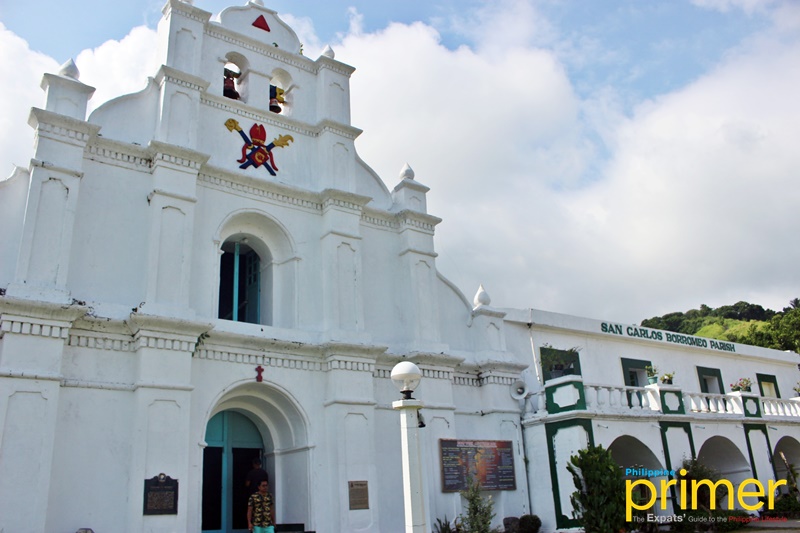 San Carlos Borromeo Church was originally made of light materials such as cogon and was later rebuilt to have a lime and stone wall foundation. 
As the then church was struck by a typhoon in 1872, it was restored a year later under the patronage of P. Cresencio Polo, O.P. From then on, San Carlos Borromeo Church evolved to be a beautiful Baroque-style church.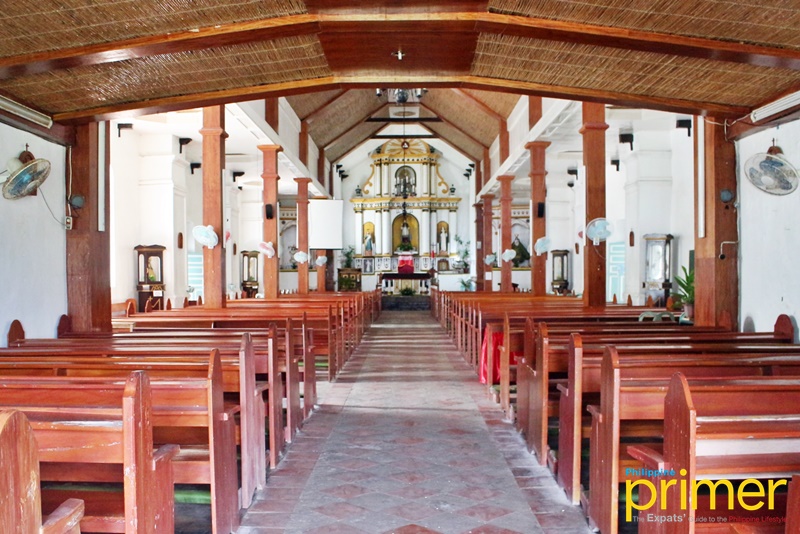 Near the entrance, you may also find what they call the Batanes Blank Book Archive, which holds an interesting piece of history for Batanes' visitors. Once inside, you'll find shelves after shelves filled with blank hardbound books, where visitors can freely write what they feel about Batanes.
San Lorenzo Ruiz Chapel
Brgy. Imnajbu, Uyugan, Batanes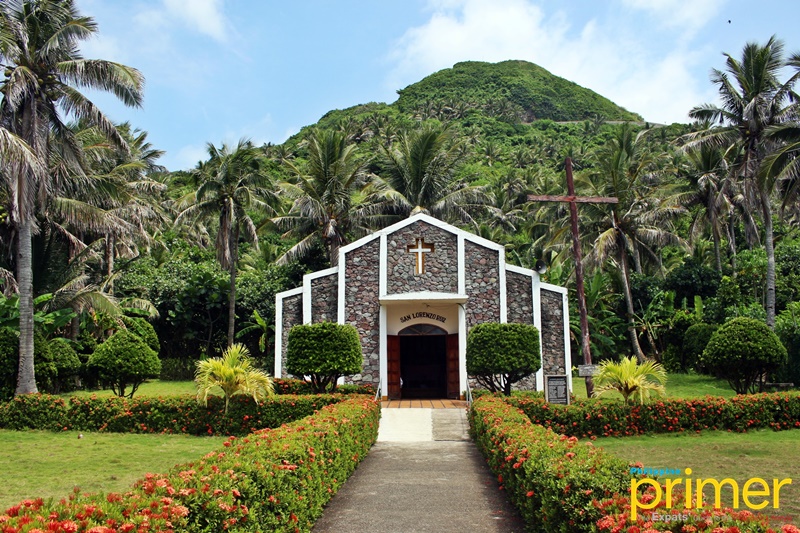 Upon reaching Brgy. Imnajbu in Uyugan, you will easily be drawn in by the serenity of San Lorenzo Ruiz Chapel, standing quietly amid palm trees and flower shrubs. The sacred sanctuary is obviously well-kept and well-loved by the community, proven by the cross that stood beside the church, marking the first-ever baptism that happened in Batanes.
Tip: You may light a candle and make a prayer inside. You may also donate to the church as a donation box is placed inside.
San Jose de Obrero Church
National Rd., Ivana, Batanes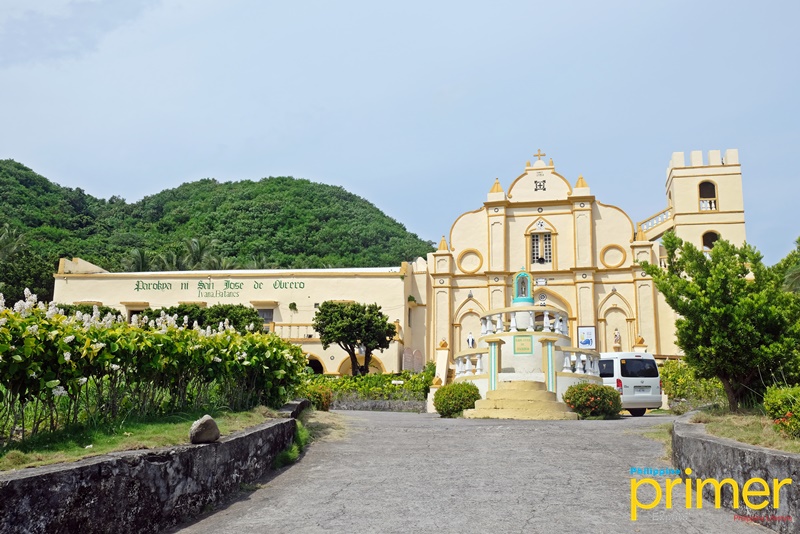 The history behind San Jose de Obrero Church in Ivana may be filled with stories of a massacre in Sabtang back in 1791, which led people to relocate and resettled here, but the truth remains the same. San Jose de Obrero Church, more prominently known as Ivana Church, served as the sanctuary of the people of Ivana, Sabtang, and Uyugan when they needed it the most.
Sabtang Island
Sta. Rosa de Lima Chapel
Chavayan Village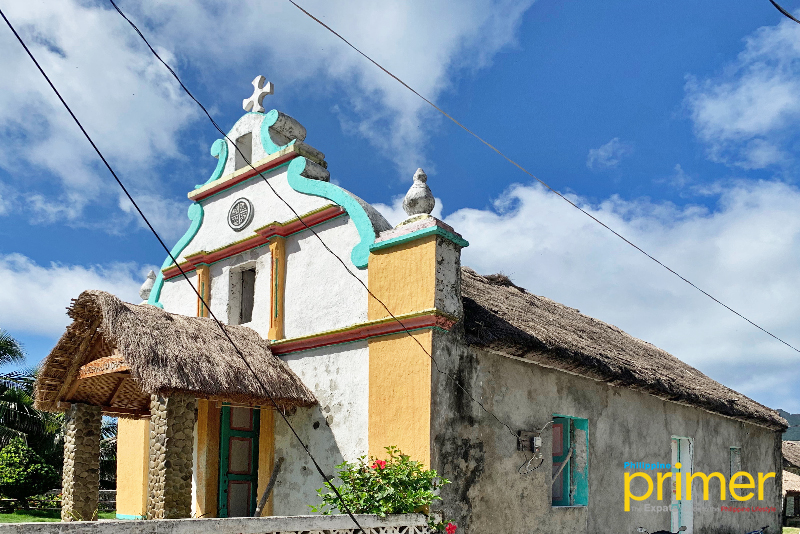 Sta. Rosa de Lima Chapel in Sabtang Island is one example of how communities help each other through bayanihan or community spirit, which they call yaru. Much like the traditional Ivatan structure, it is made of lime walls and roofed with cogon. This beautiful chapel took almost eight years to construct—starting in 1951 and finally opening its doors in 1959.
San Vicente Ferrer Church
Near Sabtang Port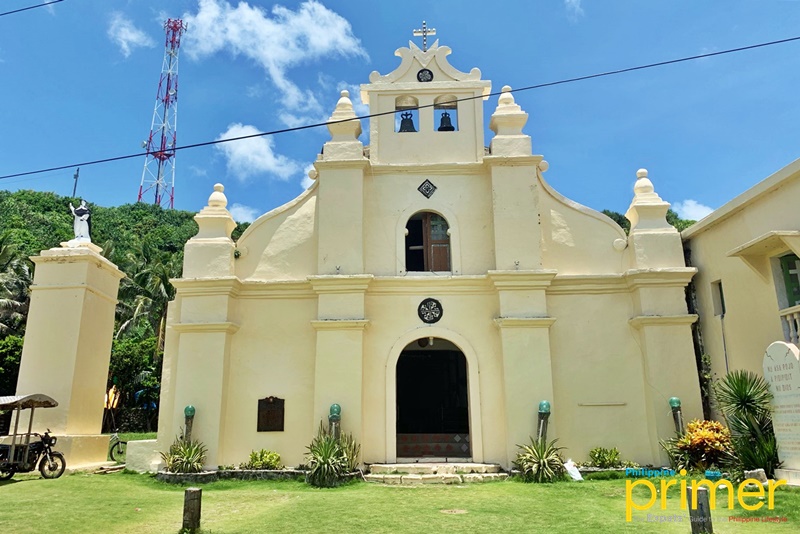 San Vicente Ferrer Church or Sabtang Church is considered a National Historical Landmark. The facade of the church is reminiscent of the ones in Batan Island, most especially that of San Carlos Borromeo Church in Mahatao.
You may walk about 3 to 5 minutes from Sabtang Port should you want to visit this beautiful church.
Sto. Tomas de Aquinas Chapel
Savidug Village
Painted white with touches of blue here and there, St. Thomas Aquinas Chapel in Savidug Village is just as beautiful as the other churches in Batanes. Humble though it is in size, the church will still remind you of the cubiform buildings in Santorini, Greece. The interiors, however, still retains the Ivatan atmosphere.
Indeed the identity of the Ivatan community can also be found inside these structures. From faith to resilience, from history to community spirit, all these make up the beautiful sacred churches in Batanes.
How to get here
Visiting churches is a part of the 4 days, 3 nights tour with Batanes Travel and Tours, Inc. You may learn more about these sacred places through your local tour guide who is well-acquainted with your itinerary.
Batanes Travel and Tours provides an all-in-one complete package with accommodation, eco-tours, and full meals guaranteed to make your stay hassle-free. They also offer private eco-tours or budget packages for solo or group travelers. All packages provide you with a local tour guide, driver, and a tour coordinator to help you get the most out of your stay.
Details
Manila Address: Unit B One Sapphire Condominium, 858 Fabella St., Mandaluyong City
Contact: 02-633-0859 / 0998-568-2637 / 0977-806-3040

Batanes Address: Amboy St., Kayhuvokan, Basco, Batanes
Batanes Office: 0998-531-1908 / 0917-343-2420
Website: www.batanestravelandtours.com
Email: info@batanestravelandtours.com
Facebook: www.facebook.com/batanestours
Instagram: @batanestours
You might also like...