Sanafe Lodge and Restaurant in Banaue: A Backpacker's Home Away from Home
Known for being the ultimate backpackers' lodge in Banaue, Sanafe Lodge and Restaurant is the place for those who want to get closer to both nature and the daily routine of the Ifugaos.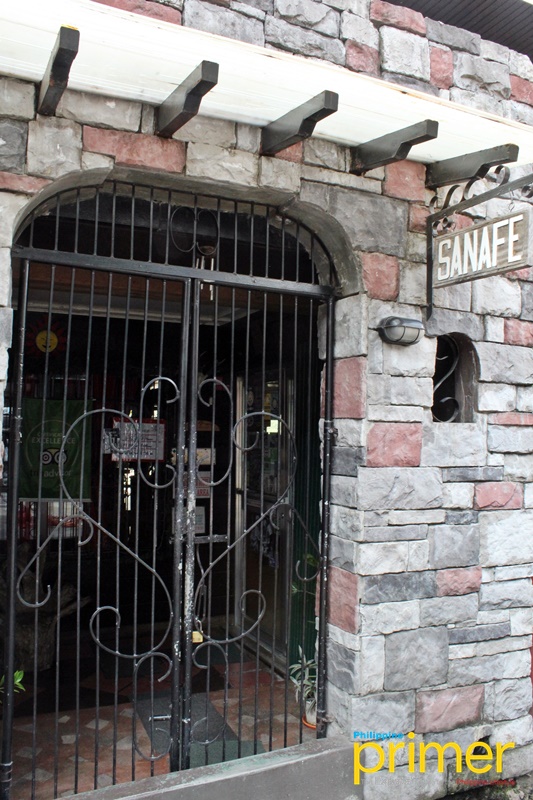 Situated in the town center itself, Sanafe brings you closer to local restaurants, bakery shops, and transportation. It also overlooks the town below, making it a great place to unwind while also feeling Banaue's energy.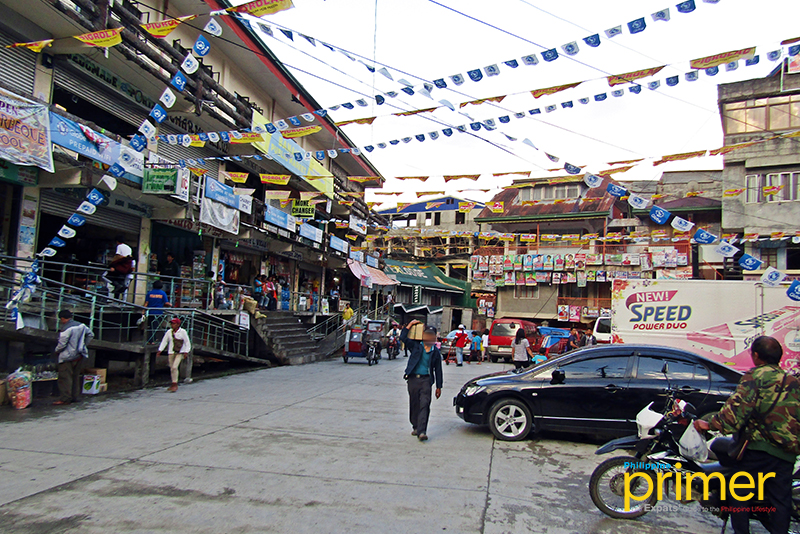 Banaue's Town Center is located about 5 to 8 minutes away from Banaue Hotel on foot
Home Away from Home
It was in May 1978 when Sanafe was built as more and more tourists started to visit Banaue, which was then just emerging as a tourist spot. It was named after its owner, Susan Paredes, her sister Ana, and their mother, Fe.
From there, Sanafe was established as a "backpacker's lodge," recommended by word of mouth, making it more famous in the years after.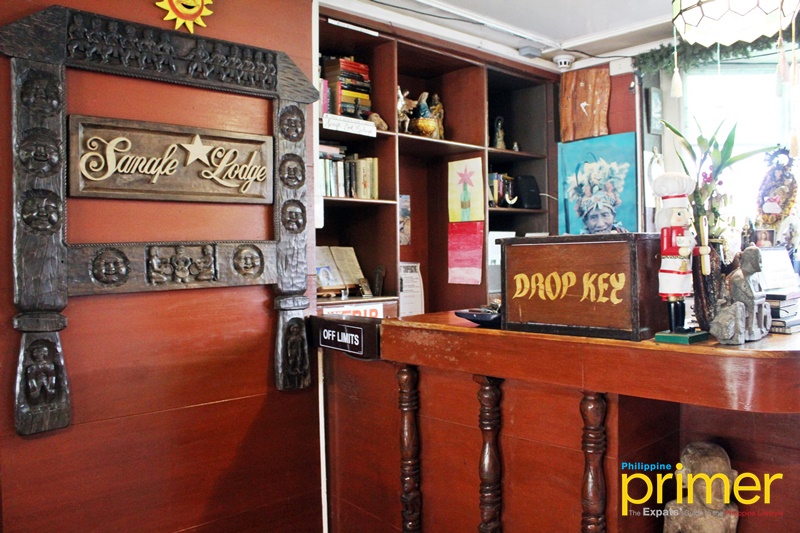 No other place can make you feel at home and safe than this popular lodge in Banaue. Sanafe has become a favorite accommodation for returning visitors because of its hospitable staff and homey vibe.
As you enter the place, you will see Sanafe's interiors abounding with wood accents from its furniture to its decors. This feature makes Sanafe look exactly like home, complemented by the friendly staff who will happily assist you with whatever you need. 
All these things came from Ms. Susan–a well-travelled, long-time hotelier who knows exactly what a lodge needs and what it should look like. 
Stay and Gourmet: A Sneak Peek of Rooms, a Taste of Local 
Sanafe offers five types of rooms and a dormitory that can accommodate up to 30 persons. They have rooms that have a great view of the mountains while their standard singles are those facing the streets.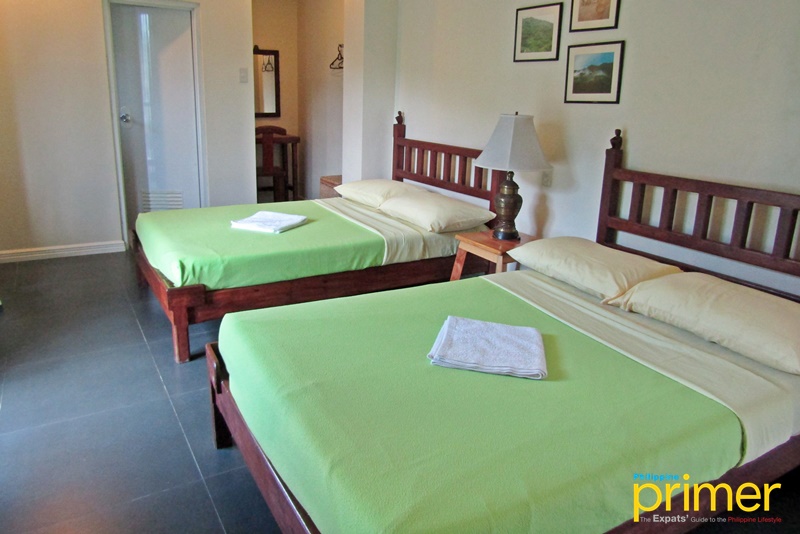 Their rooms and dormitory range from Php 900 to Php 2,000 per night only
They have unique interiors of Banaue paintings that will remind you of the beauty of the place. These rooms are all safe and clean, making it great for a modest accommodation.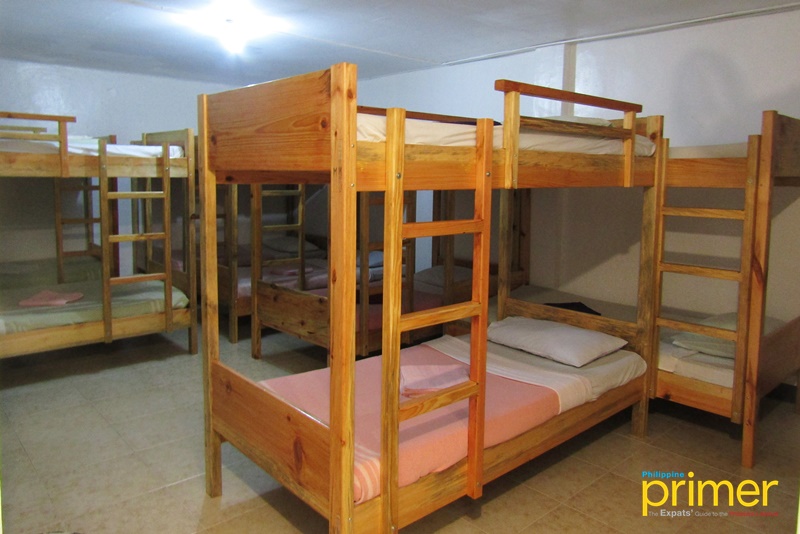 Dormitory-type room ideal for a family on a vacation
Sanafe also has an in-house restaurant serving both local and international cuisine. The restaurant has an indoor and outdoor seating, where you can have the mountains as the backdrop when you dine.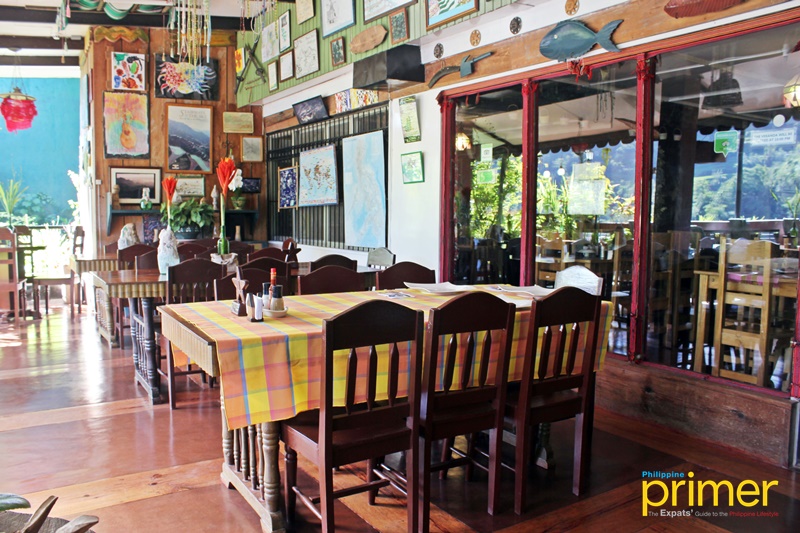 Sanafe Lodge's outdoor seating by the veranda
Aside from local dishes, they also serve pasta and vegetables for healthy eaters. Sanafe also has its own mini-bar where they offer international wines for people who would like to cap off the night with a drink.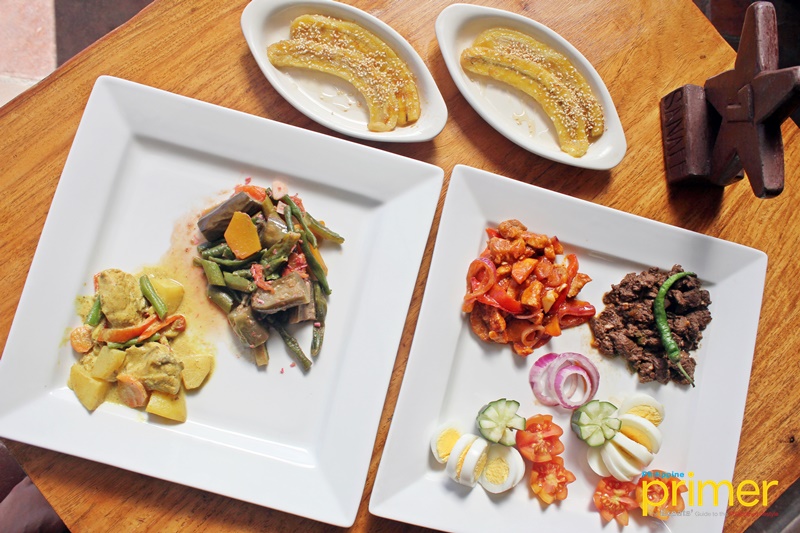 On the veranda, you will see artworks hanging on the walls made by students from Manila, who have frequently visited the place for their school outings. 
There's also a semi-private area and a mini garden where you can enjoy dining peacefully, surrounded by the plants they grow in the place. If you'd really like to marvel around, you can opt to sit facing the terraces for an attractive sight to see during breakfast.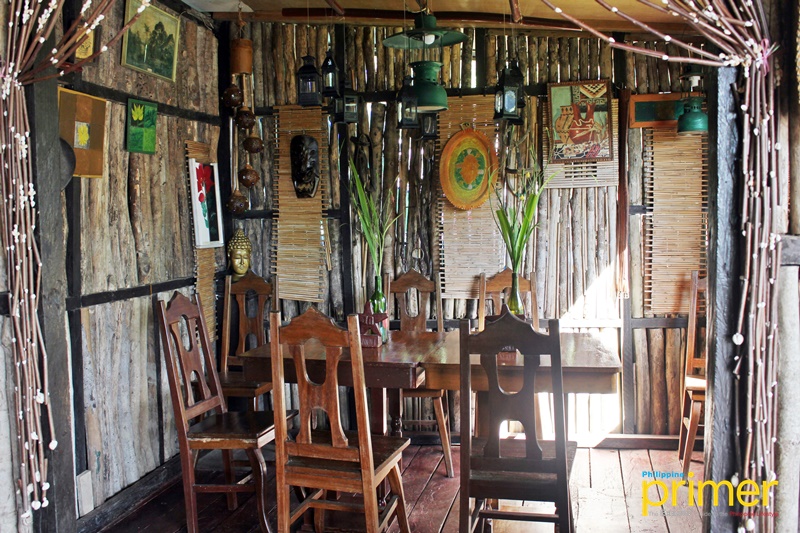 Semi-private area for intimate dining with your friends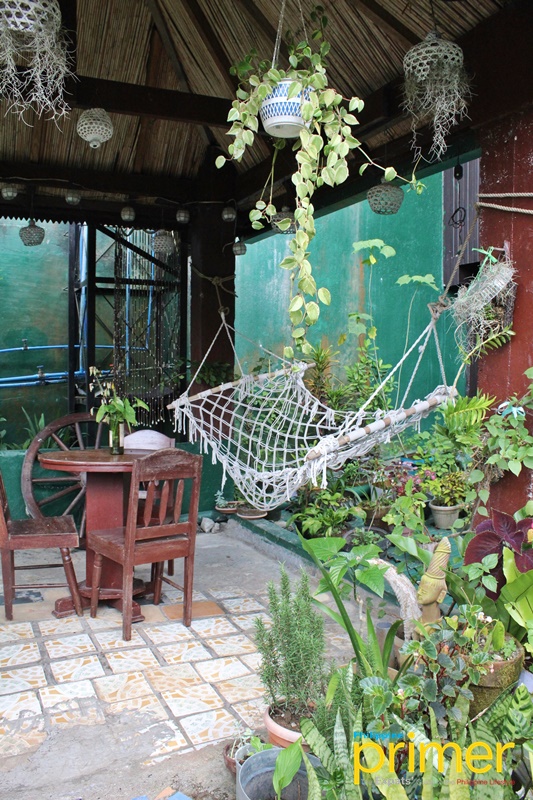 Mini-garden perfect for unwinding
If you're looking for a place that can guarantee you a well-assisted and safe stay, choose Sanafe. Its popularity among tourists already makes a name for itself.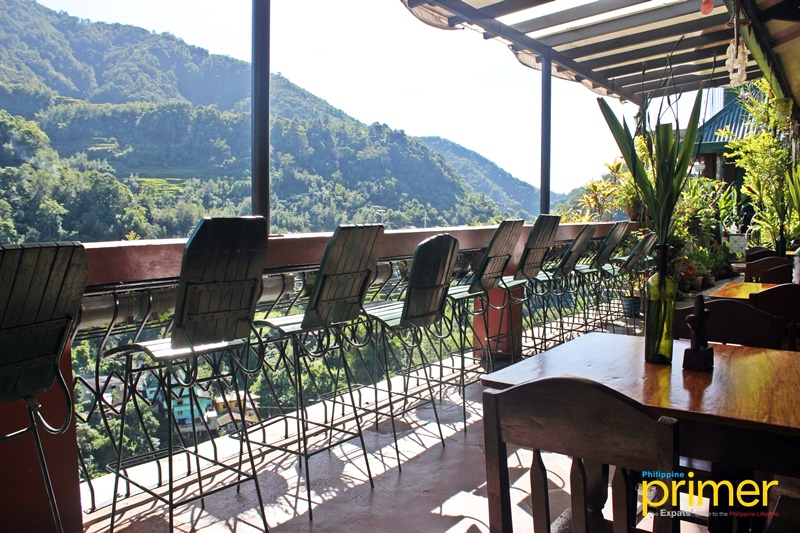 Veranda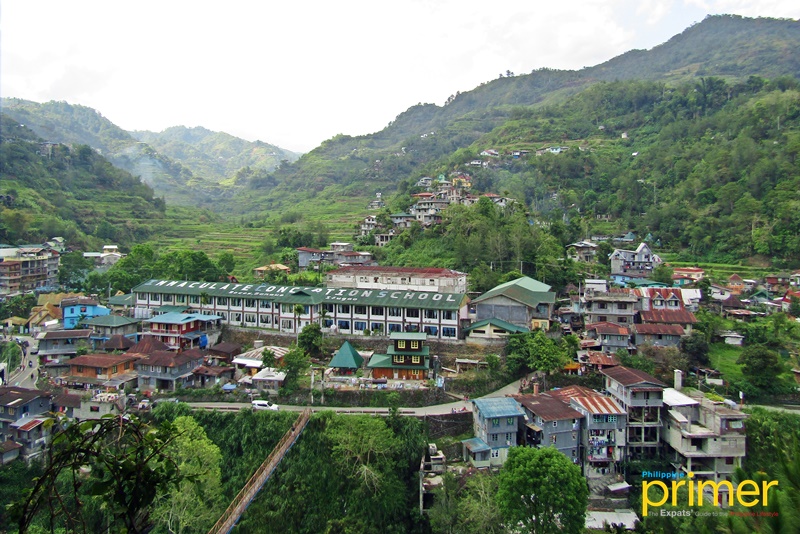 The overlooking view of the town from the veranda
As you enter this beautiful Banaue lodge, you know you're going to have a good time in the company of great people, hearty meals, and convenient accommodation. Let Sanafe Lodge and Restaurant be one of the places you visit in Banaue!
General Information
Address: Trade Center, Banaue, Ifugao
Contact: 02-475-5314 / 0918-947-7226
Check-in: Anytime / Check-out: 12 p.m.
Facebook: www.facebook.com/sanafelodge
---
A version of this appeared in Philippine Primer's Japanese (Vol. 135) and English (Vol. 40) magazine.
You might also like...