JAPAN TRAVEL: Get to Know Seki City — The Sword Capital of Japan
Neighboring Mino City and Gujo City to its north, Seki City is a world-class hub of traditional and modern Japanese swords and cutlery. It is a destination for knife and blade enthusiasts and those who want to meet modern-day samurai.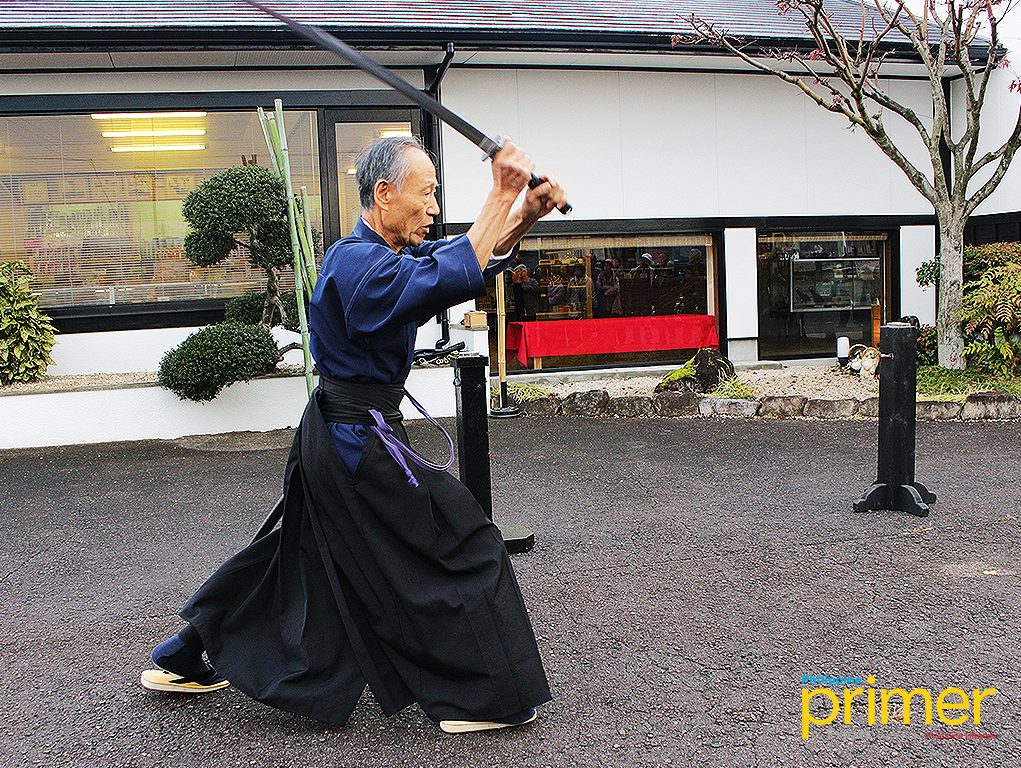 Known as the sword capital of Japan, Seki cradled a sword-making tradition that thrived for a couple of hundred years since the 14th century. The city owes the bloom of this industry to the abundance of natural resources needed for sword and blade-making, such as clay and charcoal. As Japan took on the road to modernization, the industry eventually evolved into cutlery production and remains as one of the top producers of blade products in the world, along with Germany.
Celebrating tradition: Seki Cutlery Festival
The city celebrates the sword and cutlery tradition through the Seki Cutlery Festival, held in October every year. The festival especially honors master swordsmith Motoshige, who is said to be the father of sword-making in Seki.
During the festival, many stalls showcasing and selling cutlery line up along Honmachi-dori. There are traditional performances and demonstrations of forging swords, using knives, and more. Certainly, the local community will not miss out on showcasing their local delicacy as well; Seki Cutlery Festival also features shops that offer specialties such as Seki milk, chicken ramen, and stir-fried noodles.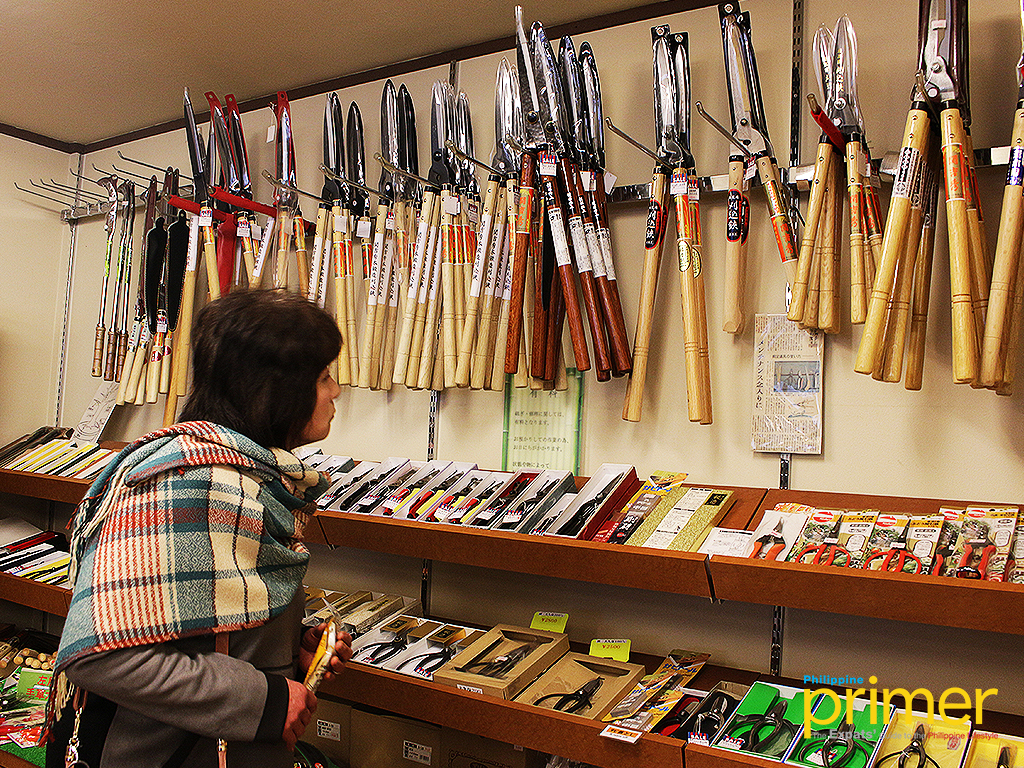 Seki Cutlery Festival Information
Event date: October every year
Location: Honmachi-dori, Seki City, Gifu Prefecture
Website: seki-hamono.jp
Celebrating craftsmanship: Cutler Sanshu
You can watch an iai performance for free at Hamonoya Sanshu in Seki City!
Meanwhile, if you want to learn more about bladesmithing, Cutler Sanshu (also Hamonoya Sanshu) acquaints Seki's visitors with the city's leading industry. It contains a gallery displaying various cutlery and swords, as well as an introduction to the cutlery manufacturing process.
There are free fun experiences such as watching an iaido performance. Other activities include mini-scissors production experience, Japanese sword forging tour, and a tea ceremony.
They have a shop visited by people from around the country to get exceptionally sharp blade products like household knives, scissors, and nail cutters, which can possibly last you a lifetime!
Hamonoya Sanshu Information
Address: 950-1, Oze, Seki City, Gifu Prefecture
Operating Hours: 8:30 a.m. to 5 p.m.
Website: www.hamonoyasan.com
Fees: Free admission; all activities (paid & free) require a reservation
Also read: Cutler Sanshu in Gifu, Japan: A Trip to the World of Samurai Swords
Getting to Seki City
From Nagoya Station or Gifu Station, you can take the JR train to Mino-Ota Station and then transfer to the Nagaragawa Railway going to Seki Station. The trip takes approximately 1 hour and 30 minutes if from Nagoya and 1 hour if coming from Gifu.
---
Written by Rei Leaño

You might also like...