Upside Down Museum in Pasay: Make Your IG More Exciting and Your Wit Sharper
Updated as of September 30, 2019
Upside Down Museum offers an experience that not many conventional museums can give. This museum in Pasay City is a breeding ground for creativity and human relations—a great place for groups of children, friends, and families to play while exercising the mind.
At Upside Down Museum, you can simply leave it to your imagination to create a picture out of what your eyes see as backward, inside-out, and upside-down.
Established in 2017 by a Korean couple and designed by a Korean professional, Upside Down Museum houses around 20 attractions—spaces that feature different kinds of optical illusion that are waiting to be deciphered.
Some of the most popular attractions are the 90-degree house, mirror house, Goliath's shoe, upside-down highway, and fully-furnished upside-down house.
They might not make sense at first, but once you rotate your photos, you will discover an amazing new realm, a place where humans walk on the upside and the earth rests beneath.
It's a fun and mind-boggling way to spend time with family and friends.
Test your creativity and challenge your imagination—think of ways you can create the picture-perfect illusion that is worth sharing on your Instagram or blog! There are also expert marshals that can help you take photos.
The museum can presently accommodate up to 700 people inside, following the extension with the Giant Sculptures this 2019. 
These include the gigantic versions of banana, canned soda, coffee cup, and wedding rings.
If you ever get hungry, there is also a cafe called Bingo 25 that serves delicious Korean food and coffee at a corner of the museum.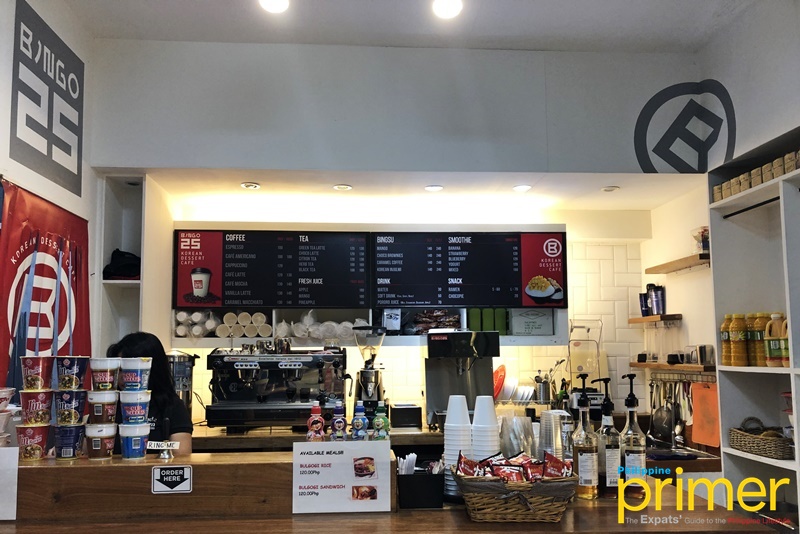 It is best to visit Upside Down Museum in the morning, especially on weekends.
Further, it is suggested to make a reservation first shall you plan to visit during the peak months of September to January. The entrance fee is Php 450.
General information
Address: Boom na Boom Grounds, CCP Complex, Roxas Boulevard, Pasay City
Business hours: 11 a.m. to 9 p.m. (Tue. to Sun.)
Contact: 02-834-8997 / 02-551-5530 / 0998-334-8363 / 0917-877-8798
Email: upsidedownph@gmail.com
Website: upsidedown.com.ph
Facebook: facebook.com/UpsideDownMuseum.Manila
You might also like...