Picnic Grove in Tagaytay is a Nature Excursion for All Ages
Updated as of December 9, 2019
One of the many spots in Tagaytay that is frequented by tourists is the scenic Picnic Grove. Here, sight-seeing and small nature excursions are some of the best experiences that everyone, foreign and local tourists alike, come to enjoy whenever they travel to Tagaytay.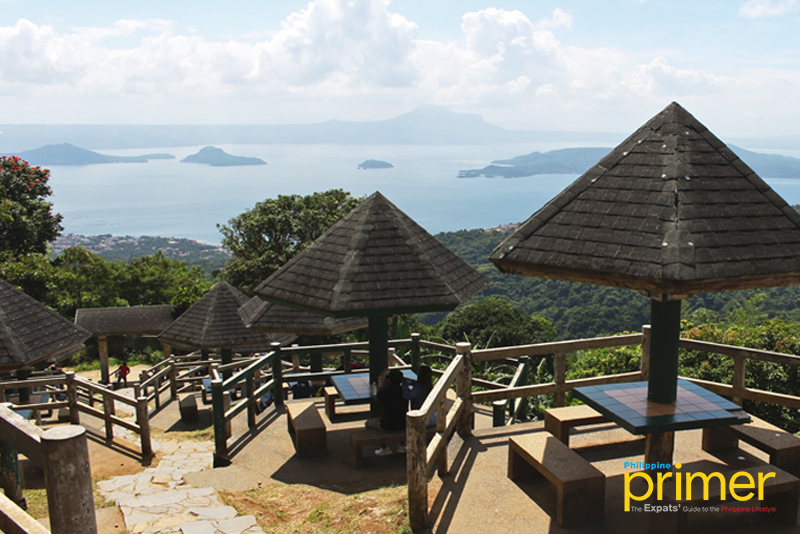 Enjoy a day of sight-seeing as you relax at one of Picnic Grove's many picnic huts
At Picnic Grove, visitors can enjoy relaxing activities such as taking a stroll through the trail or simply hanging out by their huts and taking in the picturesque view of Taal Lake and the majestic Taal Volcano.
What's great about walking on the trails is that you're treated to a view of the volcano without having to get on a viewing deck.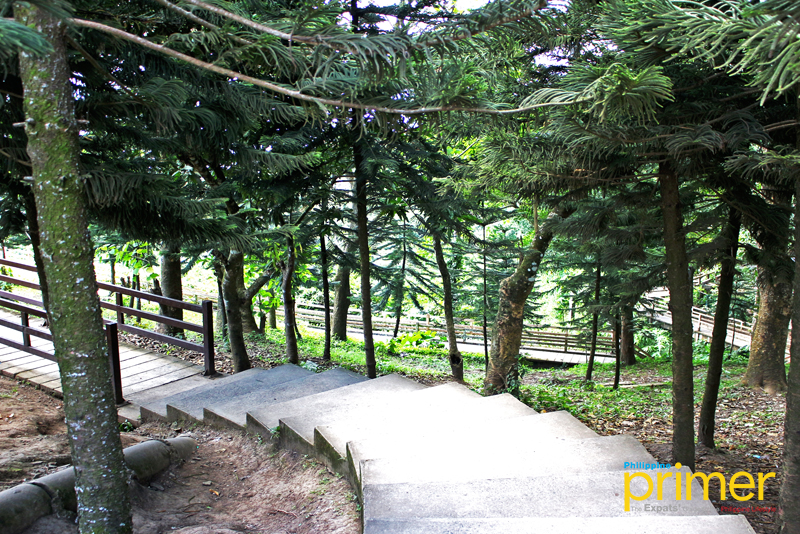 You'll surely feel at one with nature at Picnic Grove
If you are up for a more adventurous approach, Picnic Grove also has activities such as horseback riding and zip lining—all with a view of Taal Lake.
For horseback riding, the rates are usually at Php 350 for a one-hour ride, however, if you are feeling less adventurous during your visit, you can opt to take a photo on horseback which is priced at Php 20 per photo.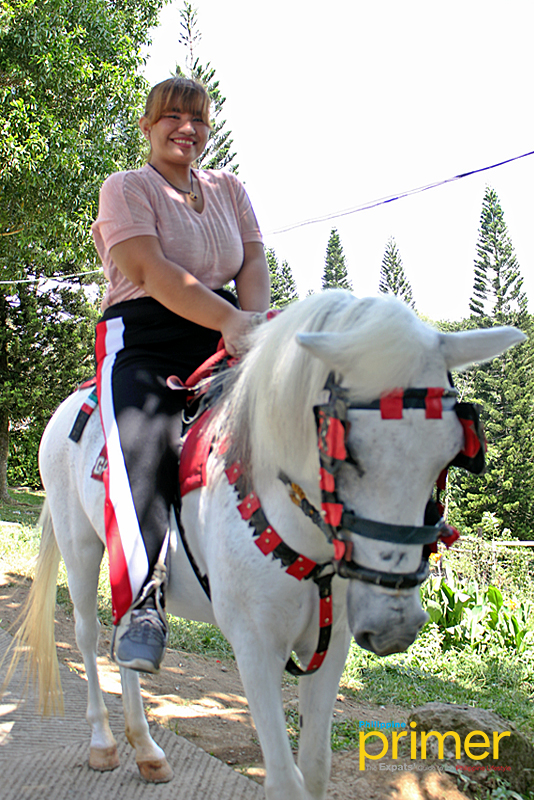 Pose with a horse at Picnic Grove!
Picnic Grove's zip lines are priced at Php 200 for one-way and Php 300 for two-way. These rates come with a free photo that you'll be able to get right after you land!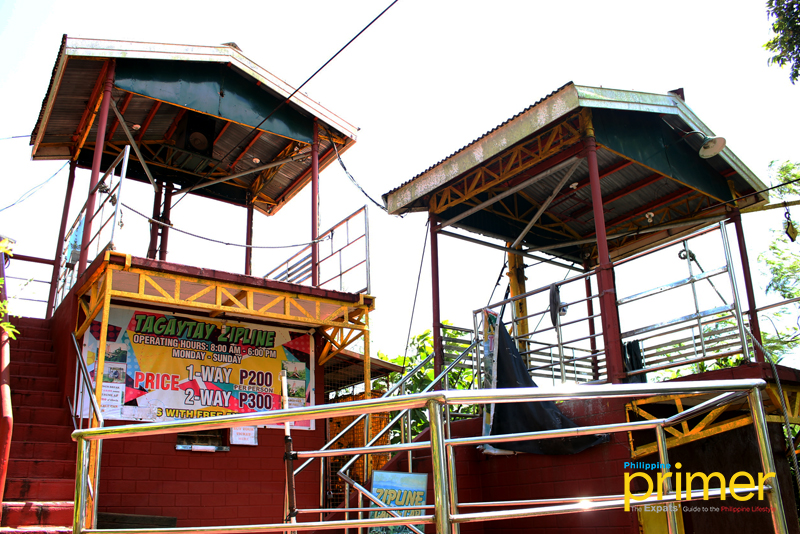 It's advised to come early as lines to the attraction can get quite long! 
You can also have picnics at Picnic Grove whilst enjoying the view. The park has a lot of options for rentals that you can choose from such as table rentals (Php 100), picnic huts (Php 150), family sheds (Php 300), pavillions (Php 500) and, view decks (Php 2,500).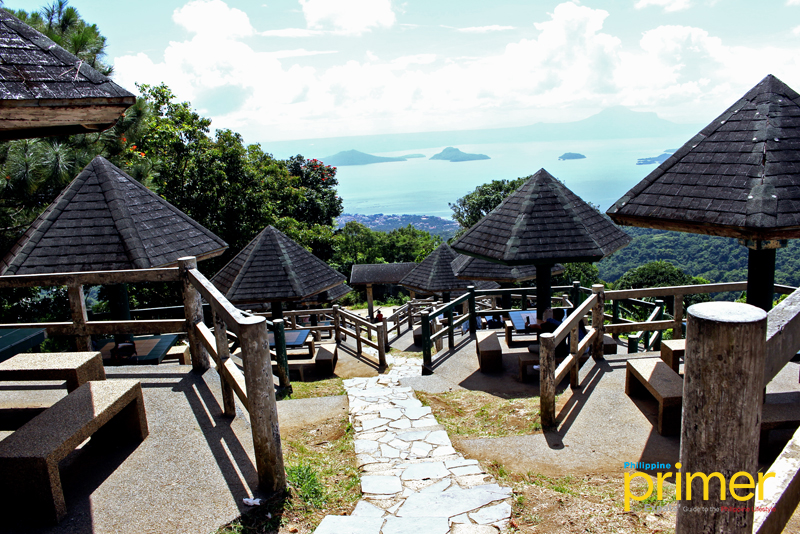 The Picnic Huts
Apart from the many activities that you can do at Picnic Grove, you will also spot a couple of souvenir shops as well as a few vendors selling food items such as Strawberry Taho that usually costs around Php 30 for a cup.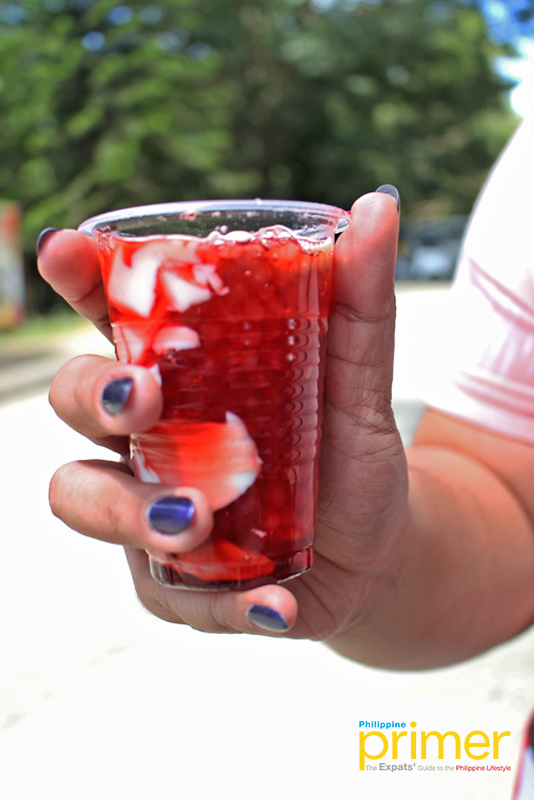 Enjoy a cup of delicious Strawberry Taho (Php 30)
How to get there
Picnic Grove is located along the Tagaytay-Calamba Road, approximately 10 minutes away from Olivarez Plaza, Emilio Aguinaldo Highway.
By car: From Olivarez Plaza, head south towards the Tagaytay Rotonda and merge into the Tagaytay-Calamba Road. Follow along the stretch of the road. Along the way, Discovery Country Suites Tagaytay, Tagaytay South Ridge Estates and the Development Academy of the Philippines. Picnic Grove is on the right side of the road.
Details
Address: Tagaytay Picnic Grove Complex, Tagaytay-Calamba Road, Brgy. Sungay East-End, Tagaytay City
Operating hours: 7 a.m. to 7 p.m.
Entrance fee: Php 50 (4 yrs. old and above)
*Senior citizens and PWDs are entitled to a 20% discount on Entrance Fees. They must present their IDs before payment to avail of the discount.*
---
A version of this appeared in Philippine Primer Japanese and English September 2017 and December 2019 issues.