Star City in Pasay: Your Next Stop for Indoor and Outdoor Activities
Updated October 8, 2019: Star City is closed until further notice following the fire that hit the amusement park on October 2, 2019. The fire rendered a large portion of the park inoperable, as per the statement of the management on Star City's website. Other parts of the amusement park are also closed until a full assessment of the situation has been made. The announcement of the closure, as well as a statement from the Bureau of Fire Protection, can be viewed on the amusement park's website. 
If there's one place that thrill-seekers would enjoy, it would be an amusement park. 
Star City, one of the most popular amusement parks in the Metro, takes you to an adrenaline-pumping experience you'll never forget!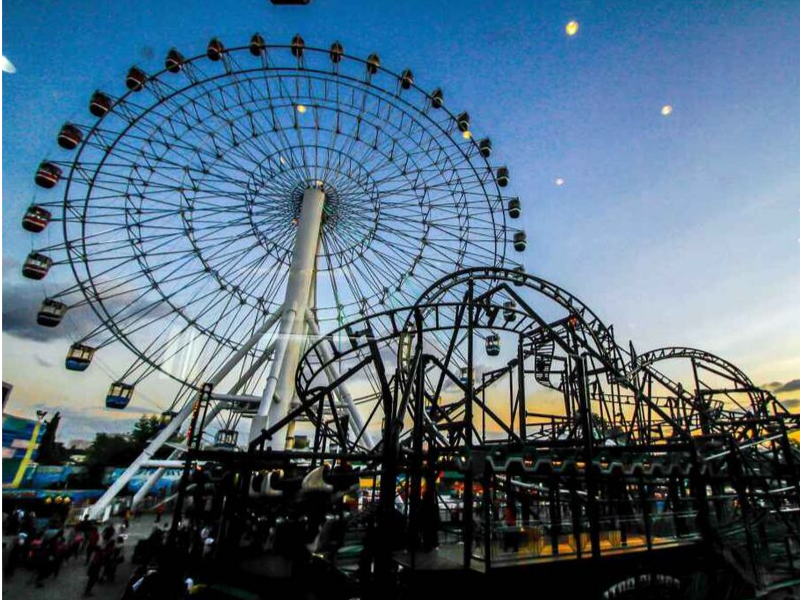 Star City is one of the most visited amusement parks in the country, catering to many kids and kids at heart who want to experience thrilling rides and exciting games.
The park started as an annual Toy and Gifts Fair and eventually became the park that it is now, still crafting more rides and sights for the guests. They take pride in being the only weather-proof amusement park by having indoor and outdoor activities.
Star City offers a wide variety of rides for the whole family. For kids, they have the Little Tykes,  Quack Quack, Rodeo, Ball Pool, Tea Cup, Kiddie Pool, Kiddie Bump Car, Frosty Train, Mini Pirate Ship, and Road Race. 
Rodeo
Aside from kiddie rides, the park also offers family rides like Egyptian Spinning Coaster, Giant Star Wheel, Grand Carousel, Telecombat, Wacky Worm, Red Baron, Magic Forest, Dragon Express, Annex Carousel, and Happy Swing. 
For those hanging out with friends, you can try their group-friendly rides including Tornado, Music Express, Bump Car Smash, Bump Car Rave, Bumper Boat, and Jumping Star. 
Don't forget to explore other thrilling rides like Star Frisbee, Viking, Star Flyer, Jung Splash, and Surf Dance for a heart-stirring experience.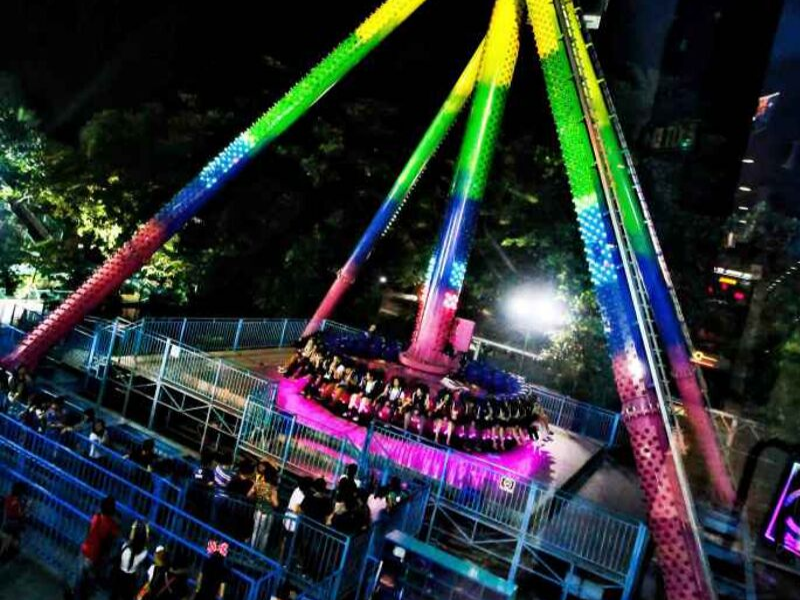 Star Frisbee
If you wish to see amazing attractions, check out Toy Chest, Art Alive Museum, Adventure Zone, Star Dome, Scream Avenue 5D Rider, Snow World, Lazer Blaster, Time Tunnel, Gabi ng Lagim, Pirate Adventure, and Dungeon of Terror.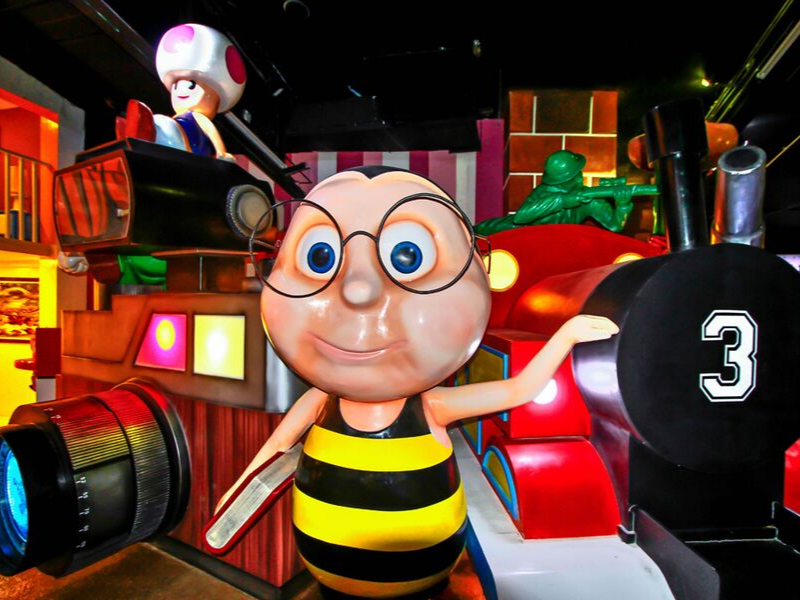 Toy Chest
Star City has a  new promo called Ride-All-Year-Round You Can, which gives you exclusive access to enjoy as many as 30 rides and attractions for the whole year! 
Note: Star City changed its park hours starting on September 13, 2019: 4 p.m. to 10:30 pm (Monday to Thursday), 2 p.m to 10:30 p.m. (Friday and Sunday), and 2 p.m to 11 p.m. (Saturday).
For more details, check out their website: starcity.com.ph
---
Images grabbed from Star City
General Information
Sotto cor Jalandoni Sts. CCP Complex, Roxas Blvd., Pasay City, Metro Manila
4:00 pm onwards (Monday to Thursday); 2:00 pm onwards (Friday, Saturday, and Sunday)
You might also like...