The Mind Museum in BGC: A World-Class Science Museum in Manila
With enhanced facilities, a variety of exhibitions, game corners, a museum shop, and cafe, The Mind Museum will surely satisfy the intellectual curiosity of children and adults alike.
The robot Aedi (Idea spelled backwards) welcomes you to The Mind Museum
The Mind Museum is a world class Science museum in Manila that provides extraordinary educational experience and engage children to be more interactive. The Mind Museum consists of five galleries: the Story of Atom, Earth, Life, Universe and Technology. The 250 interactive exhibits are designed to enrich people's knowledge. The tour around the area will take you to an amazing journey about science discovery.
The museum area is 5,000 sqm.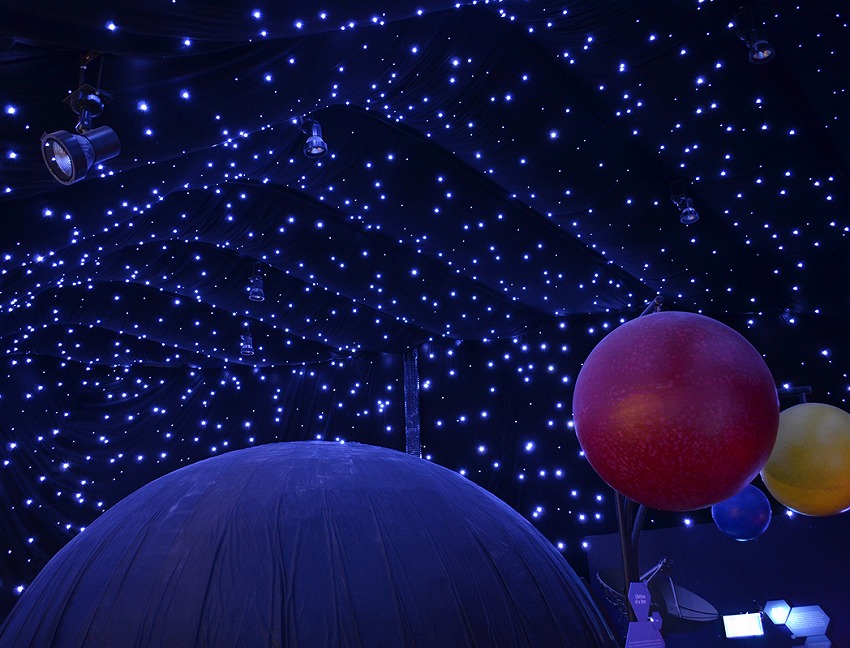 Mostly all the exhibits in The Mind Museum are designed by Filipino artists.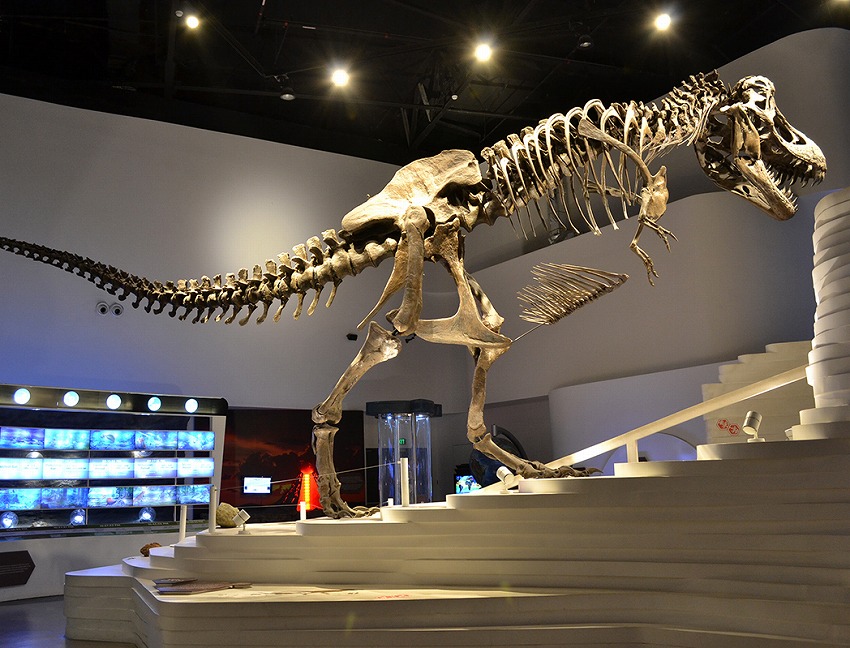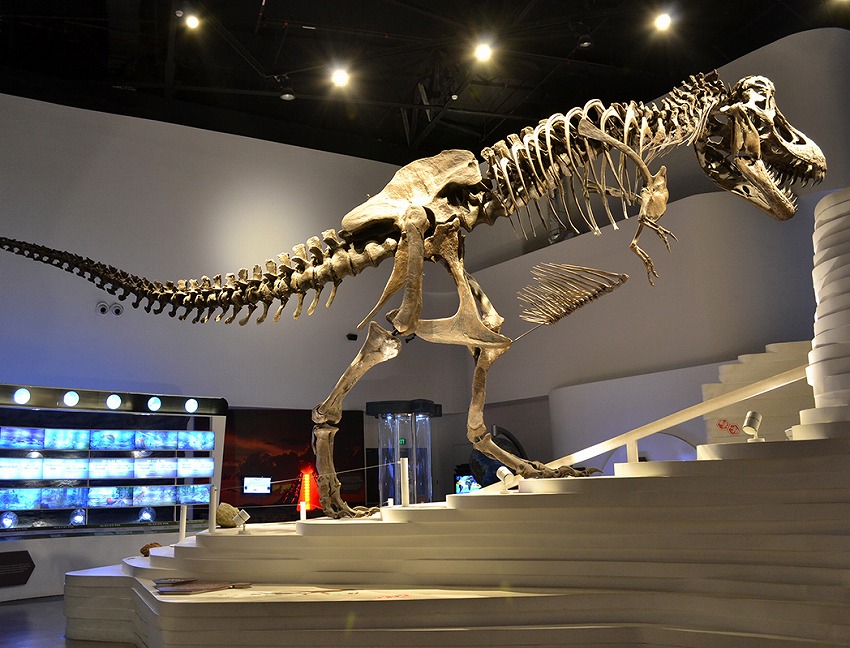 Stan is the first T.Rex exhibit in the Philippines.
What is more wonderful about The Mind Museum is that it is a non-profit project of Bonifacio Art Foundation, Inc. and is uniquely Filipino.
The Mind Musuem is definitely one of the best places in Manila for the whole family to enjoy. They accept group tours and even allow facility rentals & event bookings like birthdays.
See the prices here: The Mind Museum Tickets
Information
Address: JY Campos Park, 3rd Avenue, Bonifacio Global City, Taguig
Tel: 02 909 –MIND (6463)
Email: inquiry@themindmuseum.org
Website: http://www.themindmuseum.org/
Others: Facebook, Twitter, Instagram, Youtube