Save the Date: Art Fair Philippines 2022
Calling all art enthusiasts! Once again the Art Fair Philippines 2022 invites everyone to this year's iteration from Feb 23 to Mar 2.
On Dec 5, 2021, the Art Fair Philippines posted a teaser video of the upcoming event, however, no confirmation if this year's event will be virtual or not.
Due to the surge in COVID-19 cases in Metro Manila, lots of people are assuming that this year's event will be held virtually again.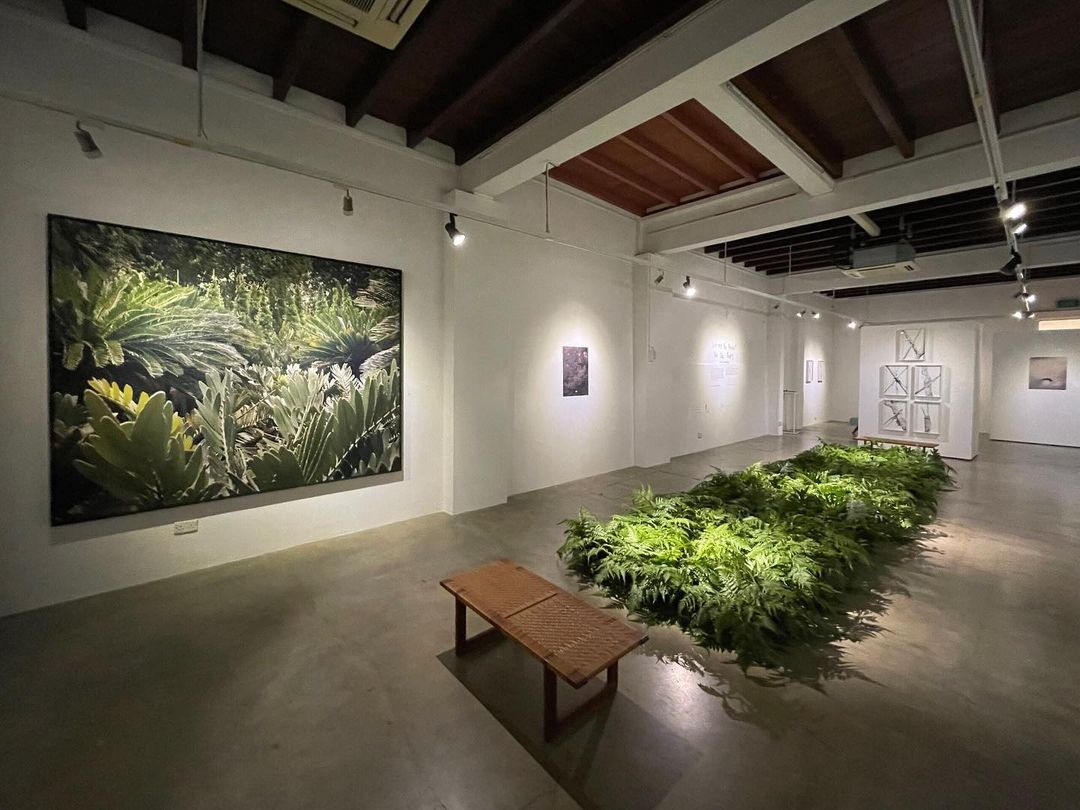 Seeing the Forest for the Trees Exhibit by Ang Song Nian, Woong Soak Teng, and Fitri Ya'akob/IMAGE from Art Fair Philippines
Welcome to METAVERSE: Art Fair Philippines 2021
The Art Fair Philippines 2021 was held through Facebook LIVE or the so-called Metaverse from May 6 to 15. With over 43 plus exhibitors that consisted of international and local artists, it was one of the majors successful virtual events of the year. As the Art Fair geared up and prepared well for the online event last year, all the exhibits including the open forum were handled smoothly.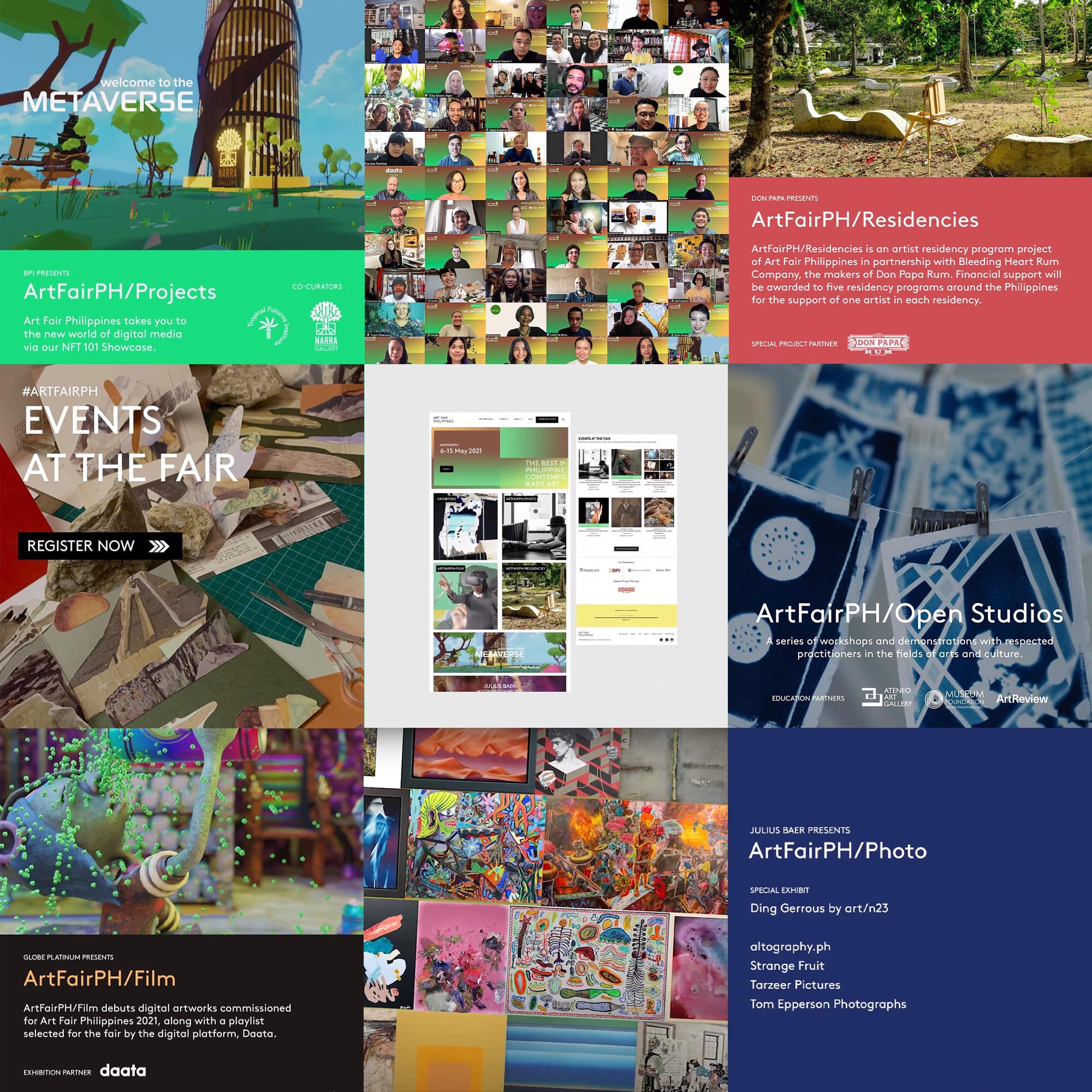 IMAGE from Art Fair Philippines
So Far What We Know…
Meanwhile, Art Fair Philippines 2022 has no official statement whether the venue is physical or virtual.
In case it proceeds for the actual venue assuming it falls under the Alert Level 3 during the said dates, the allowed activities should be at a maximum of 30% indoor venue capacity for fully vaccinated individuals only and 50% outdoor venue capacity.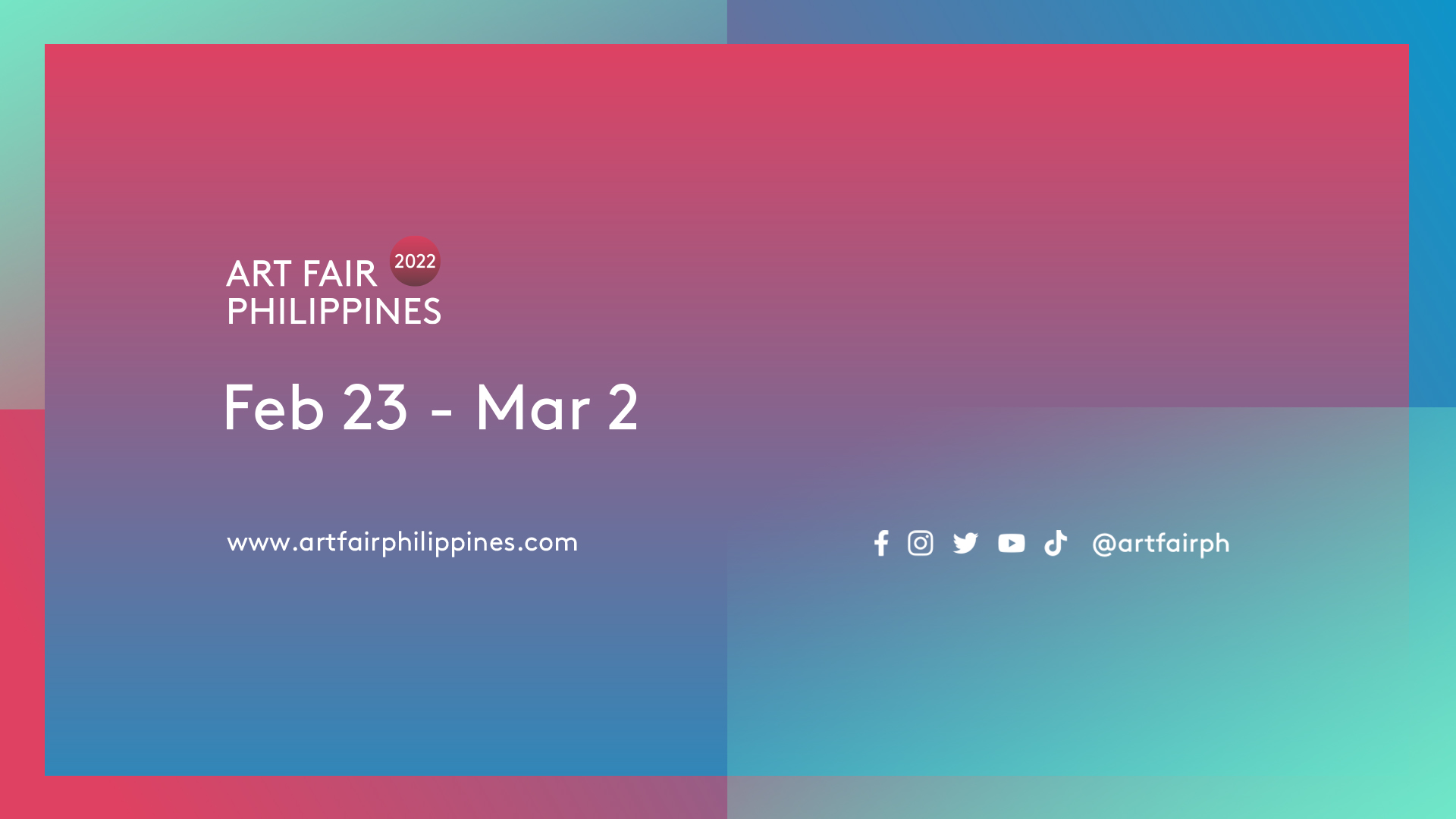 IMAGE from Art Fair Philippines
It is said that visitors or tourist attractions such as libraries, archives, museums, galleries, exhibits, parks, plazas, public gardens, scenic viewpoints, or overlooks are all allowed as long as all health protocols will be followed.
About the Art Fair Philippines 
Back in 2013, the Art Fair Philippines envisioned a better platform for artists through exhibitions. It is also a venue where Filipino contemporary artists showcase their works.  With the help of the fair, it elevates the level of appreciation and awareness of Filipino and gives opportunities for all to connect not only within the local scene but also in the international art community.
"Art Fair Philippines makes art accessible to enthusiasts and those who want to discover one of Southeast Asia's most exciting art landscapes," Art Fair Philippines said.
To know more about Art Fair Philippines, click here.  
---
Source: Art Fair Philippines
Written by Cedie Salido