Royal Canin Club Launches Exclusive Webinar Series on Pet Nutrition and Ownership
Access to credible healthcare information is essential for pet owners, especially during these times. They seek convenient ways to provide proper care for their loyal pets only to be met with dizzying amounts of information—sometimes conflicting.
In response to this, Royal Canin Philippines brings valuable pet information safely to Filipino pet owners through the launch of its online educational series happening this November 27 and December 4, 2020, at 2 p.m.!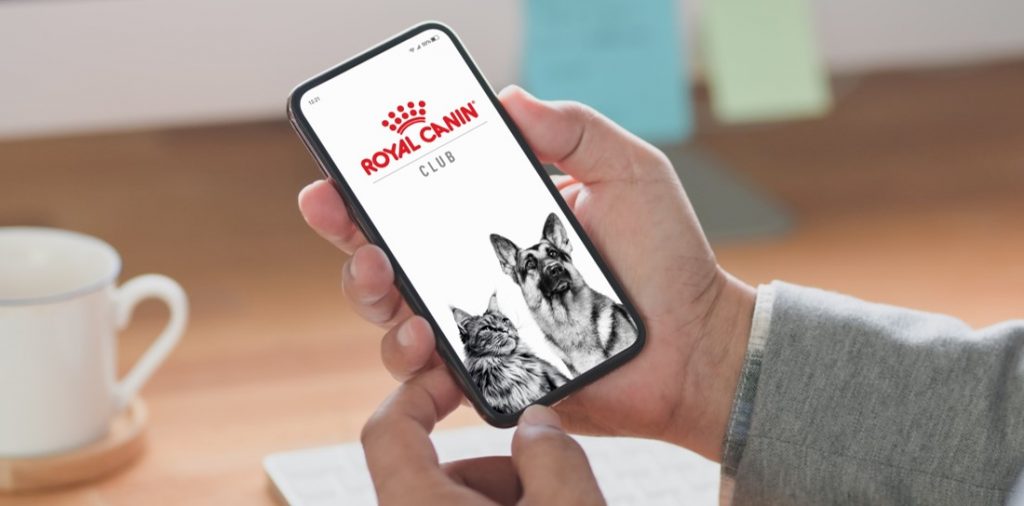 Royal Canin introduces its exclusive webinar series through its mobile application, Royal Canin Club, providing Filipino pet owners access to in-depth and engaging discussions with the company's in-house veterinarians and partners on proper pet healthcare and nutrition.
For November, topics will focus on two important areas relevant to pet owners: Tailored Nutrition for Different Breeds and The New Normal Life of Pets.
The first webinar will happen on November 27 and will focus on pet food nutrition and the importance of tailor-made diets for different kinds of breeds. The discussion aims to educate pet owners on the unique characteristics of pets and how this affects their behaviors and various nutritional needs.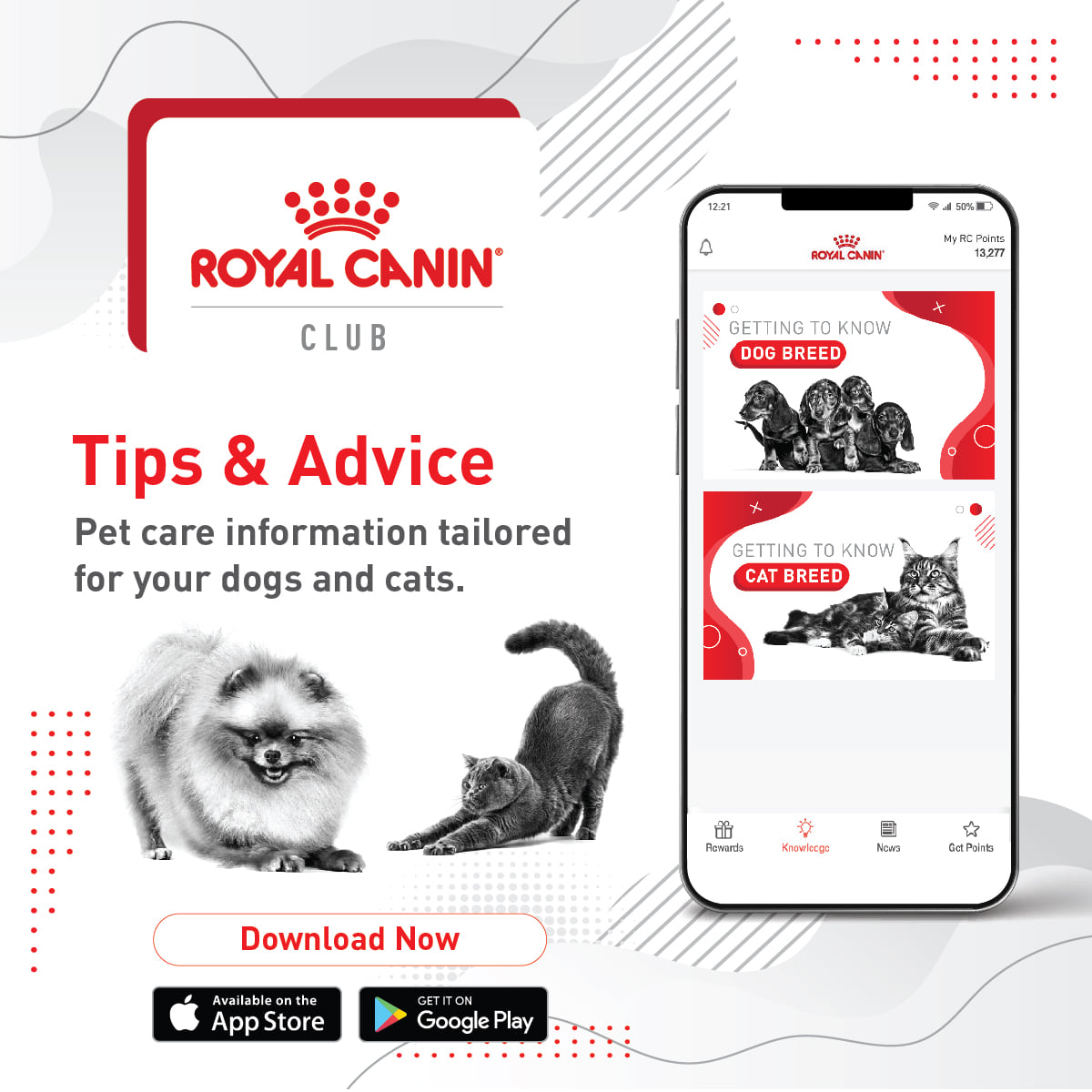 The second webinar is scheduled for December 4 and will discuss insights and tips on how to help pets adjust to life in the post-lockdown world. It will touch on the proper diet, exercise, and activities of pets at home, as well as ideal vet visit schedules and how-tos in introducing a new pet to the family.
With options still limited due to quarantine restrictions and pet owners being cut from seeing their veterinarians regularly, the webinars aim to help owners plan activities and routines fit for their pets' lifestyles in their homes.
Interested pet owners may join the webinar series by downloading the Royal Canin Club mobile application, available on the iOS App Store and Google Play Store, where they can sign up to get the invitation and exclusive Zoom link invite to the webinars. The signup form will be available in the mobile application.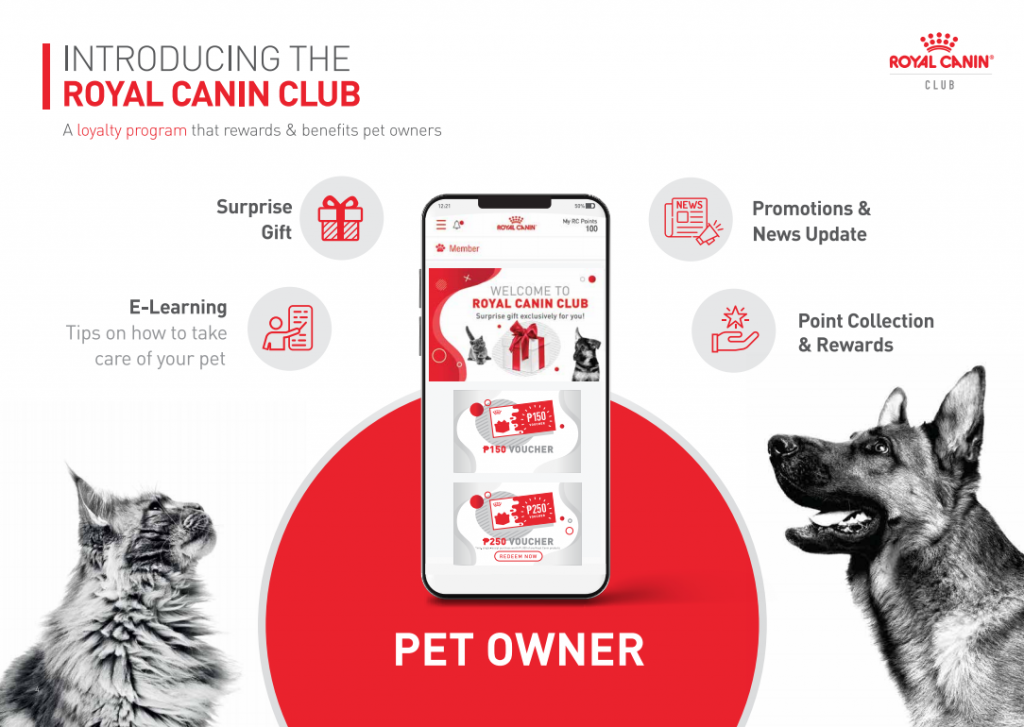 Recently, Royal Canin launched the Royal Canin Club mobile app in its commitment to provide access to credible pet healthcare information online, as well as bringing a community of pet owners, pet shops, veterinary clinics, and pet breeders together through various rewards systems and engaging activities in the platform.
Also read: Royal Canin Club: Providing Credible Pet Care Information Plus Exclusive Promos!
For more information on Royal Canin's webinar series, pet owners may download the Royal Canin Club application and receive registration invitations through the platform. One must complete registration and fill out the necessary contact information in the mobile app in order to receive the invitation.
Visit Royal Canin Philippines on Facebook and Instagram for more details about the Royal Canin Club app!
Details
What: Royal Canin's webinar series
Where: Zoom (Sign up available in Royal Canin Club's mobile application)
When: November 27 and December 4, 2020, 2 p.m.
Website: royalcanin.com/ph
---
This is a press release. Minor edits were made prior to publishing.