Access MBA and Access Masters Guides You to the Best Program for You
Choosing between pursuing job opportunities or proceeding to graduate studies is not easy, but if you are leaning more to getting that Master's degree soon, Access MBA and Access Masters have organized online events to help you out.
Get a chance to meet online with admission advisers from international business schools and universities and find the degree that fits you!
A Master's degree could always come in handy as it increases your qualification as an applicant and it has become a valuable asset to a succeeding position in the future. A Master of Business Administration (MBA) degree is quite similar to a Master's degree when it comes to the value, but MBA is more constraint in focusing on business disciplines.
These post-graduate experience could actually make you a candidate to a higher starting position, better salary, and faster progression in your career. But before worrying about all of those, Access Masters and Access MBA is here to guide you with their online event.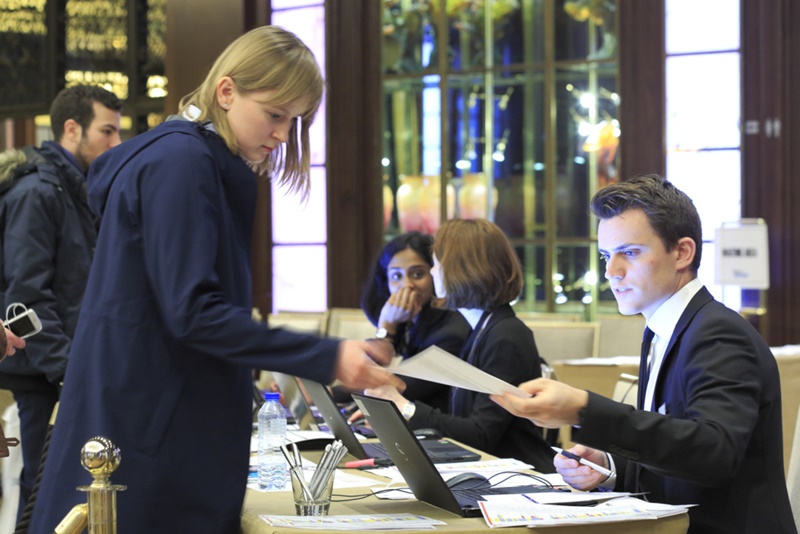 The Access MBA event gives you a head start in your MBA journey. Aspiring business leaders are in for a solid career path as you get the chance to impress business schools with your passion and hard driven goals. Not only that but during the event, your profile is carefully match to a business school that can accommodate your goals and expectations.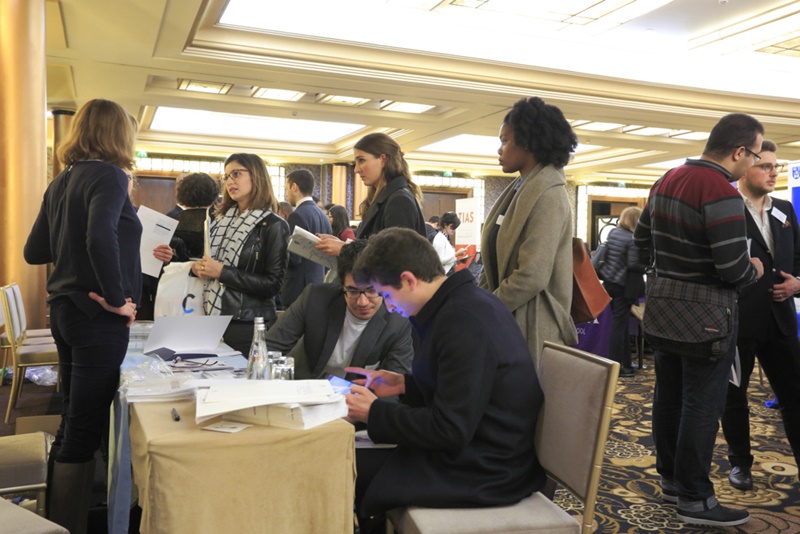 On the other hand, by joining the Access Masters event more than an interaction with admissions advisers. You will have a series of video meetings with the schools that is right for you. Consultations on different Master program is also available in the event, as well as information on admission tests such as TOEFL, IELTS, GMAT, and GRE.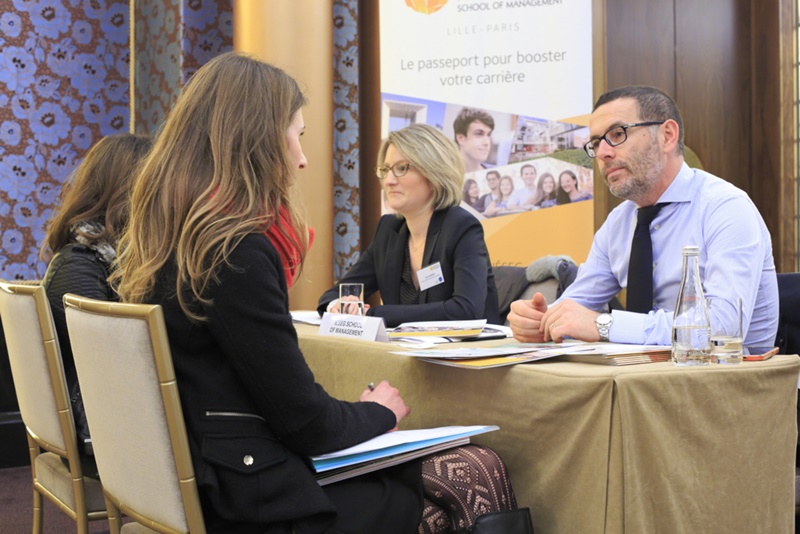 Another exciting part is that you can learn how to win a scholarship and help yourself finance your Master studies abroad. And did we mention that if you take part in the draw you have the chance to win a free campus visit. All these as you join Access Masters event.
Thrilled to join this online event? Ready your CV's because you still have a chance to register for free at Access MBA or Access Masters. Online check-in at the event starts at 1:30 p.m. and the one-on-one meetings start from 2 p.m. until 7:30 p.m. Access Masters, while Access MBA will end at 6:30 p.m.
To know more about the event and the participating schools you can visit the Access MBA website or Facebook, or you can also reach out to Access Masters website or Facebook.
Details
What: Online One-to-one MBA Event and International Online Masters Event in Manila
Where: Access MBA online platforms and Access Masters online platforms
When: Online Check-In starts at 1:30 p.m.
•Online One-to-one MBA Event- April 4, 2020
•International Online Masters Event in Manila – April 3, 2020
Ticket information: Register for free at Access MBA or Access Masters
Website: accessmasterstour.com or accessmba.com
Facebook: facebook.com/AccessMBATour or facebook.com/AccessMastersTour
---
This is a press release. Edits were made prior to publishing.
Images courtesy of Access MBA and Access Masters