Gear up for Manila International Auto Show 2020 Happening This April!
Updated as of March 19, 2020. The Manila International Auto Show 2020 has been postponed in light of the COVID-19 situation. As per the announcement made by the event on their official website, the event is set to be postponed until further notice.
Manila International Auto Show (MIAS) 2020 will celebrate its 16th year this April 2 to 5, 2020 at the World Trade Center Manila (WTCMM) and the Philippine International Convention Center (PICC).
Manila International Auto Show is the most anticipated motoring and driving event in the country. Debuted in April 2005, MIAS takes pride in showcasing the most dynamic and extensive automotive display.
Apart from that, they also organize the most thrilling automotive events for auto enthusiasts and industry professionals in the Philippines.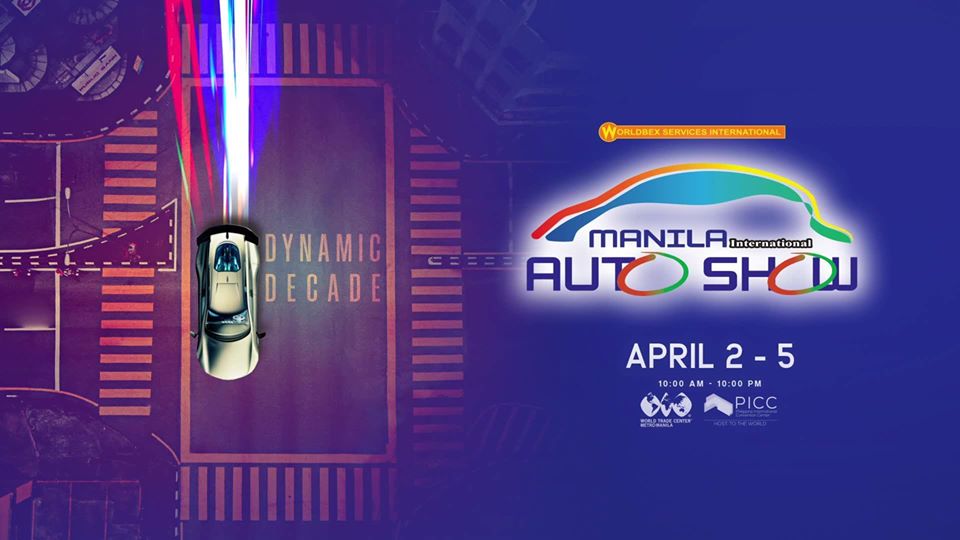 With over 500,000 attendees since its first installment, MIAS continues to grow bigger and bolder with a whooping 128,000 visitors in 2017 and 138,000 show attendees in 2018. This year, MIAS will welcome 150 companies breaking its 145 participant count in their previous record.
With a theme of "Dynamic Decade", this year will be a highlight of various possibilities and bravely bold visions that aim to draw attention to the needs, demands, and necessities of today's market. Since the auto show has been welcoming more attendees, and companies each year, they have also extended the event in the PICC this year.
Embrace the energy of a dynamic decade. #MIAS2020 returns this April 2-5 at World Trade Center Metro Manila (WTCMM) and Philippine International Convention Center (PICC).

Manila International Auto Showさんの投稿 2020年1月28日火曜日
Organized by Worldbex Services International, MIAS 2020 exhibitors' product lines will include car accessories, auto car care, truck parts, and car insurance.
Some of the participating vehicle brands this year are Autohub, Chevrolet, Ford, Foton, Hyundai, KIA, Mitsubishi, Nissan, Shacman, Subaru, Geely, JAC, JAC Motors, JAC Trucks, Jeep, JMC, Peugeot, Pioneer, Suzuki, Volkswagen, and many more!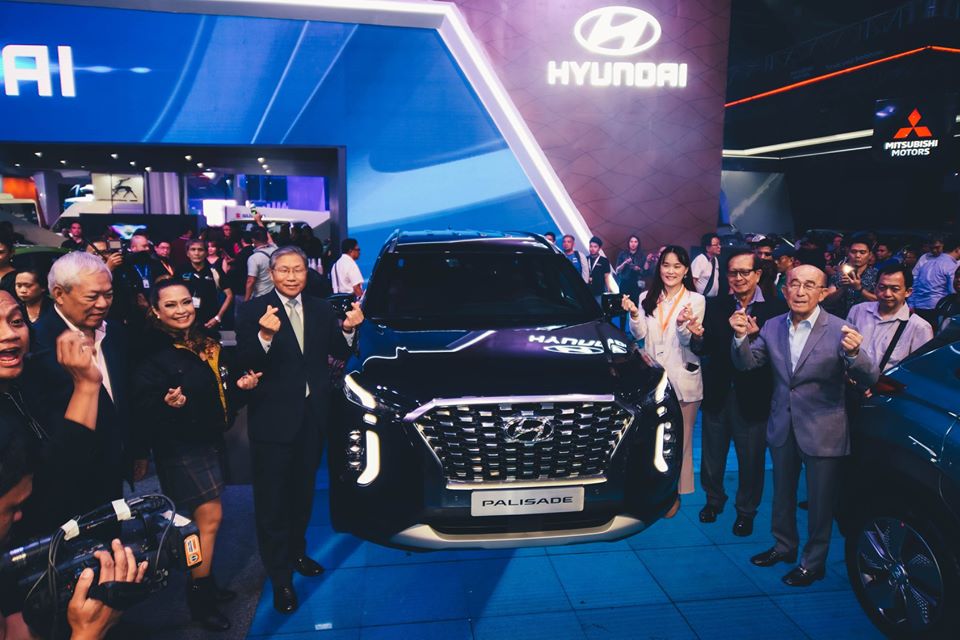 Manila International Auto Show (MIAS) 2019
Presented in cooperation with the Car Awards Group Inc., MIAS 2020 will also highlight the "Car of the Year" and the "Truck of the Year" awards. This will also be for the benefit of the ABS-CBN Foundation—Lingkod Kapamilya.
So whether you are an auto enthusiast or just someone who is looking for nice car parts or accessories, make sure to check Manila International Auto Show's official Facebook page.
For more information, you can also visit manilaautoshow.com or contact 02-8656-9239.
Details
What: Manila International Auto Show 2020
Where: World Trade Center and Philippine International Convention Center
When: April 2 to 5, 2020, 10 a.m. to 10 p.m.
Website: manilaautoshow.com
Facebook: facebook.com/ManilaInternationalAutoShow
---
Source: Manila International Auto Show
Images grabbed from Manila International Auto Show