Maharlika: Filipino-Inspired Obstacle Course Race Happening This March
If you happen to love Filipino myths and obstacle races, the first Filipino-inspired obstacle course race Maharlika Warrior OCR is the perfect event for you happening on March 15, 2020, at Intramuros, Manila.
Inspired by the flair and valor of the Filipino warrior spirit, obstacle course racing and more will be open for everyone who feels like they have a Maharlika blood.
With courses derived from Pinoy epikos (epics), Maharlika is a homegrown brand that celebrates such a unique Filipino spirit.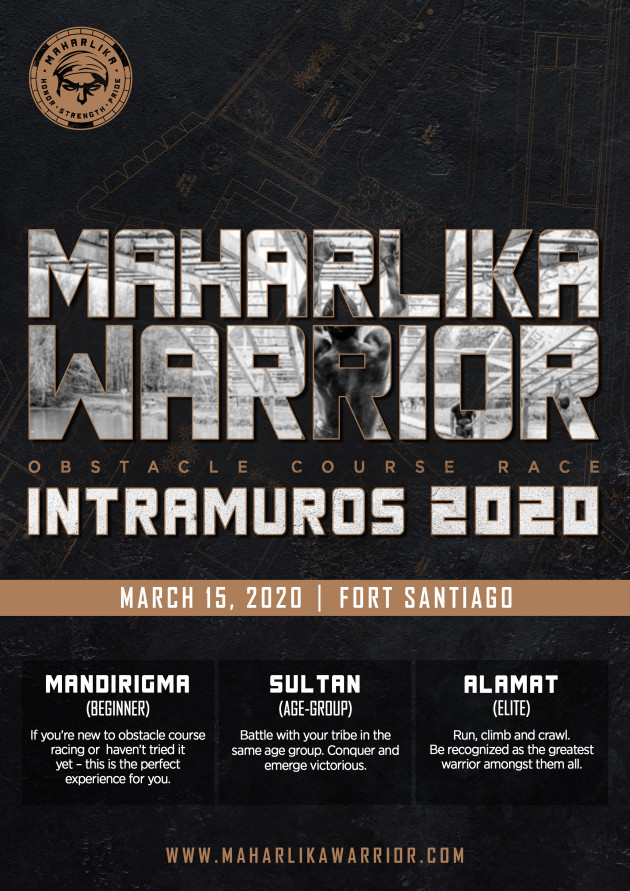 Way back, Filipinos have been fighting in battlefields⁠—from our ancestors in the ancient times to the soldiers of the widely known World Wars in the past, which are proof of how strong our country and fellowmen in terms of freeing each one of us from our conquerors.
Since the hardships of these honorable men were never recognized nor celebrated fully, Maharlika Warrior OCR is here to show gratitude for these incomparable strengths and capabilities. It's named after the ancient warrior class, Maharlika, that served as free vassals of their Datu.
One of its obstacle courses, Bakunawa, is a 6km course inspired by the moon-eating beast of the same name. The twist and turns across Intramuros will be riddled with 20 stimulating obstacles that will challenge all warriors, from tight to high places.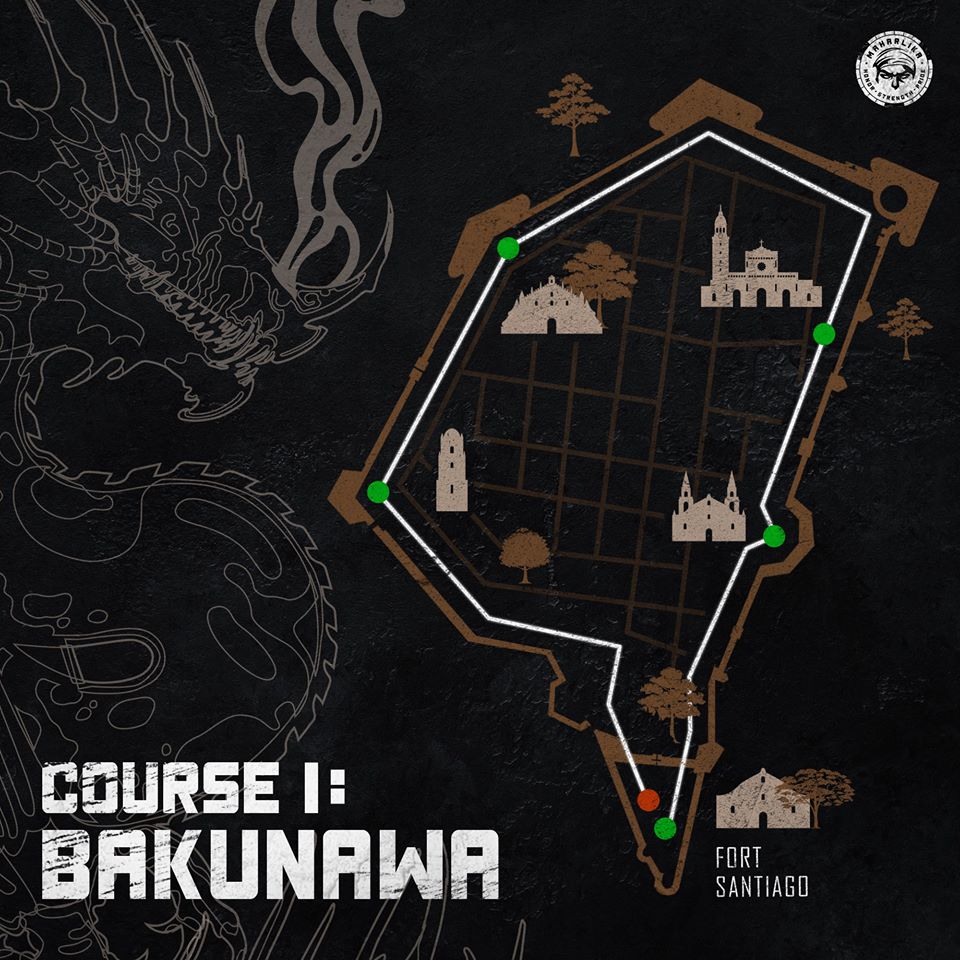 These all-original Filipino-inspired OCR series will let you experience an all-new obstacle that will make you run, climb, and crawl across vast plains and rough terrains of Intramuros. This will also surely let you exhibit honor, strength, and pride like a true Filipino warrior.
There are three different categories for the Maharlika warriors: the Mandirigma (Beginner) for neophyte racers; Sultan (Age-group) for experienced racers who will compete with their own age group; and Alamat (Elite) for legendary racers.
Historic walls which once sheltered the core of Philippine government? Now home to the country's first and all original…
Tickets for all categories are priced at Php 1,800. Group bundles are also available per category.
Early bird tickets are now available for a limited time only. Interested racers can be part of Maharlika warriors through registration at maharlikawarrior.com. 
To get updated about this first-ever Filipino-inspired obstacle course race, make sure to visit their official Facebook page.
Details
What: Maharlika Warrior Obstacle Course Race
Where: Intramuros, Metro Manila
When: March 15, 2020, 5 a.m. to 2 p.m.
Registration: Register at maharlikawarrior.com
Website: maharlikawarrior.com
Facebook: facebook.com/themaharlikawarrior
---
Source: Official website and Facebook page of Maharlika Warrior
Images grabbed from the official Facebook page of Maharlika Warrior