Know More About Coffee Crafting at the Philippine National Barista Assembly
It is incontestable that a cup of coffee keeps you attentive the whole day. One must know the perfect blend to achieve its rich aroma and flavor—and thankfully, our local baristas know just how!
Know more about the outstanding Filipino baristas at the first Philippine National Barista Assembly happening on September 20, 2019 at the SMX Convention Center Aura.
Also read: 10 Third Wave Coffee Shops for a Premium Caffeine Experience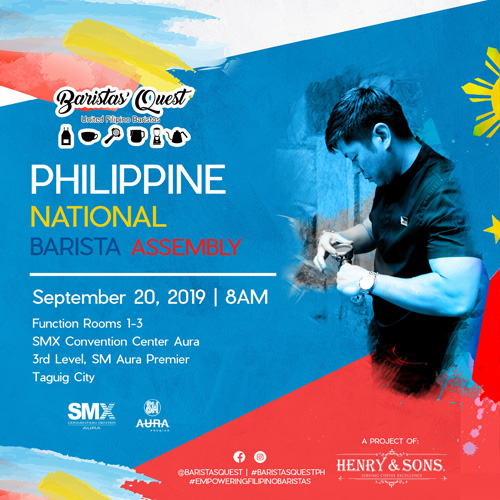 The world's best baristas and industry leaders are requested to have a purposeful talk about their craft and tactics in building their successful careers.
Speakers include the First Asian World Barista Champion Mr. Hidenori Izaki, 2016 Berlin Comandante Champion Mr. Joe McTaggart, and the awardee of 2014 Outstanding Filipino Mr. Francis Kong. 
Aside from enlightening the participants, various competitions will also be held to unify the baristas, participants, and professionals demonstrating their creativity and skills in coffee crafting.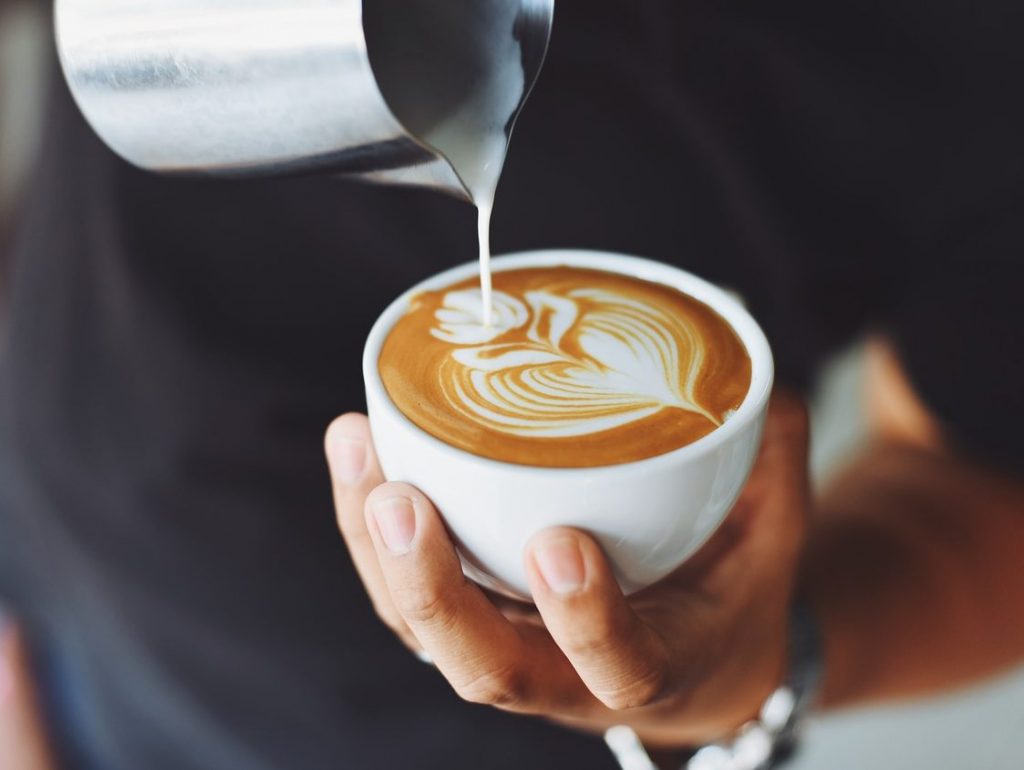 This assembly is possible with the help of Henry & Sons, which serves a wide selection of distinct coffee blends that will surely jumpstart your day. Aside from providing amazing cup of Joes, they also give back to Filipino coffee farmers of La Trinidad, Benguet. 
Catch the first Barista Assembly in the country, aiming to educate coffee enthusiasts and—most importantly—to showcase the creativity of Filipino artisans.
Also read: Itogon Coffee: Exquisite Brewery for a Great Cause
Details
What: Philippine National Barista Assembly
When: September 20, 2019
Where: SMX Convention Center Aura, Function Rooms 1-3
Facebook: facebook.com/baristasquest
Admission: Free