Manila FAME Marks Its 70th Edition This October
Established as the Philippines' premier design and lifestyle event, Manila FAME will once again showcase new and innovative products from a collaboration between Filipino manufacturers and renowned Filipino designers!
It's happening this October 17 to 19, 2019 at the World Trade Center Manila in Pasay.
Manila FAME happens twice a year: April and October
Manila FAME has been organized through its product development initiatives. The Design Commune, the trade show's central special setting, will highlight more than a hundred new design-forward pieces from the furniture, fashion, home décor, and lifestyle sectors.
With several new trends looking towards the future of design and fashion, the Design Commune's current theme takes exception by looking back at the time-honored traditions of Philippine design and material culture while creating new products suitable to the modern lifestyle, entitled Heritage Reimagined.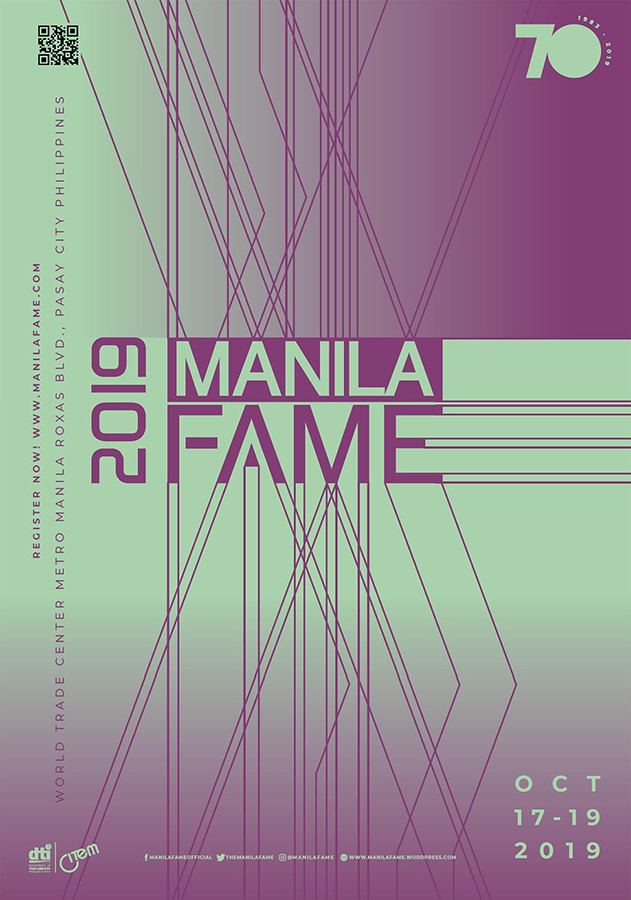 "Heritage Reimagined" looks back at the archives of the exhibitors, a goldmine of talents and ideas under the tutelage of Manila FAME, to incorporate timeless trends into modern interpretations for the next generation.
Under the fresh and upbeat creative direction of Vince Uy, a team of designers from the home, lighting, furniture, and fashion sectors will tackle the challenge head-on to develop a bevy of designs and product concepts.
Said concepts take heavy influence from the treasure trove of cultural iconography and product designs, which Manila FAME and its exhibitors have been immersed in throughout the decades.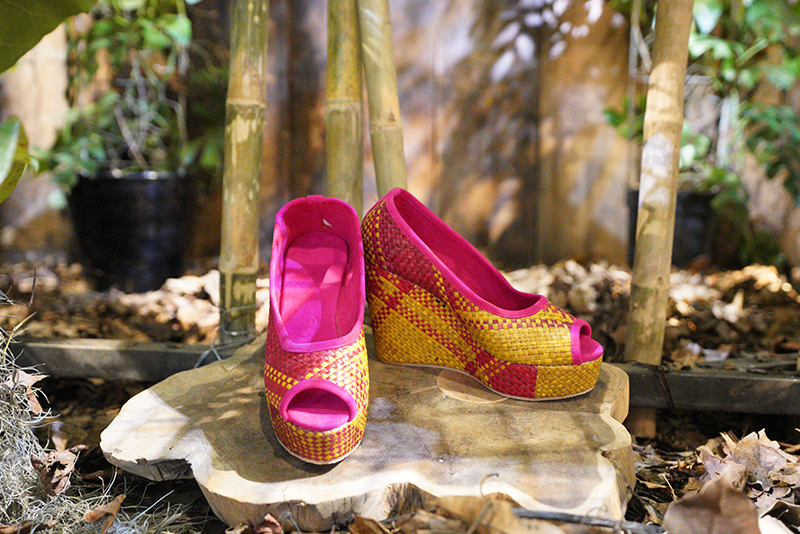 The traditional banig is imagined to be more than just a sleeping mat in these colorful wedges by LARA that are bound to become a sleeper hit in the fashion scene.
To give you an idea on what to expect at Manila Fame's 70th Edition, here are some of the pieces produced from the collaboration of exporters and design luminaries through the Design Commune:
Solihiya bag by Island Girl PH. The bag uses a weaving pattern used in the vintage wooden chairs popularized in the 1980's with a new fashion twist.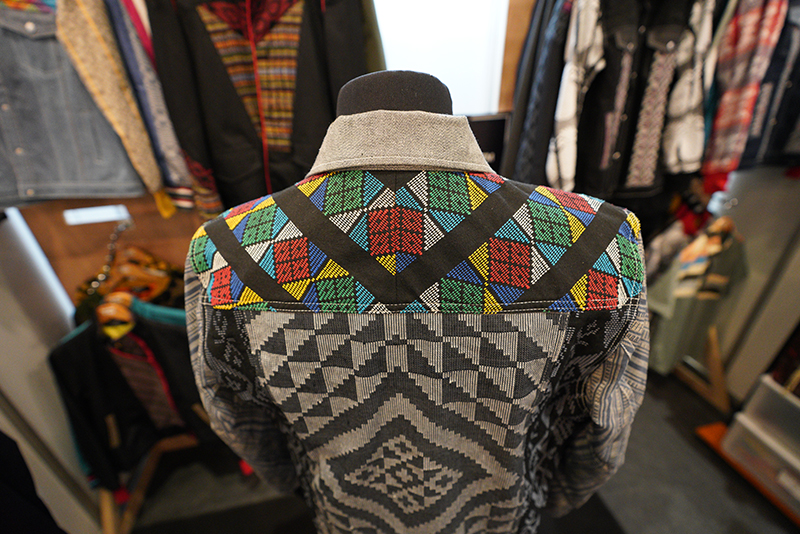 Formerly used for costumes and traditional clothing, these iconic Filipino textiles are now given new life in ready-to-wear designer clothes by Wear Your Culture.
For this year, Asia's best design destination will likewise feature a roster of other exciting offerings.
Also read: Manila FAME 2019: What to See, Shop, and Experience
The show will have a Green Conference that focuses on sustainable solutions, an Artisans Village that highlights regional specialty products, and a Fashion E-Tailer segment that features online retailers of rising fashion brands.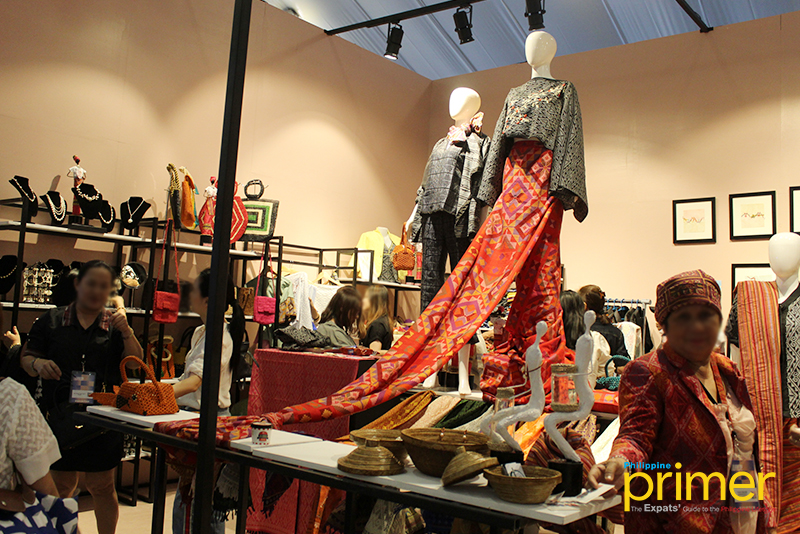 Manila FAME last April 2019 also featured an Artisans Village presenting the provinces of Antique, Albay, Marawi, and Zamboanga
Manila FAME is organized by the Department of Trade and Industry (DTI) through its export promotion arm, the Center for International Trade Expositions and Missions (CITEM).
It is made possible through a funding support from the congressional initiative of Former Senator Loren Legarda, who now serves as the Congresswoman of the lone district of Antique.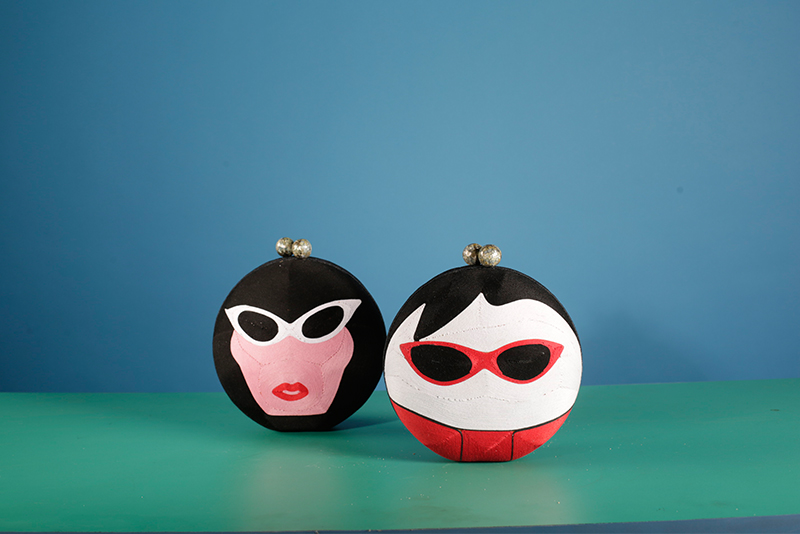 The staple and sophisticated round hand purse has a new groove—Beatriz Accessories specializes in adding quirk and color to everyday fashion pieces.
As a melting pot of Filipino creativity, Manila FAME is the Philippines' premier sourcing destination for high-quality artisanal products. It serves as a cultivating ground and springboard for innovative, top-of-the-line Philippine products and designers to break through key international markets.
Visit manilafame.com for more information.
Details
What: ManilaFAME
When: October 17 to 19, 2019 from 9 a.m. to 7 p.m.
Where: World Trade Center Manila, Pasay Extension corner, Sen. Gil J. Puyat Ave, Pasay City
Ticket Information: Register at manilafame.com. Ticket fees are yet to be announced.
---
This is a press release. Minor edits were made prior to publishing.