Carly Rae Jepsen Returns to Manila for The Dedicated Tour
Four years since last gracing the Philippine stage, Canadian pop singer and songwriter Carly Rae Jepsen is heading back to the country for her The Dedicated Tour! It's happening on October 23, 2019 at the New Frontier Theater, Araneta Center Cubao.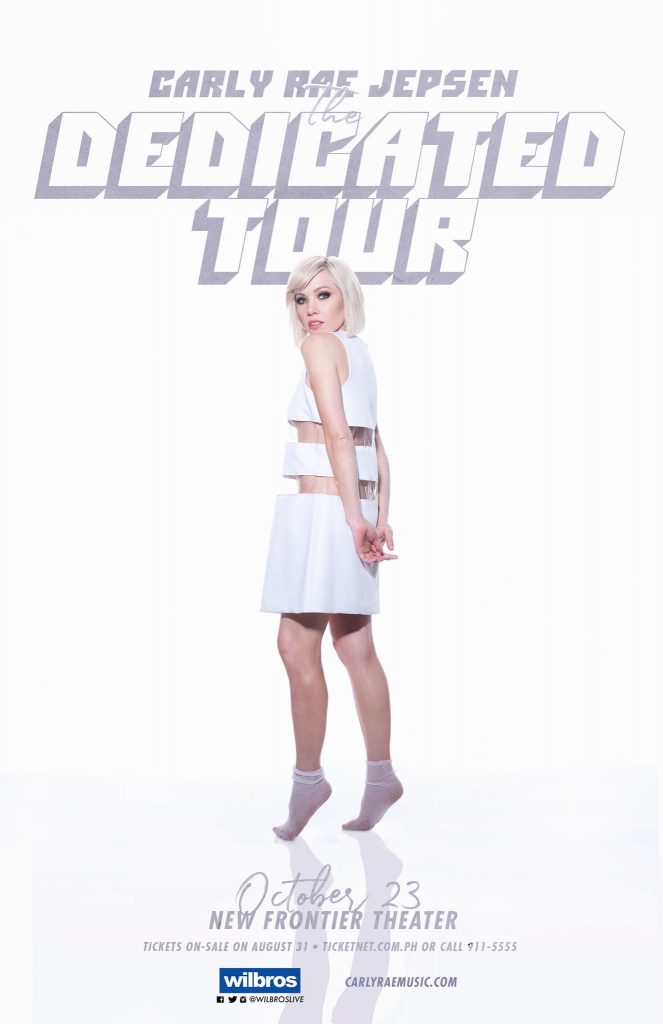 Ever since the release of the world-renowned Call Me Maybe, Carly Rae Jepsen has continuously been etching her name as an artist, deserving of acclamation especially when the hit song was followed by the release of her largely acknowledged 2015 album E·MO·TION fronted by the track I Really Like You.
And now in 2019, Jepsen is still keeping possession of her own musicality as manifested not only in her latest title track Too Much, but more so in her album Dedicated made up of 14 other songs.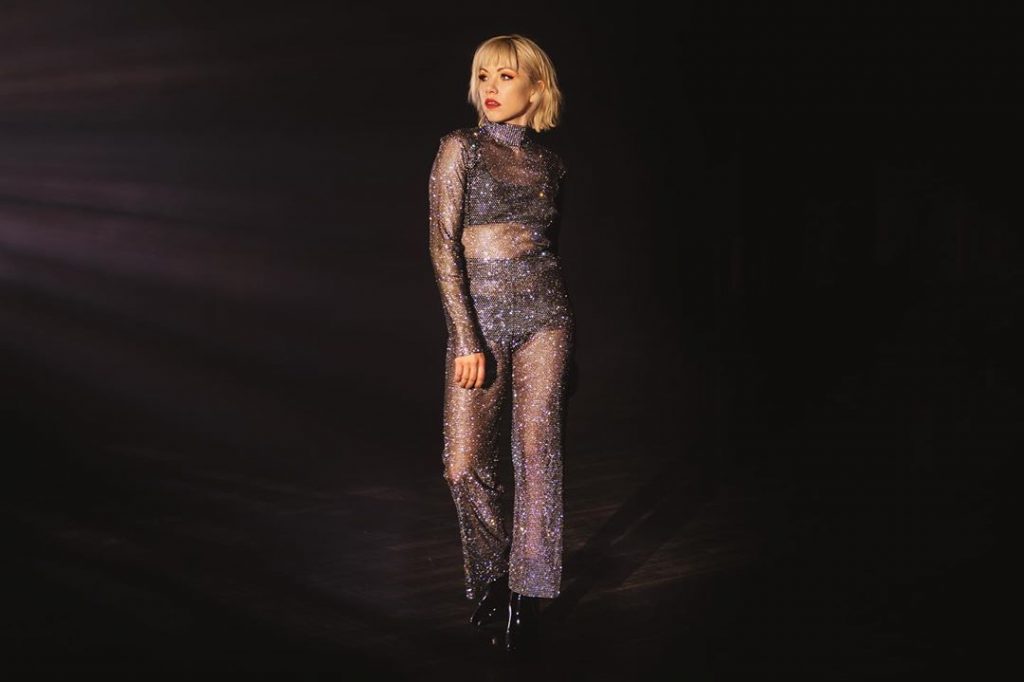 IMAGE Carly Rae Jepsen website
While E·MO·TION emanates 80's synth-pop classic, Dedicated is said to sound a generation lower as it embraces more of the 70's vibe. But still, it holds the same Jepsen color.
Essentially, the album name Dedicated became the namesake of her awaited tour this year.
Also read: Lee Seung Gi Meets Fans Following Vagabond Premiere
Once she's done touring around her homeland and the USA, Jepsen will embark the Asian leg of the tour, including the Philippines, which is to be presented by Wilbros Live.
Tickets go on sale starting August 31 on TicketNet website and TicketNet outlets.
It's your chance to witness Carly Rae Jepsen in the flesh either for the first time or for the nth time. Are you looking forward to it? Share your thoughts with us in the comments below!
Details
What: Carly Rae Jepsen's The Dedicated Tour in Manila
When: October 23, 2019
Where: New Frontier Theater, Araneta Center, Cubao
Ticket Information: Tickets go on sale on August 31 on both TicketNet website and outlets.
Level 1 – Php 5,250
Level 2 – Php 4,200
Level 3 – Php 3,675
Level 4 – Php 2,625