VegFest Pilipinas Advocates to Live Kindly for the Community
Now on its fourth year, VegFest Pilipinas continues to celebrate World Vegan Month with festivities and activities that everyone can enjoy! This year's VegFest is set to happen on November 16 to 17, 2019 at the BGC Arts Center, Taguig City.
Also read: VegFest Pilipinas 2018: Where Everyone Saw a Glimpse into a Cruelty-Free Lifestyle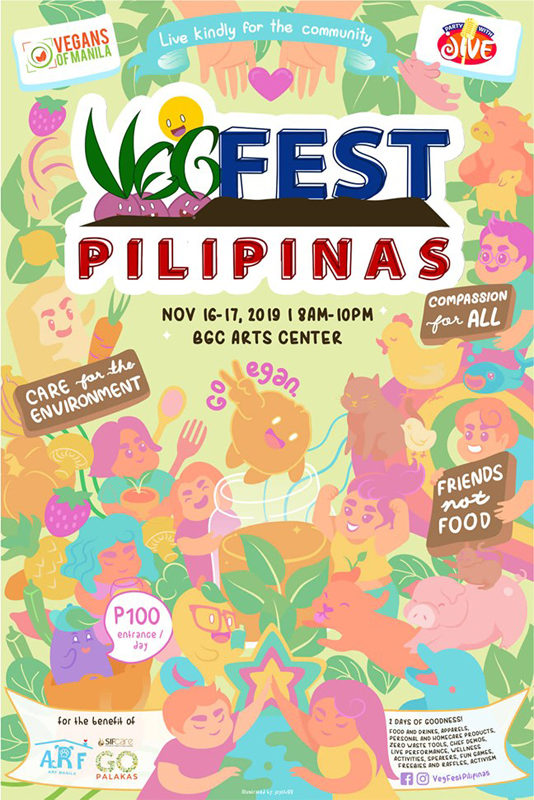 With this year's theme "Live Kindly For The Community," VegFest Pilipinas will focus on emphasizing the individual's impact on the community while still promoting awareness of a zero-waste and vegan lifestyle.
"We want to show Filipinos, through VegFest Pilipinas, that all of the decisions we make, especially our purchasing decisions, have an effect on our community. And it's up to us if we want it to be a positive contribution to the world,"  TJ Jocson, organizer and co-founder of VegFest Pilipinas, said.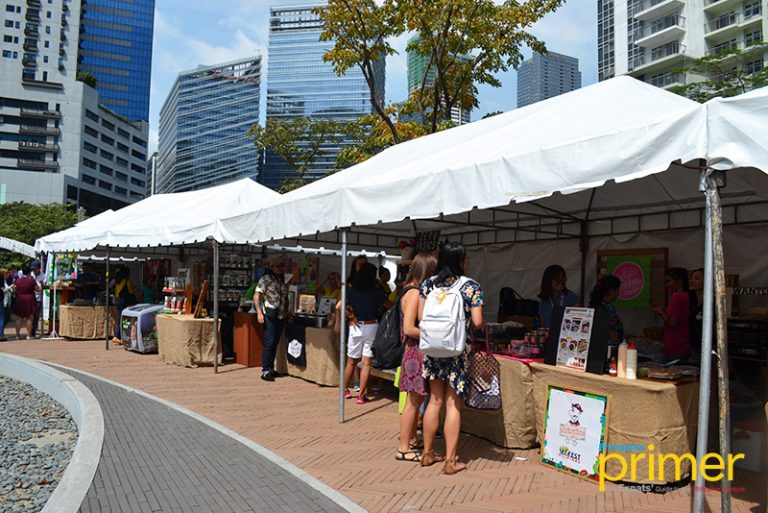 Expect merchant booths that can help you start your vegan and zero-waste lifestyle
"At VegFest Pilipinas, we embody this theme through a vegan celebration to share more positivity with the community," TJ added.
There will be a Vegan Expo that will showcase different vegan and vegan-friendly businesses in the country. Expect items that promote vegan and zero-waste lifestyle, such as vegan food products, apparel, bath and beauty products, home and kitchen décor, among others.
Also read: A Guide Towards Zero-Waste Lifestyle
Further, there will also be Veg Workshops that will feature fitness activities, expert talks on the vegan lifestyle, raising vegan families, recycling, animal rescue and pet care, climate change, and more.
VegFest Pilipinas will also hold a cooking demo from an international vegan chef, which is something to look out for!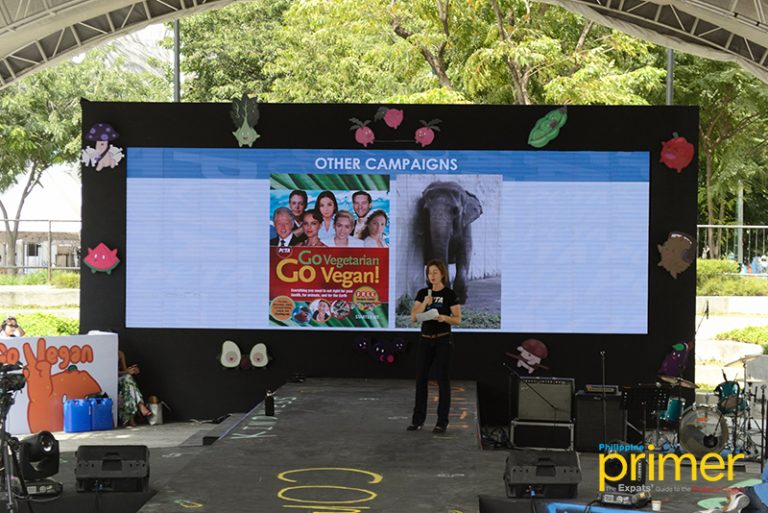 Much like VegFest 2019, expect exciting talks and workshops at this year's VegFest! 
Finally, at the end of each day, guests will have the chance to participate in trivia night and be serenaded with live musical performances.
Also read: Diet Trends in the PH You Should Know About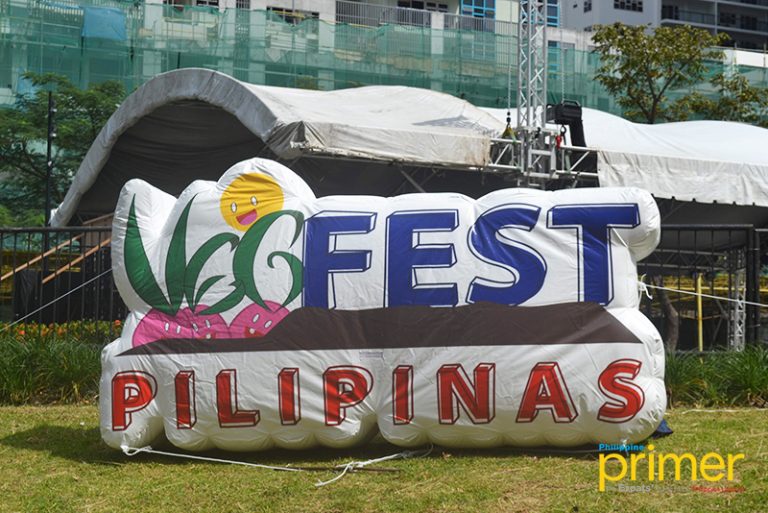 VegFest Pilipinas has gotten bigger and bigger every year since its first event. From only 40 merchants and 4,000 attendees in 2016, VegFest grew to up to 80 merchants and 7,000 attendees in 2018.
This year's VegFest Pilipinas is expected to have new merchants and more attendees to come from around the world!
For more information about VegFest Pilipinas, visit their official Facebook page. 
Details
What: VegFest Pilipinas 2019
Where: BGC Arts Center, 26th cor. 9th Ave., Bonifacio Global City, Taguig
When: November 16-17, 2019; 8 a.m. to 10 p.m
Ticket information: Php 100 per day
Facebook: www.facebook.com/VegFestPilipinas
---
Source: VegFest Pilipinas