E-Sports & Gaming World 2019 Will Change the Way You Play
Good news to E-Sports and gaming enthusiasts!
Your favorite event of the year, E-Sports & Gaming World 2019, is happening on August 25 to 26, 2019 at the SMX Convention Center Manila, Pasay City.
Also read: Taiwan Excellence Presents the First Philippine eSports Cup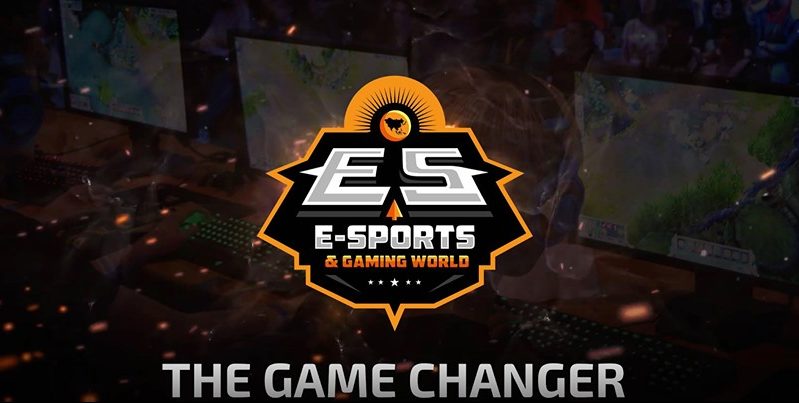 Mobile and online games have undeniably become a part of everyone's daily lives. In fact, it has gotten so big that it is now considered as a kind of sport also known as "E-Sports."
Also read: UX+ Conference 2019 Aims to Inform and Inspire This August
However, people tend to have a negative notion on online gaming due to its addicting nature—and this is what the organizers of the event want to change.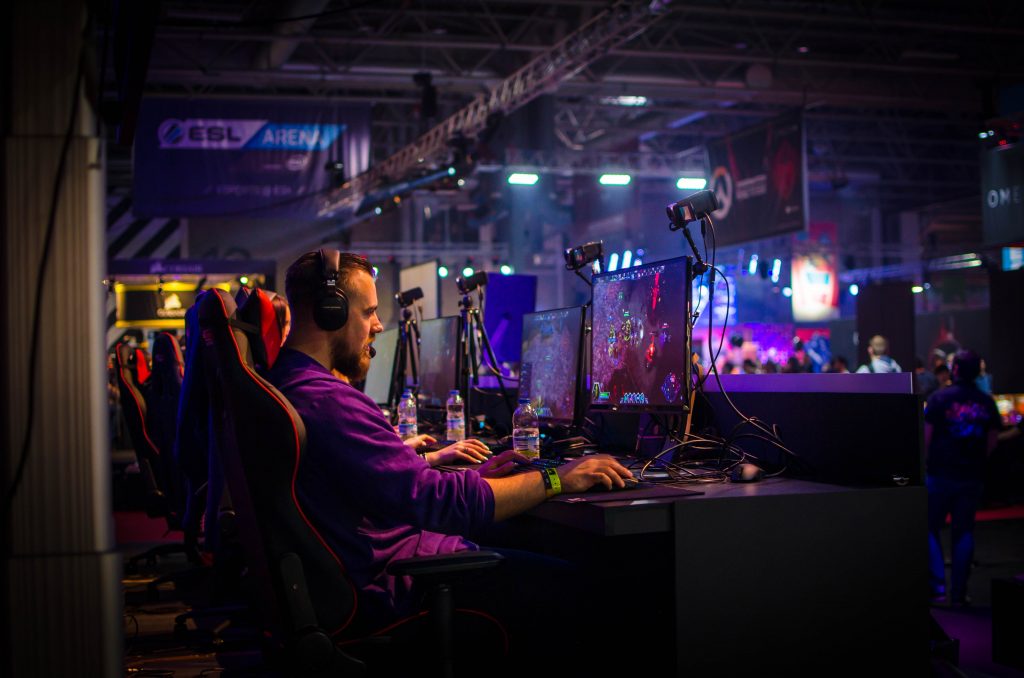 With this year's theme The Game Changer, expect a multitude of activities including live tournaments, game features, stage attractions, investor conclave, roundtable sessions, technology presentations, and even a trade show.
Aside from connecting with other gamers, the event is also an opportunity for learning and business networking since game publishers and developers, E-Sports teams and owners, and other stakeholders in the gaming industry will attend and share their knowledge on online gaming.
Also read: The First Affiliate Conference & Expo in Manila Is Happening in November
Details
What: E-Sports & Gaming World 2019: The Game Changer
Where: SMX Convention Center, Seashell Lane, Pasay City
When: August 25 to 26, 2019
Registration: TBA
Facebook: facebook.com/EGWPhilippines