Witness World-Class Filipino Art at the 11th ManilART
Do you like going to art galleries and museums during your free time? Do you appreciate a good painting or sculpture? Time to mark your calendars now because one of the most awaited art fairs is just around the corner!
The country's first visual arts fair, ManilART, is back on its 11th year to showcase the world-class talent, skill, and vision of Filipino artists. It's happening at the SMX Aura in Taguig from October 10 to 13, 2019. 
This year's theme focuses on "Showcasing the Global Filipino Artist," to encompass the creative power that the country has to offer.
It will also highlight the significance and responsibility of visual arts in today's socio-political landscape.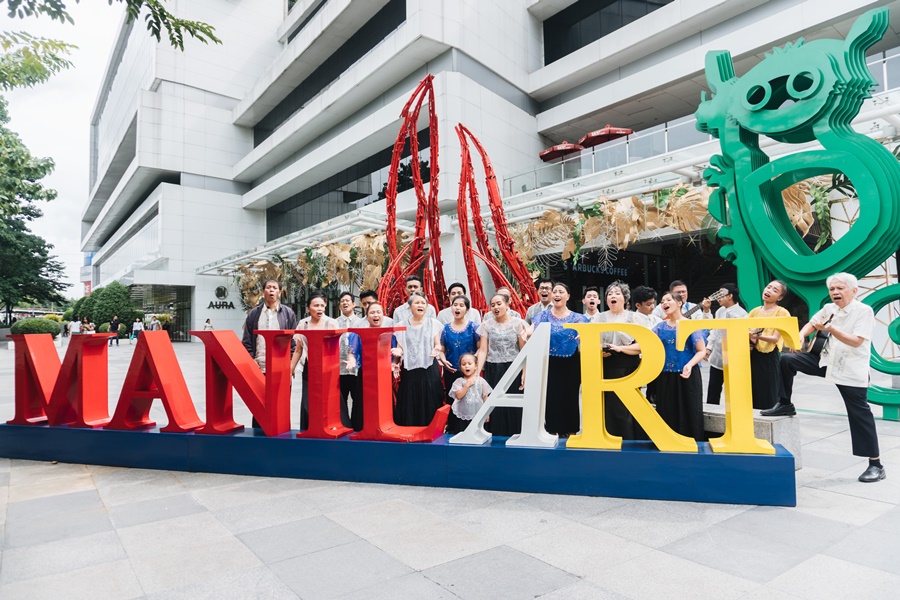 ManilART believes that the nation's diverse art practitioners, exhibitors, and supporters will contribute to what is already a colorful Filipino identity.
Susanito Sarnate from Negros Occidental and Anthony Palomo from Batangas will present visual commentaries on the modern diaspora, as well as other contemporary social issues of Filipinos may it be local or international, at the VIP Lounge.
One of the participating galleries in this year's ManilART is Galerie Artes. Here are just some of the artworks to expect at the event: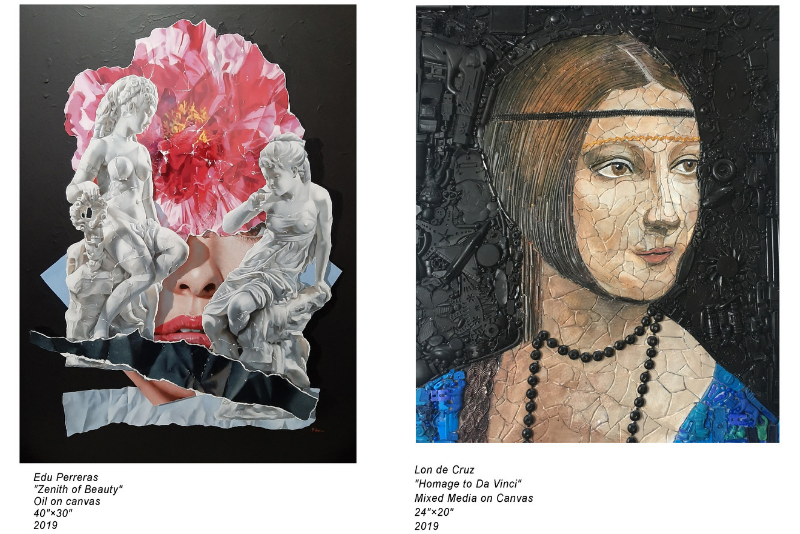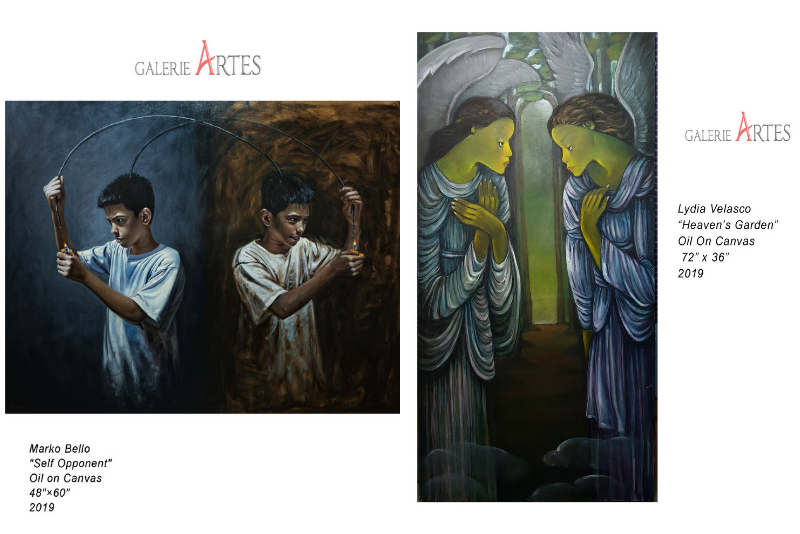 ManilArt is a flagship project of the National Committee on Art Galleries (NCAG) of the National Commission for Culture and the Arts (NCCA). The five-day event will once again fall in October, in celebration of the country's Museums and Galleries Month.
Also read: Art In Island Presents Event Line-Up For #ECOChallenge 2019
Note that ManilART will have its invitational opening on October 9 and will run from October 10 to 13 for the public.
To know more about the event, please contact 0977-807-3369 or email manilartsecretariat@gmail.com.
Details
What: ManilART 2019
Where: SMX Convention Center, 3L SM Aura Premier, Taguig City
When: October 9 to 13, 2019
Ticket information: TBA
Facebook: facebook.com/manilart
Website: manilart.org
---
This is a press release. Edits were made prior to publishing.