Watch Out for the PD TechFest 2019 This August
Programmers, Developers' (PD), a web and mobile app solutions provider, is holding their biggest event for this year—the PD TechFest 2019! It's happening on August 10, 2019 at the iACADEMY Nexus, Yakal Campus in Makati.
The one-day event is composed of a series of seminars focusing on the latest developments in Microsoft Technologies.
Speakers include foreign and local experts from the fields of programming and web development, who will provide their in-depth knowledge to the participants.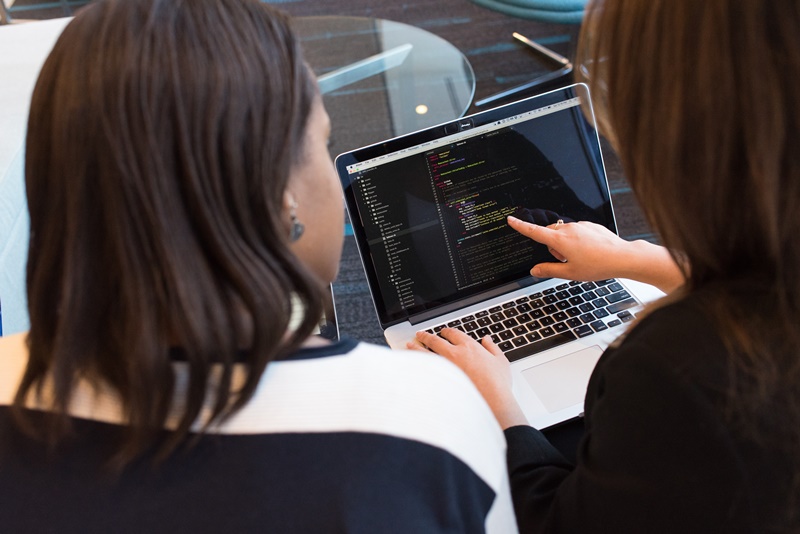 To give you an idea on what topics will be tackled in the event, here are the speakers for PD Techfest 2019 and the subject of their talks:
Foreign
Milton Goh – Cloud and Data Center Management MVP

Topic: PowerApps & Microsoft Flow

Senthamil Selvan – Windows Development MVP

Topic: Sharepoint & Office Development

Pio Balistoy Jr. – Data Platform Lead @ Pythian

Topic: Data Platform Tools in Azure

Sebastian Szumigalski – Cloud and Data Center Mangement MVP

Topic: Azure Kubernetes Services

Nilesh Gule – Microsoft Azure MVP

Topic: Event-Driven containers with KEDA

Sakthis Kumar

Topic: Azure Security Practices
Local
Bryan Anthony Garcia – Development Technology MVP

Topic: What's new in Xamarin

Jon Limjap – Development Technology MVPr
Do any of the topics interest you? Be sure to register now at eventbrite.com for tickets. Registration is free!
Details
What: PD TechFest 2019
Where: iACADEMY Nexus, Yakal Campus, Makati City
When: August 10, 2019, 8 a.m. to 6 p.m.
Ticket details: Free
Facebook: facebook.com/ProgrammersDevelopers/
---
Source: PD Facebook page, eventbrite.com