7 Sustainable Products To Score at Produkto Fair 2019
Support local products and help provide a sustainable livelihood for the community of handmakers at this year's Produkto Fair! It's happening at The Pavillions, Santolan Town Plaza this June 29 to 30, 2019.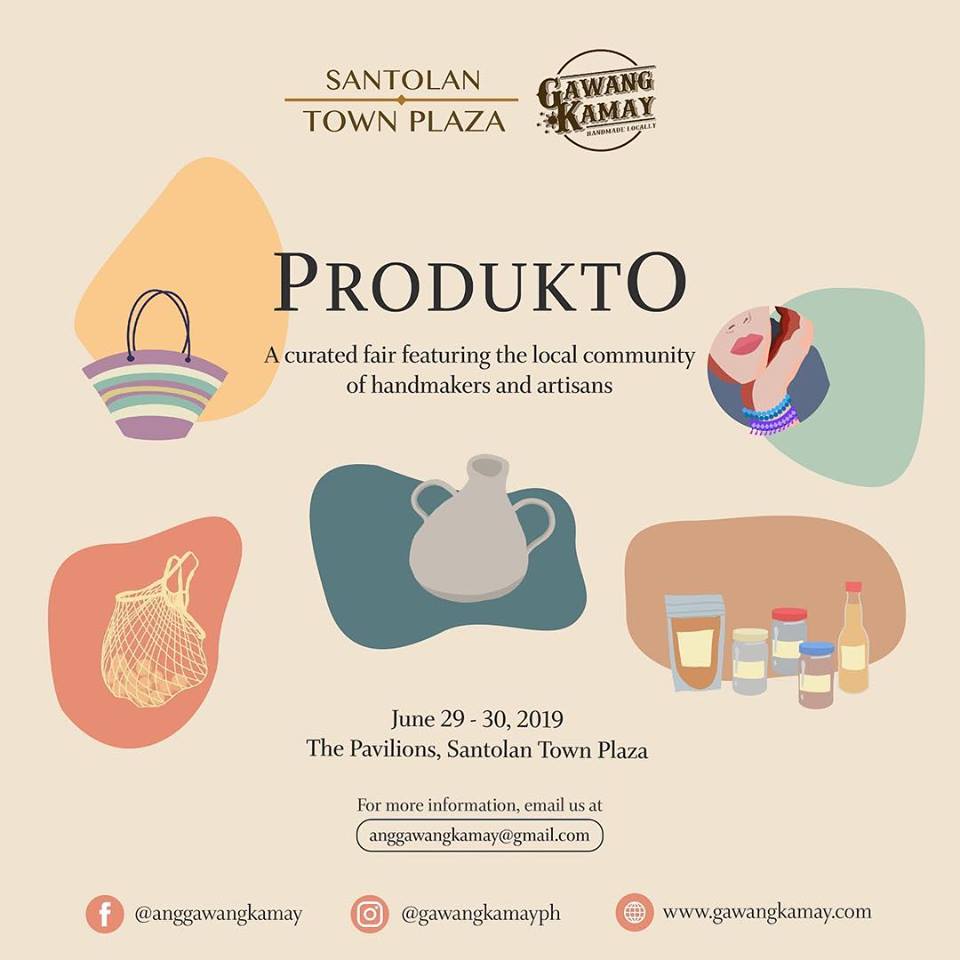 Produkto will feature the works of local handmakers and artisans, with start-up brands launching their creative products. Here are some of them:
URBANigs.ph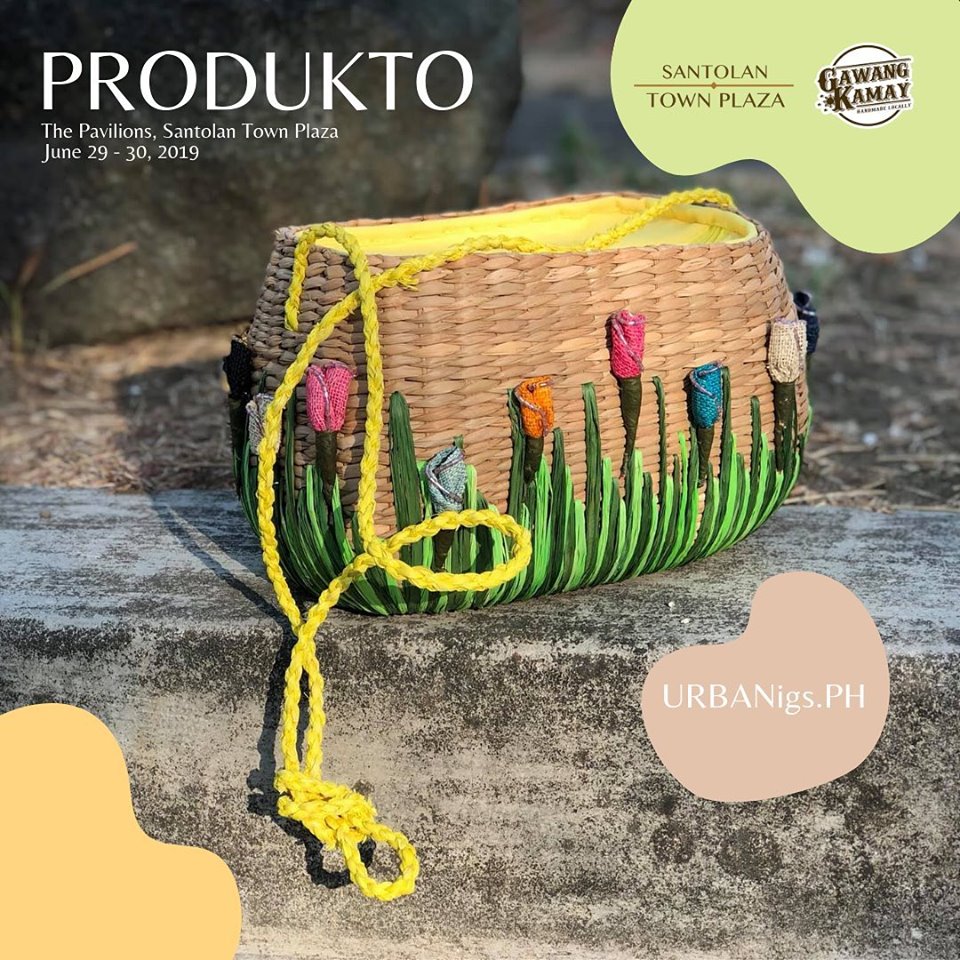 URBANigs provides sustainable products made up of banig or handwoven mats normally made from dried leaves like rattan. More than just crafting beautiful weaves and embroideries, they also provide employment and market access to local weavers.
Amanecer Naturals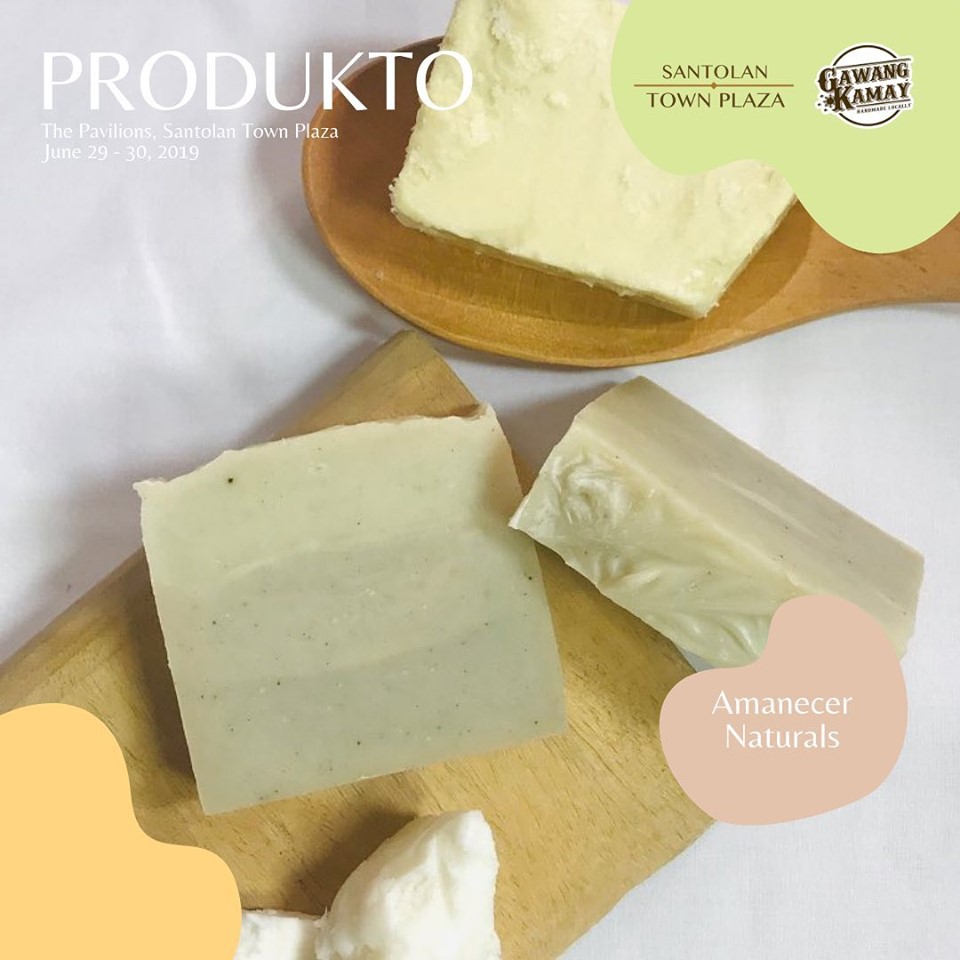 Amanecer Naturals PH is a new brand in the hygiene industry, introducing sustainable, zero waste and handcrafted organic soaps. Other than that, they also offer shampoo, conditioner, tangy soaps, and crochet cloth.
Page Leathers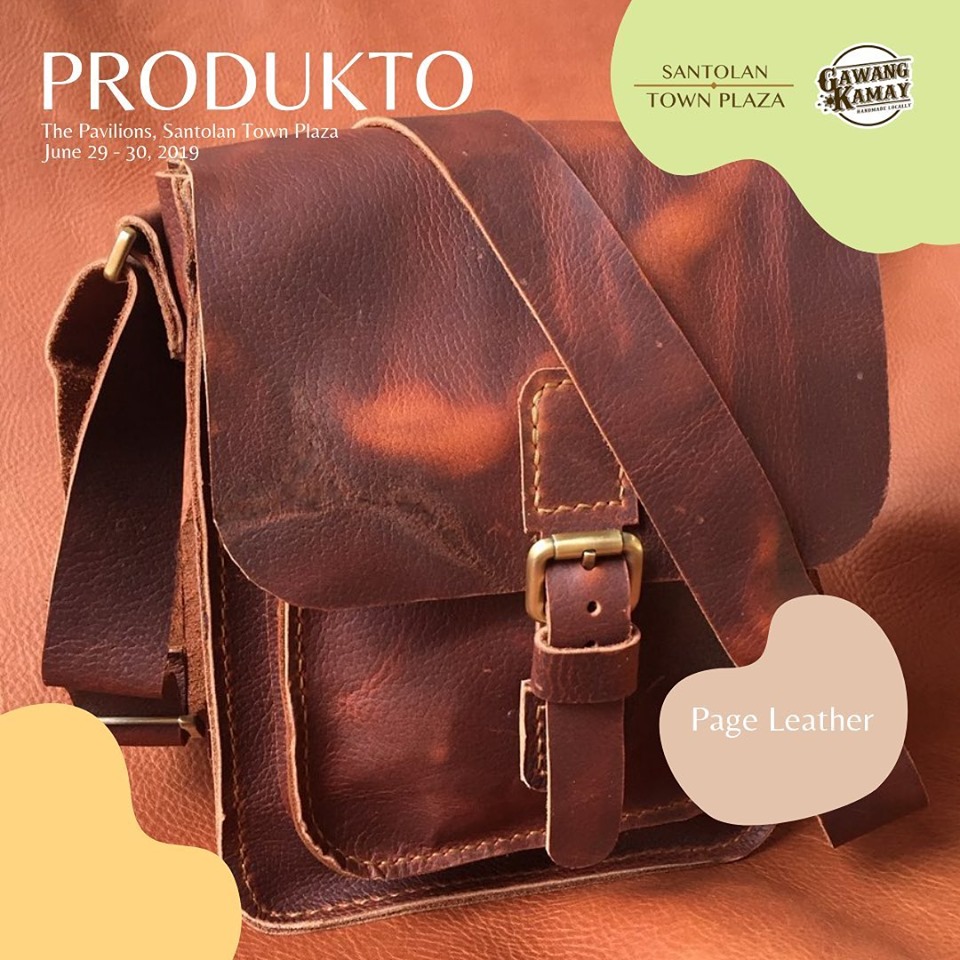 Another homegrown brand, Page Leather provides handcrafted bags, carefully cut, sewn, and intricately assembled to create a product that is easy to use and definitely easy on the pocket!
Religious Trinkets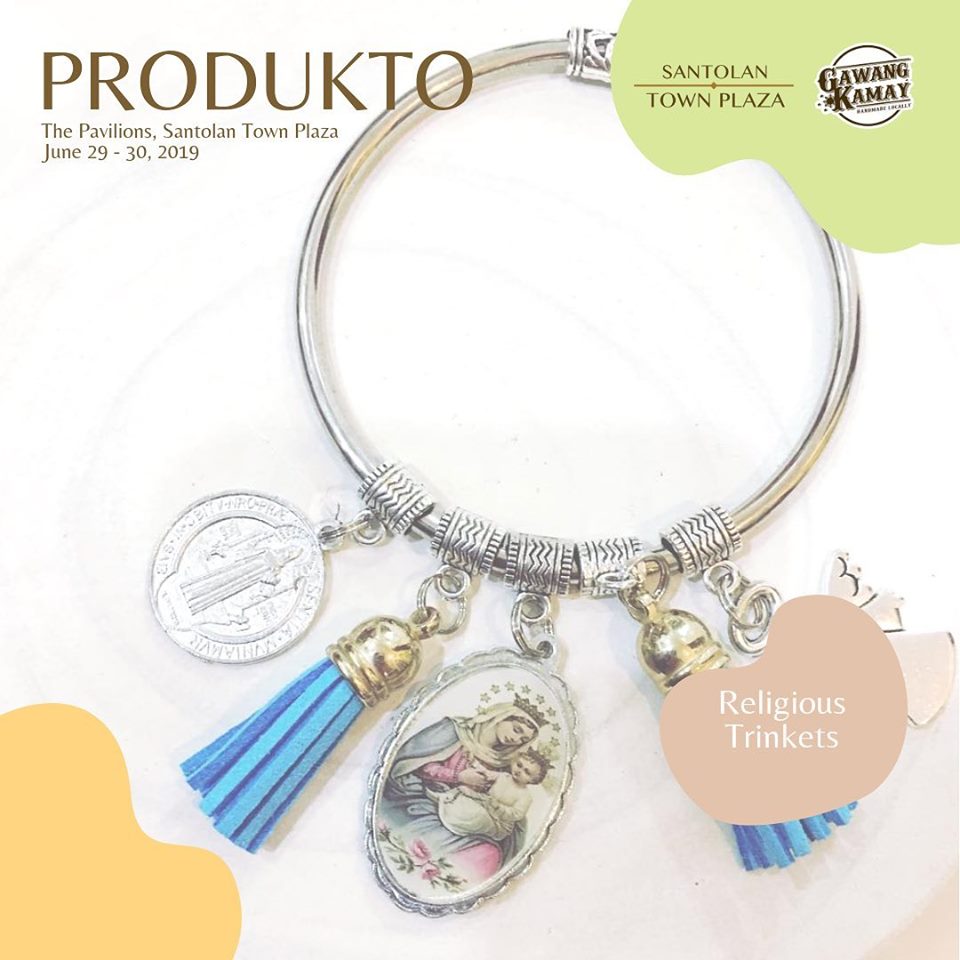 Religious Trinkets is more than just being a piece of accessory. They create different designs and style accessories with religious pendants in it. Each piece is sacred but is guaranteed to still be in style.
Mitchiko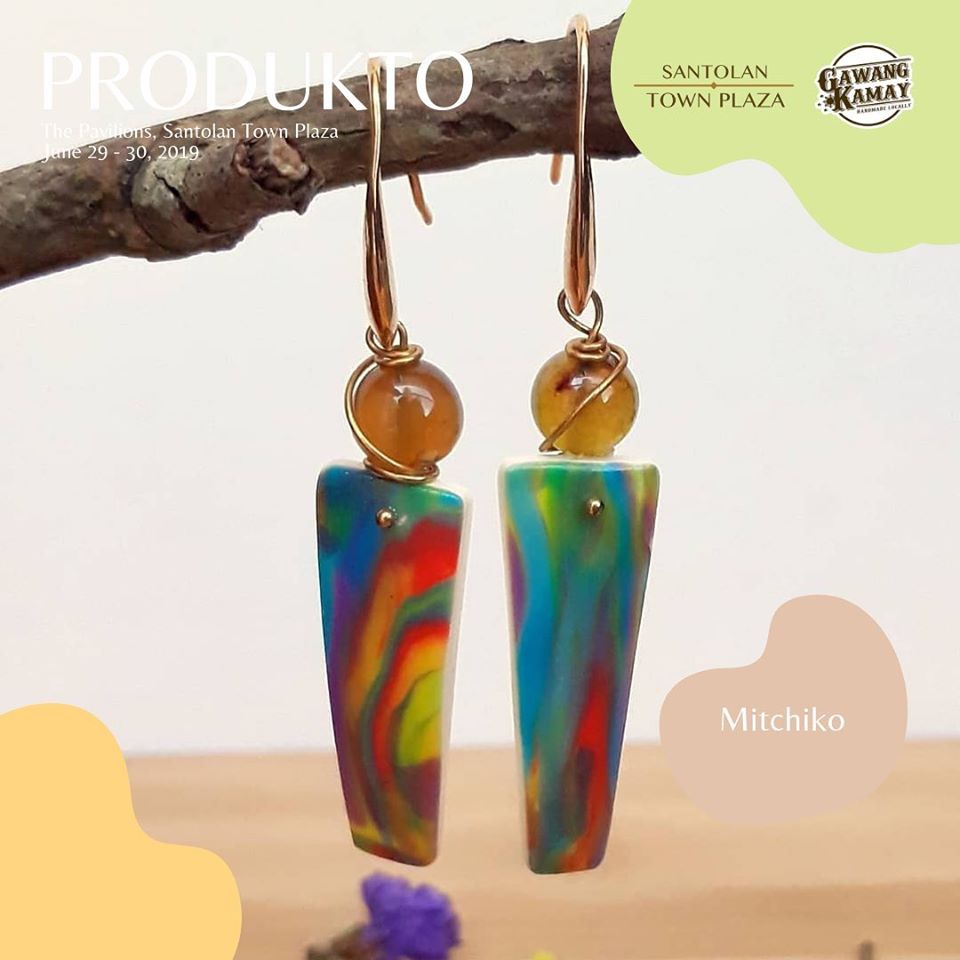 Another piece that one will surely love is Mitchiko's unique and limited edition pieces, each representing a different story and emotion that the artist felt while creating it. Such emotions poured down to create these wonderful pieces make the product even more valuable.
Sassy's Creations
From accessories down to stylish clothes, Sassy's Creations does not only boast a variety of designs and adorable patterns to choose from, but also offers stylish plus-sized clothes!
Matenara
Going organic and sustainable? Well, Matenara is the perfect booth for you! They offer curated handmade goods and locally formulated products. The best part? They will also feature a mini refilling station perfect for your essentials and organic needs!
Support the Produkto Fair and the local artists this coming June 29 to 30, from 9 am to 10 pm! If you're interested to be an event partner/merchant, you may register through this link: https://forms.gle/ddy2oxqubkV445eE6.
Details
What: Produkto Fair
When: June 29 to 30, 2019; 9 am to 10 pm
Where: The Pavilions, Santolan Town Plaza, Bonny Serrano Ave, San Juan
Facebook: facebook.com/AngGawangKamay
Website: gawangkamay.com
Ticket information: Free