PWPA Holds Annual Philippine Wood Expo 2019 This October
The Philippine Wood Producers Association (PWPA) is bringing stakeholders in the wood sector together at the Philippine Wood Expo 2019. The 2-day event will happen on October 21 to 22, 2019 at the Sofitel Philippine Plaza.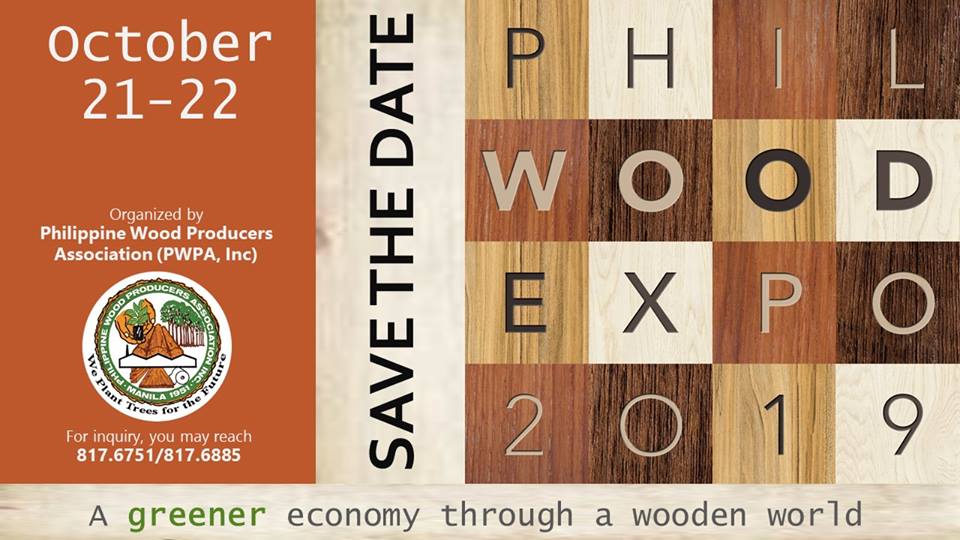 Suppliers, manufacturers, woodworks equipment, and wood enthusiasts have the opportunity to showcase their products, innovative technologies, and production scenarios in the event. At the same time, it is also a great platform to expand the reach of the wood sector by providing stakeholders the opportunity to network with other industry players.
The Philippine Wood Expo 2019 is part of PWPA's goal to increase the sustainable use of wood in the country. Other initiatives include the campaign for forest protection and management, promoting the well-being of the local industry.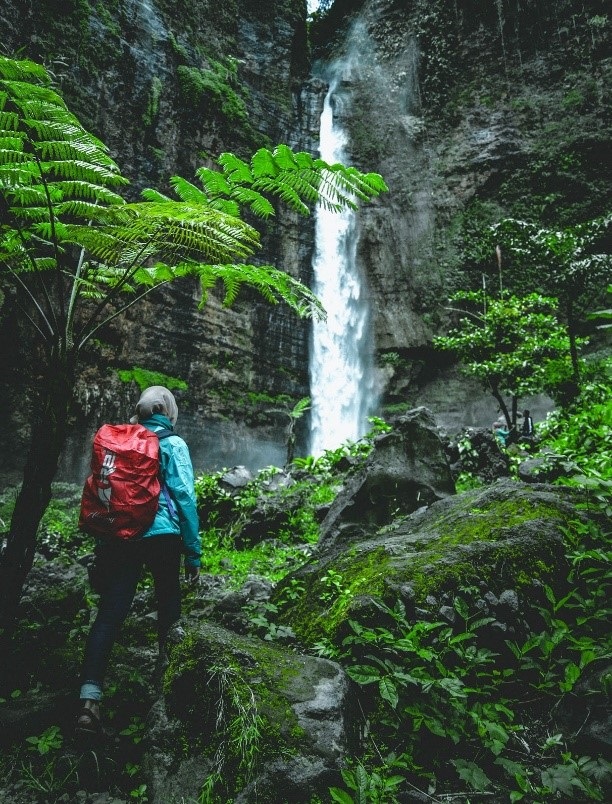 Visit their website to know more about the Philippine Wood Expo 2019. PWPA also encourages everyone to join the fight in saving Philippine forests, check them out on their Facebook page.
Details
What: Philippine Wood Expo 2019
Where: Sofitel Philippine Plaza, CCP Complex, Roxas Blvd., Pasay City
When: October 21-22, 2019
Ticket information: TBA
---
This is a press release. Minor edits were made prior to publishing.