It's the 5th Manila Japanese Association Cultural Festival This Weekend!
It's that time of the year again for the Japanese Association Manila Incorporated's (JAMI) Bunka Sai: Cultural Festival 2019! Enjoy performances, food, and exhibitions this June 9, 2019 at the Carlos P Romulo Auditorium, RCBC Plaza.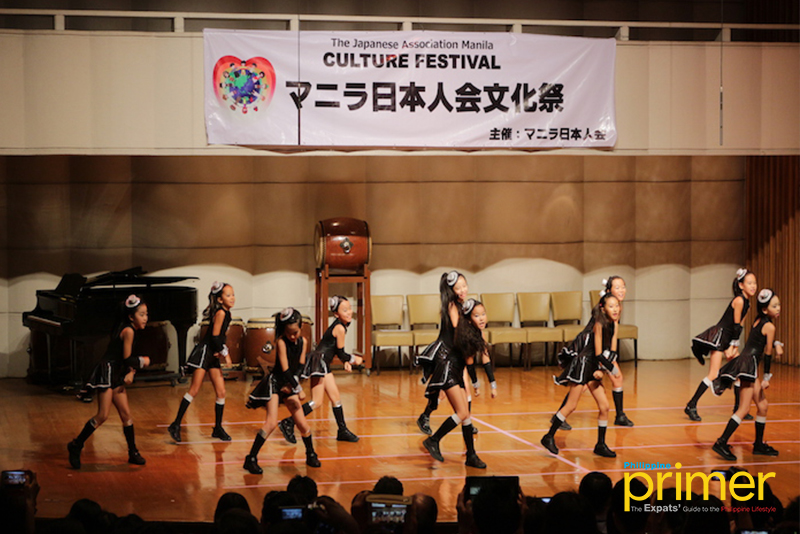 This will be the 5th year of JAMI's Bunka Sai: Cultural Festival in Manila. This year's exciting event will be held at the Carlos P Romulo Auditorium on the 4th Floor of Tower II, RCBC Plaza, Ayala Ave., Makati City.
Entrance is free but for registration, don't forget to bring a valid ID!
Both Japanese and Filipino artists will perform on stage, such as the Gospel Club Joyful Voice, dance group M Company, the theatrical group "Shin". Sit back and listen to Manila Japanese School's "Wadaiko Group" and Tinsel Tone with their beautiful Japanese instruments.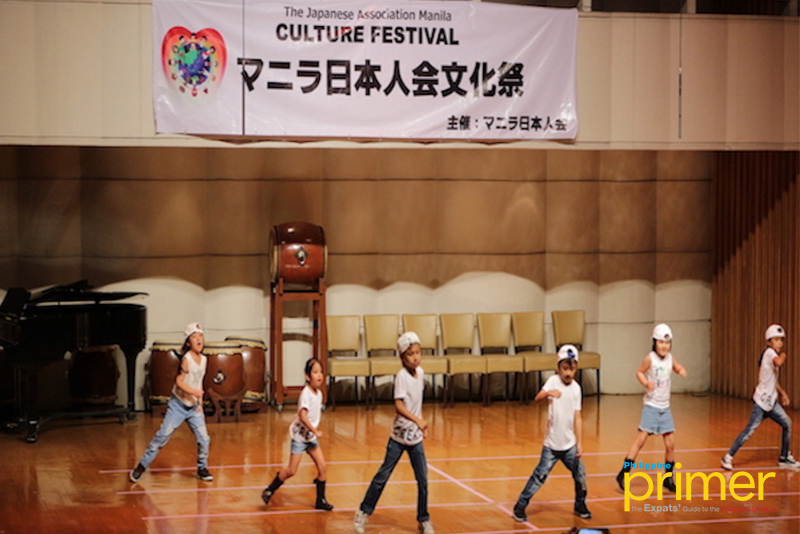 Check out the program schedule below:
1 p.m.
National Anthem
Opening Remarks
1:15 p.m.
Booth Groups on Stage
1:23 p.m.
Lecture on Japanese Culture
Prof. Karl, Director of Japanese Studies Program
Ateneo de Manila University
1:39 p.m.
Kelly Primary School
1:50 p.m.
Joyful Voice
2:09 p.m.
M Company (1st half)
2:14 p.m.
Theatrical Group "Shin"
2:30 p.m.
Dream Girls
2:51 p.m.
AI Dojo
3:06 p.m.
Break Time (10 Minutes)
3:16 p.m.
CREATE DANCE STUDIO
3:32 p.m.
M Company (2nd half)
3:37 p.m.
La Mer
3:54 p.m.
Tinsel Tone
4:10 p.m.
Manila Gree Club
4:29 p.m.
Aidoru Sozai
4:45 p.m.
MJS "Wadaiko" Group
4:56 p.m.
Booth Groups on Stage
5:10 p.m.
Closing Remarks
End of stage program
In addition to stage performances like singing and dancing, try delicious festival food, contribute at the charity bazaar, and meet exhibitors of non-profit organizations (NPO) and companies!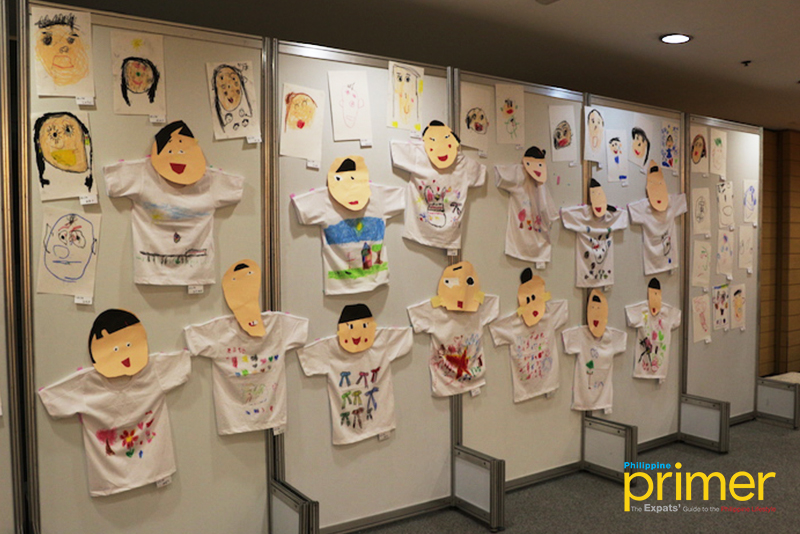 Exhibitors include Yupangco Music who first brought Yamaha instruments to the country, volunteer organization Halo Halo Accessories, the ICAN foundation for children in risk, the Akido Club AI Dojo, and more.
The festival will not be complete without food—so choose your snacks and meals from UNIQUEASE, Coffee Tonya, Estate Wine, Komoro Japanese Dining, Zaan Japanese Tea House, and our favorites from Ikomai & Tochi.
Also read: Ikomai and Tochi Desserts in Salcedo, Makati: Home to Japanese street and comfort food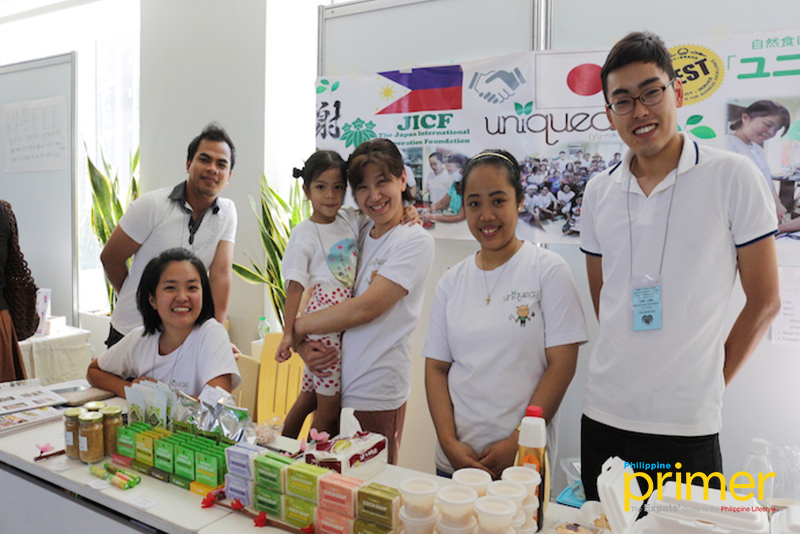 Come and join us at the Japanese Association Manila's Cultural Festival happening this June 9! Registration starts at 12 p.m., stage performances start at 1 p.m. until 5 p.m.
Details
What: Japanese Association Manila's Cultural Festival
Where: Carlos P Romulo Auditorium on the 4th Floor of Tower II, RCBC Plaza, Ayala Ave., Makati City
When: June 9, 2019 (Sunday) from 12 p.m. to 5 p.m.
Ticket Information: Free Entrance