CIRCA by Lui Gonzales: An Exhibit of Torn Papers and Fleeting Memories
See how layers of torn paper interpret a human's fleeting memory at CIRCA, Lui Gonzales' second solo exhibition happening this April 12 until April 27, 2019, at ArtistSpace, Ayala Museum. 
ArtistSpace and Kaida Contemporary Gallery proudly present CIRCA, a collection of artworks made up of layers of torn papers, presenting bits and impressions of occurrences, and snapshots of episodes that were once part of a larger experience.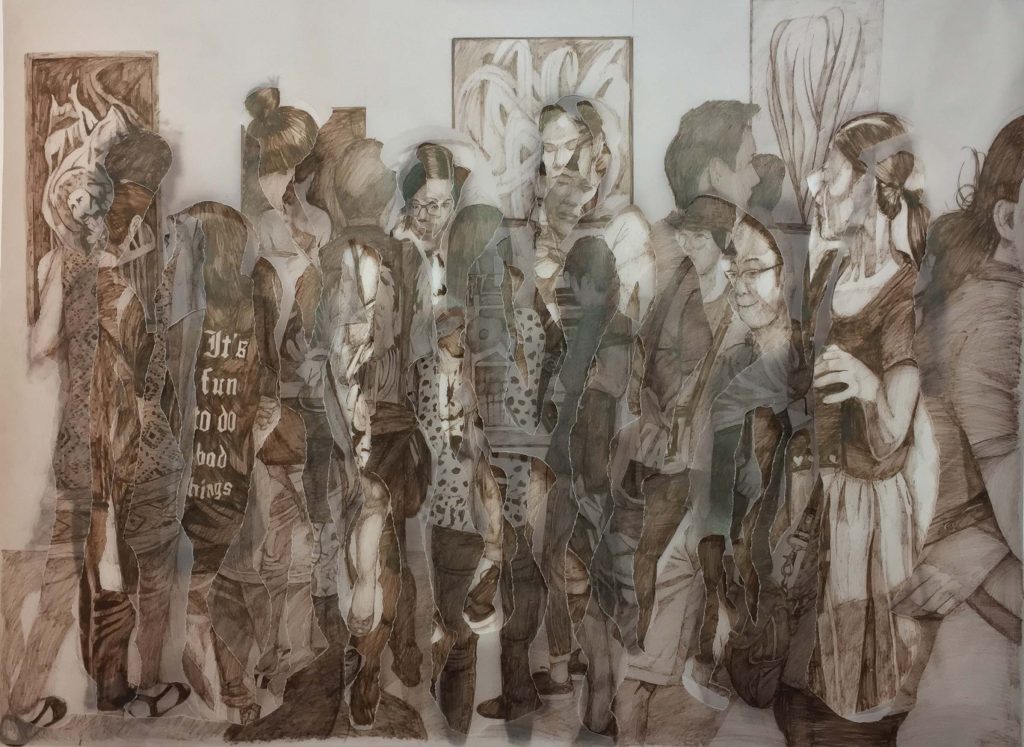 Gonzales explores the fleetingness of memories through drawing, layering and eventually tearing them to highlight and conceal some parts. This represents how our recollection of events are often changing and indistinct. 
About the Artist
Lui Gonzales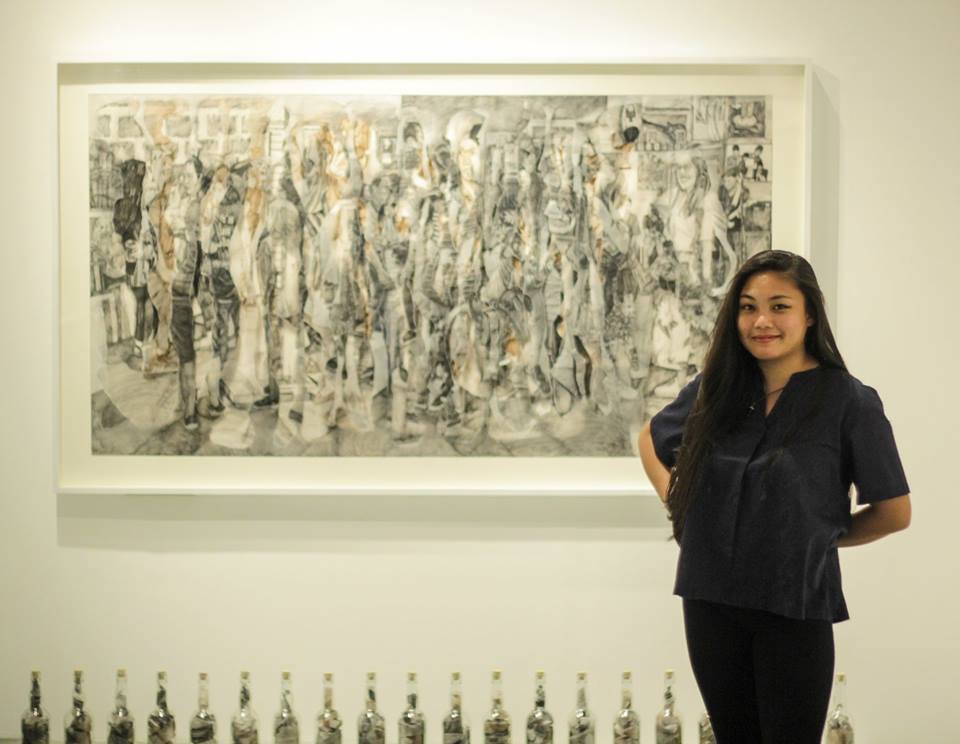 Lui Gonzales, a graduate of Bachelor's Degree in Studio Arts major in Painting at the University of the Philippines Diliman, was also one of the delegates who represented the Philippines at the ASEAN Youth Camp for Visual Arts in 2010 held in Hanoi, Vietnam.
She has since been actively participating in exhibitions both locally and abroad including being part of an exhibition in Sangkring Art Space at Jogjakarta, Indonesia called "Paper Trails". She had her first solo exhibition in 2018 at Eskinita Gallery titled "Colorless Confetti," followed by a group show "Simulcra," also under the same gallery, at The Substation, in Singapore in 2019.
This April, Gonzales is bringing some of her works at CIRCA on view at the ArtistSpace from April 12 to April 27, 2019. ArtistSpace is located at the Ayala Museum Annex, Ground Level, Makati Avenue corner De La Rosa Street, Makati City. It is open from Mondays to Sundays, from 10 am to 7 pm. Admission is FREE.
For more information, please call or e-mail Jane Salvador at (02) 759-8288 |artistspace@ayalamuseum.org or Aida de la Peña at +634635859 and +639279297129 | kaida529@yahoo.com.ph.
Details:
What: CIRCA by Lui Gonzales
When: April 12 to April 27, 2019
Where: ArtistSpace, Ayala Museum Annex, Ground Level, Makati Avenue corner De La Rosa Street, Makati City
Facebook: facebook.com/artistspacegallery
Website: http://www.ayalamuseum.org