World Travel Lifestyle Expo 2019 To Kick-Off This April 5
Following the success of the World Travel Expo last October 2018, here is yet another edition for the fulfillment of travelers and entrepreneurs alike this summer!
Presented by Ad Asia Conventions Events, the new World Travel Lifestyle Expo 2019 is set to happen on April 5 to 7, 2019 at the SMX Convention Center in Pasay City.
The three-day exposition will feature two sections, namely: the Travel Zone, which will showcase a wide selection of hotels & resorts, travel destinations, travel insurances, and travel agencies presenting exciting treats and deals; and the Lifestyle Zone, which will feature different companies that offer quality products such as travel luggage, travel accessories, and other services at reasonable prices.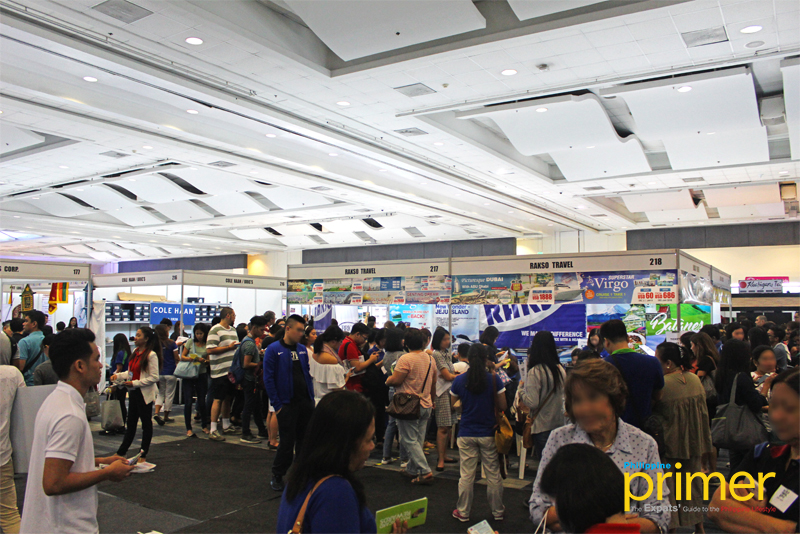 The crowd during World Travel Expo in October 2018
Visitors will surely enjoy the event highlights happening in the World Travel Lifestyle Expo's stage area. There will be lucky raffle draws, product launching and company presentations, travel photography and video montage contest awarding, and a lot more.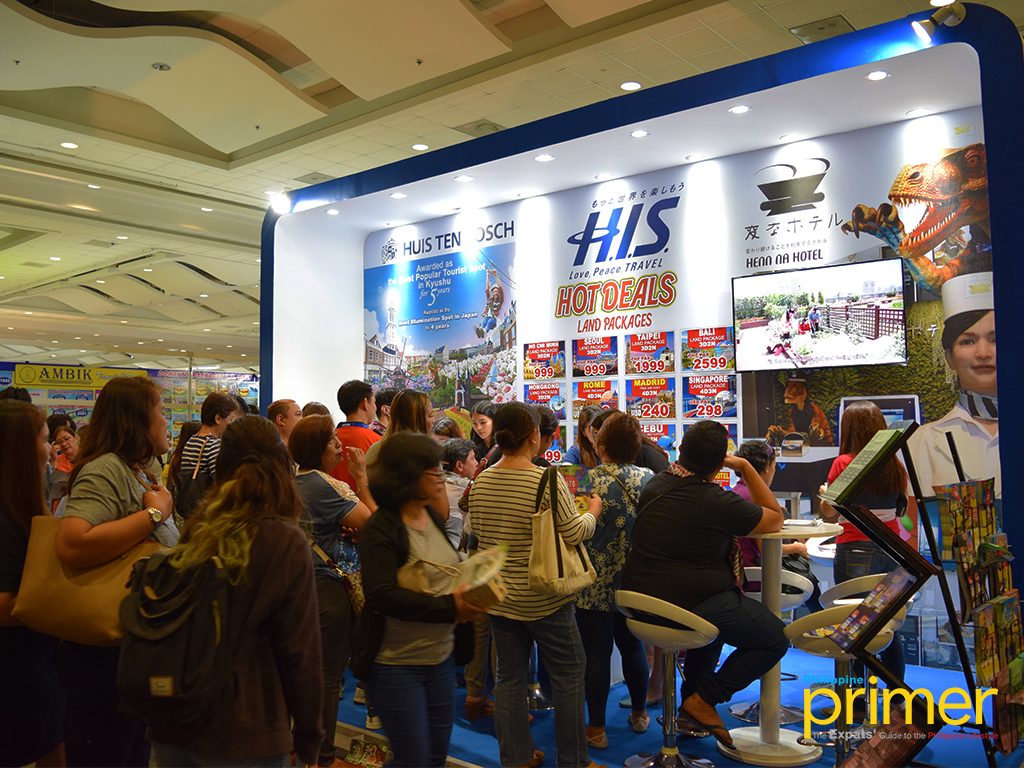 Get cheap deals and exciting treats at the new World Travel Lifestyle Expo
World Travel Lifestyle Expo 2019 is now included in the international calendar of fairs and has been recognized by the Department of Tourism. Also, it has become a marketing platform for the travel industry of the Philippines and serves as a channel between international and national tour operators, airline companies, travel authorities, and the public itself.
For more information, visit their official website and follow them on Facebook and Instagram. For exhibitors, sponsorship, and general inquiries, you may call at (+632) 579 7185, (+632) 372 4014, (+632) 921 2473, (+632) 370 1438.
Also read: Siargao: Dream Island Getaway
Details:
What:  World Travel Lifestyle Expo 2019
Where: SMX Convention Center, Mall of Asia Complex, Seashell Ln, Pasay City
When: April 5 to 7, 2019
Tickets: Php 50 (walk-in)
*Register here to get entrance ticket discounts!
---
This is a press release. Minor edits were made prior to publishing.