Gateway Gallery Presents Inksight One Man Exhibit This March 15-25
Continue to deepen one's art appreciation at this yet another engaging exhibition entitled Inksight on March 15, 6 p.m. at Gateway Gallery in Quezon City. It is the second solo show of artist Joseph Espino who, in this latest outing, "drew" from his subconscious to come up with a body of work that is both fresh and distinct.
Espino's artworks, drawings, and sculptures, manifest human conditions and feelings that go in a surrealist form and attitude.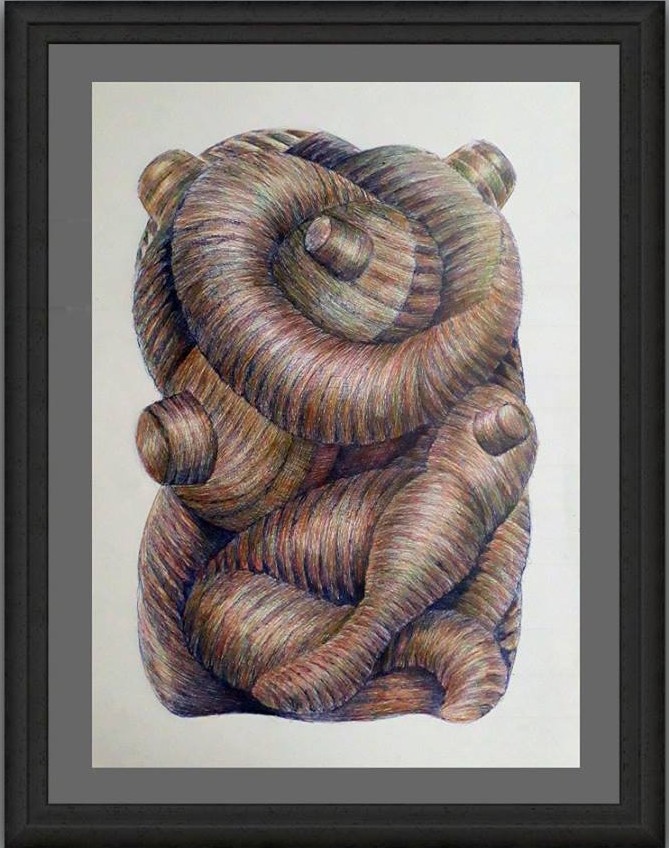 Sisyphus Series ink on paper 21 x 15 inches 2019
Espino graduated at the University of San Agustin, Iloilo City with a degree in AB English. He spent most of his professional career as a graphic artist and art director, devoting 20 years in this creative field.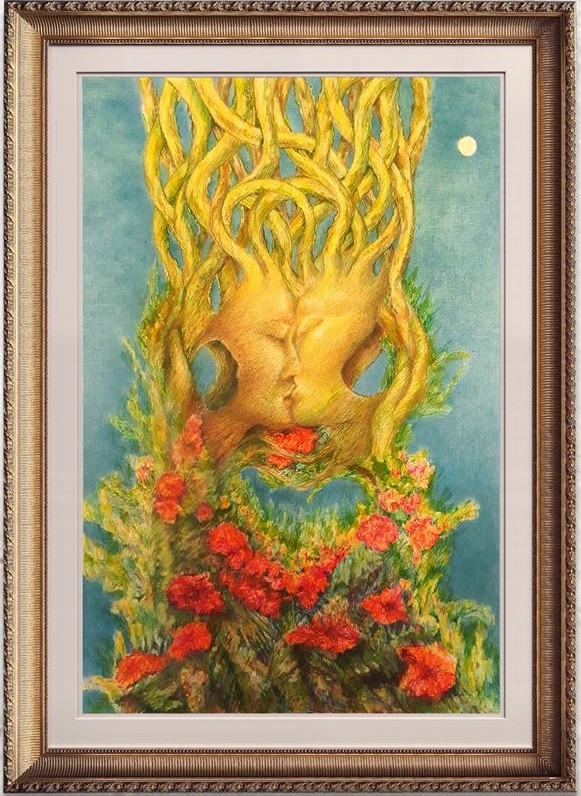 The Kiss ink on paper 25 x 30 inches 2019
Mostly self-taught, as he did not have the chance to study art formally, Espino has recently retired from his graphic design job. Now with more time, he spends it by experimenting and creating new works as he redirects his career as a full-time fine artist.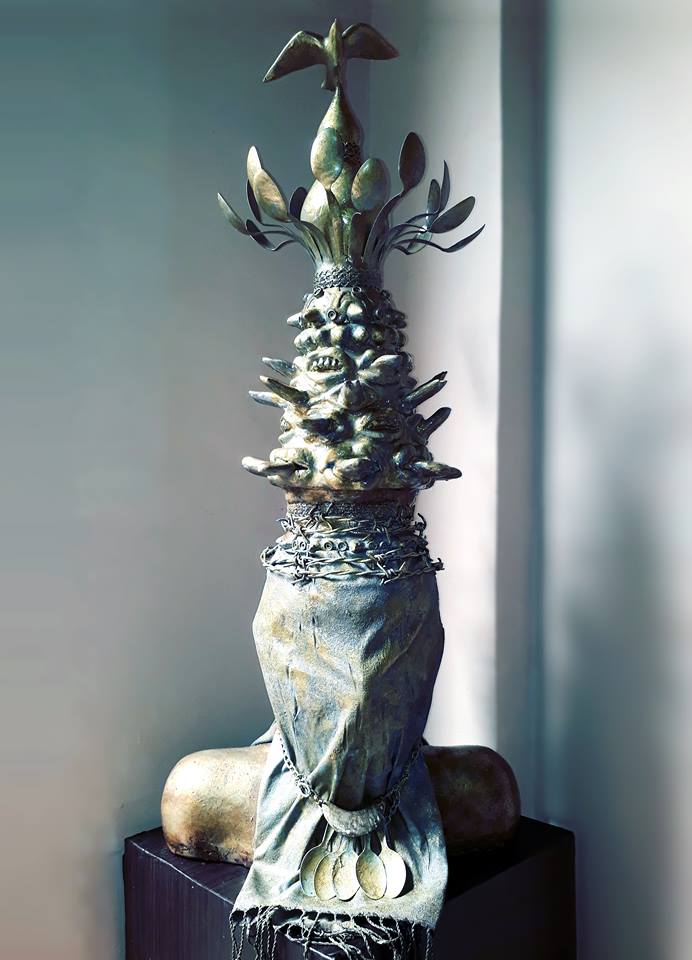 Queen of Spoons found objects reinforced with epoxy 2018
Espino's artistic excellence has been recognized by some of the country's art organizations. The most recent was the Honorable Mention in the Sculpture Category in the GSIS National Art Awards. In 2003 and 2005, he was awarded Second Prize in the Drawing Category of the Art Association of the Philippine (AAP) competition.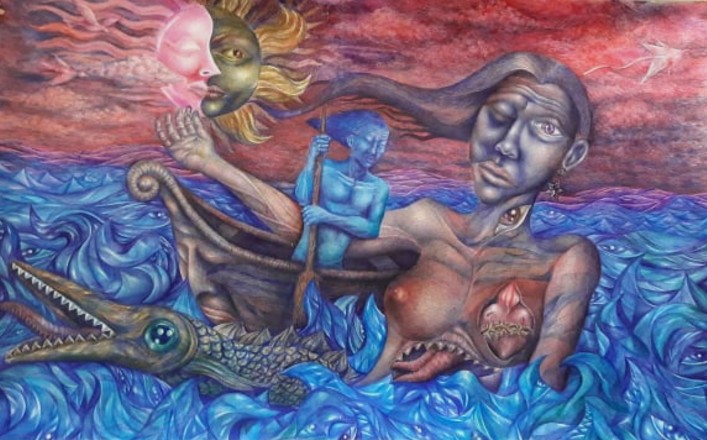 Love Odyssey ink on paper 45 x 70 inches 2018
In 1997, he was a Finalist in the Shell National Arts Competition and was a Semi-Finalist in the Metrobank Young Painter Arts Award in 1998 and 1999. Even his school recognized his artistic talent with a 1995 Achiever's Award in Literary and Arts. He was also a recipient of a CCP Grant in Hiligaynon Poetry in 1995.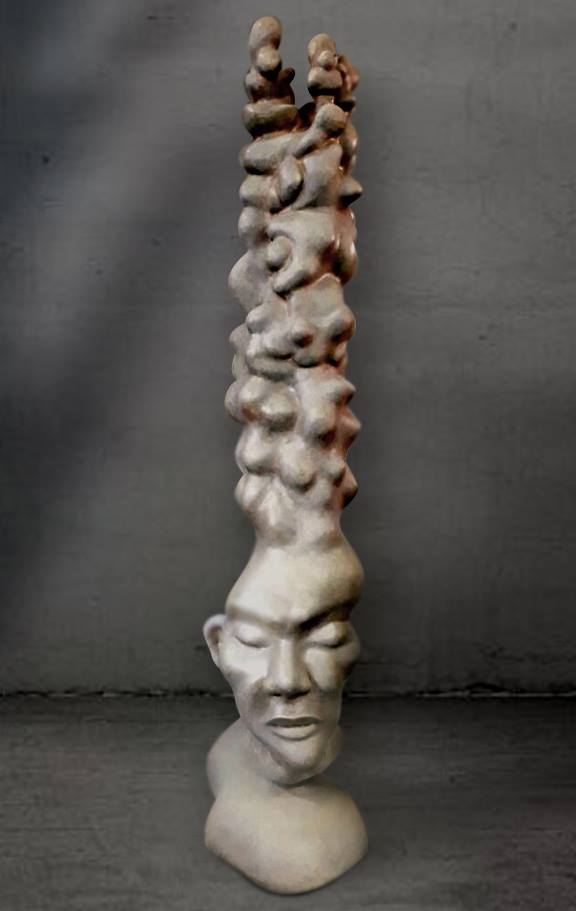 Tallhead sculpted wood epoxy and paint 2017
Inksight is something to look forward to as it will serve as a barometer of Espino's growth and artistic maturity. Inksight will run until March 25, 2019.
Gateway Gallery is the art museum of Araneta Center. It is managed by the J. Amado Araneta Foundation. It is open from Monday to Sunday, 10 am to 7 pm and located at the 5F of Gateway Tower, Araneta Center, QC. Entrance to the Museum is free. For inquiries, contact 588-4000 local 8300, email gatewaygallery@aranetagroup.com or message them on Facebook, and Instagram.
Also read: ArtistSpace Presents Sweet Disposition Exhibition on March 8
Details:
What: Inksight: Drawings from the Subsconcious
Where: Gateway Gallery, Cubao, Quezon City
When: March 15 to 25, 2019
Tickets: Free admission
---
This is a press release. Minor edits were made prior to publishing.