Manila Fame 2019: The Country's Premier Design and Lifestyle Trade Show
The country's premier design and lifestyle trade show is back this year with yet another collection of masterpieces ranging from millennial-friendly to innovative and sustainable products.
Manila FAME 2019 will definitely bring you to a much deeper appreciation of artisanal crafts, so make sure to visit them this April 25 to 27, 2019 at the World Trade Center, Pasay City.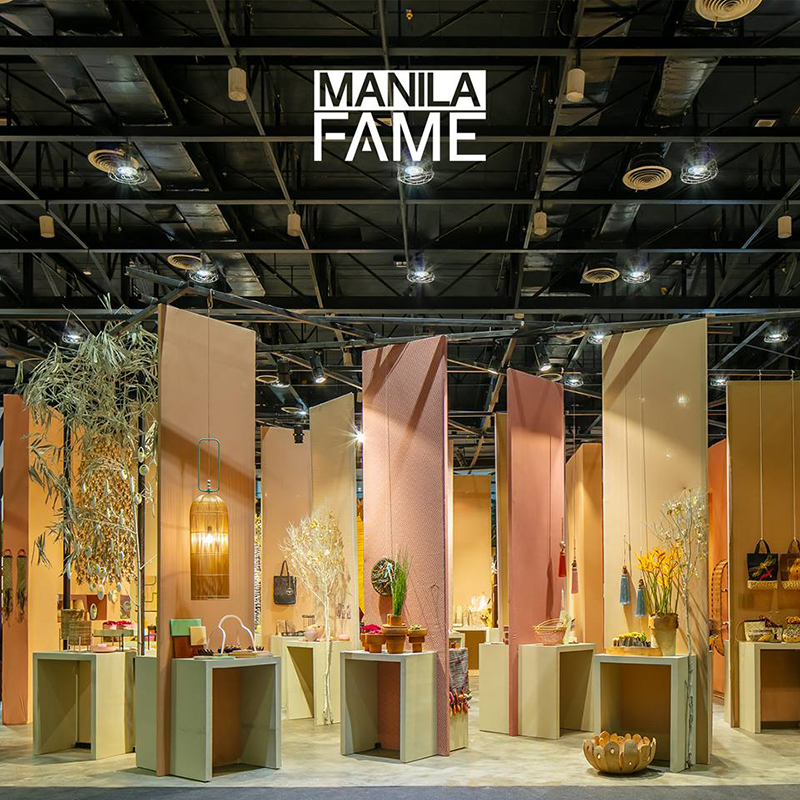 Also read: Manila FAME 2018 Highlights Country's Skillful Artisans To Promote Filipino Craftsmanship
Manila FAME is a bi-annual showcase of craftsmanship featuring selected furniture and home decors, as well as fashion accessories made in the Philippines. It is organized by the Philippine Department of Trade and Industry (DTI) through the Center for International Trade Expositions and Missions (CITEM).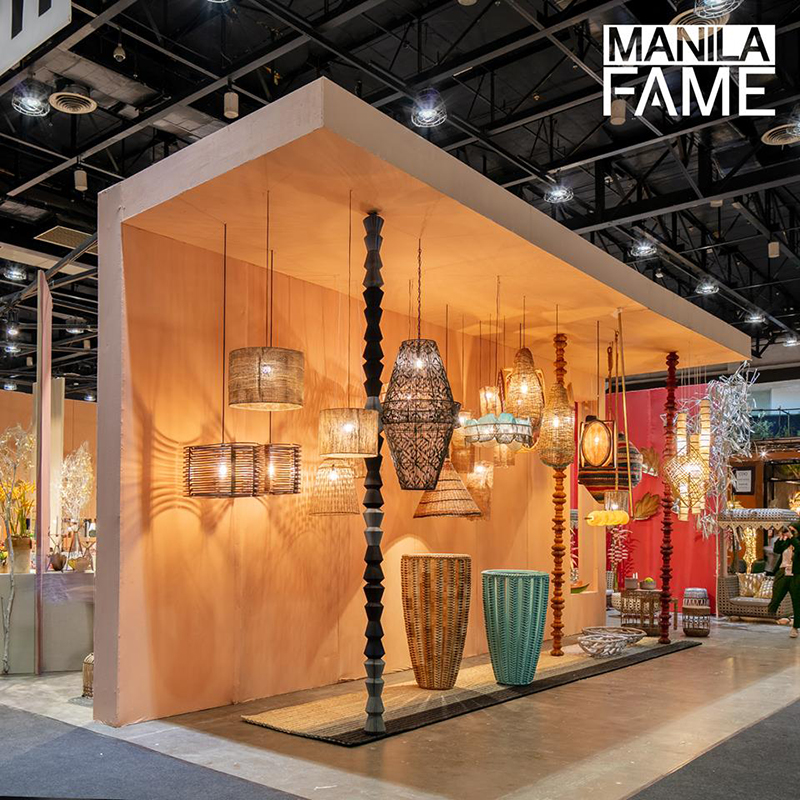 Manila Fame features selected home decors and lightings
As the second longest-running trade show in Asia-Pacific, Manila FAME also serves as a platform for small and medium enterprises as they continuously introduce their products to the global market.
Now on its 69th edition, Manila FAME 2019 highlights interior designs and fashion items.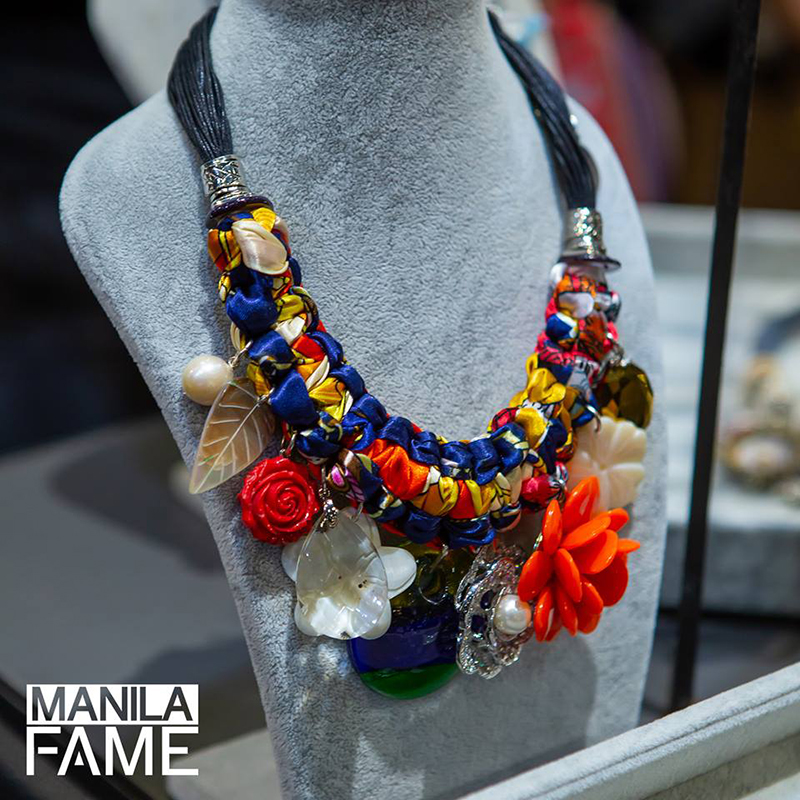 Adante Leyesa's Jewelry
This three-day trade show will take place this April 25-27, 2019 at the World Trade Center, Pasay City!
Whether you're a trade buyer, importer, distributor, wholesaler, retailer or specifier for contract market, you may register at Trade Buyer Registration. Visitors who wish to enter may register at Non-Trade Buyer Registration. Ticket price is Php 500 for regular.
For more information about Manila Fame 2019, you can contact them at the following numbers: 831-2201 loc 242 for Exhibitors, while for 831-2201 loc 322 for Trade Buyers. You may also like their Facebook page at Manila FAME for more updates.
Details
What: Manila Fame 2019
When: April 25-27, 2019
Where: World Trade Center, Pasay Extension corner, Sen. Gil J. Puyat Ave, Pasay City
Facebook: facebook.com/ManilaFAMEofficial
Website: www.manilafame.com
Ticket Prices: 
Regular – Php 500
Senior – Php 400
Students – Php 250
---
Images grabbed from Manila Fame's Facebook page