2nd Hungarian Film Festival 2018 Is Happening on November 28 to December 2
Film buffs cannot miss the opportunity to view the best classic films at the 2nd Hungarian Film Festival 2018 happening on November 28 to December 2 at the Greenbelt 3 Cinemas.
Also read: Cinderella by Lisa Macuja-Elizalde is Ballet Manila's Holiday Treat for 2018!
Check out this interesting line-up for the 2nd Hungarian Film Festival 2018:
Budapest Noir 
Budapest Noir is a classic crime-thriller genre by Vilmos Kondor. The film revolves around a crime journalist that seeks to find an answer to the death of a woman, in which in the process discovers a whole new dark path connecting to the different organizations that led the murder.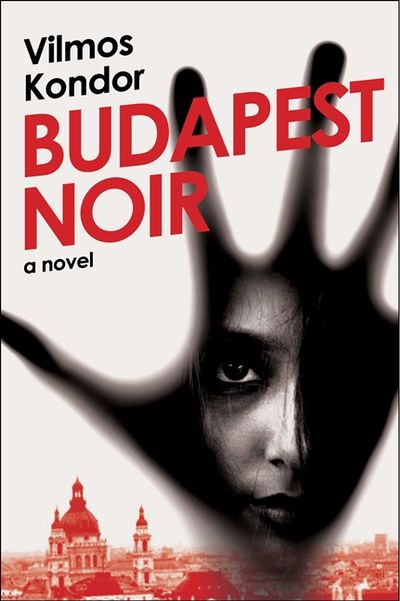 1945
1945 is a drama film directed by Ferenc Torok. The film is about two Holocaust survivors that pose a threat to the Jewish possession of a Hungarian village as the townspeople see the survivors to become the heir and may demand for the properties back. The film portrays a dark and uncompromising scene of typical human behaviors such as greed, jealousy, and hate.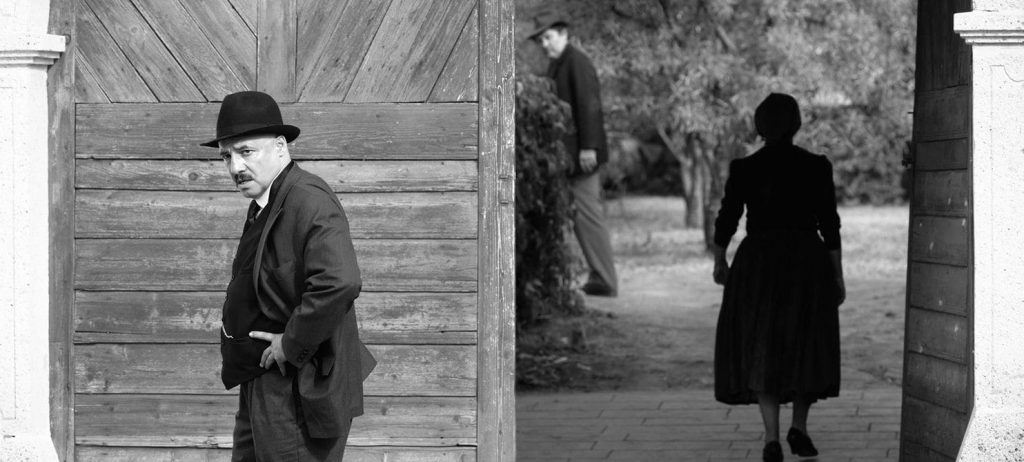 Lajko  – Gypsy in Space
Dating back in early 1957, the Soviet Union selects Hungary to have the first cosmonaut for an endless course in space. Lajko is a dark-humored film that tells the story on how there was no dog that lived in space, but a crop-sprayer named Lajos "Lajko" Serbán. Lajko spent most of his life reflecting about his interest with the heavenly bodies and the mysterious galaxy, in which it turned out that the selection of Hungary by the Soviet Union was actually the dream of a guy like Lajko.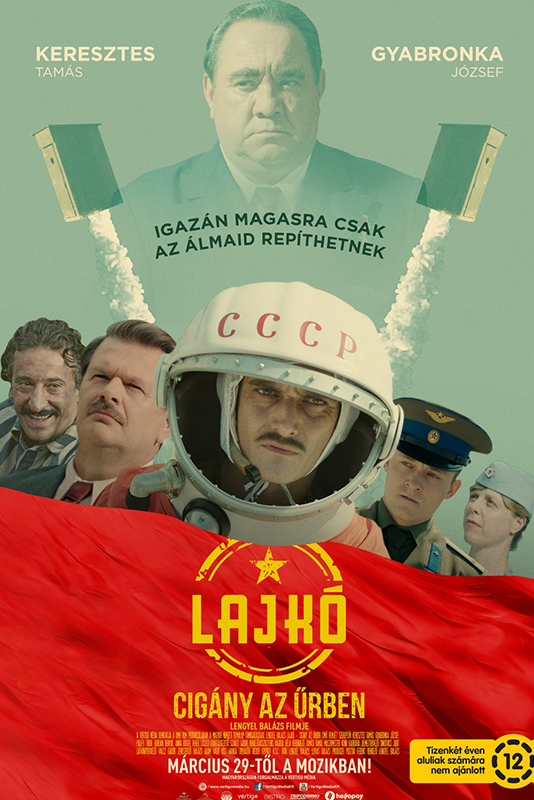 The Legend of King Solomon 
A timeless folk story from the Bible, the story King Solomon, the son of King David, known as one of the wisest kings that ever lived. The plot circle with an adventure of King Solomon in protecting and leading his kingdom from the wrath of Asmodeus, The King of Demons. The film is an adaption made primarily for young audiences focusing on the take-home lessons that a viewer can get.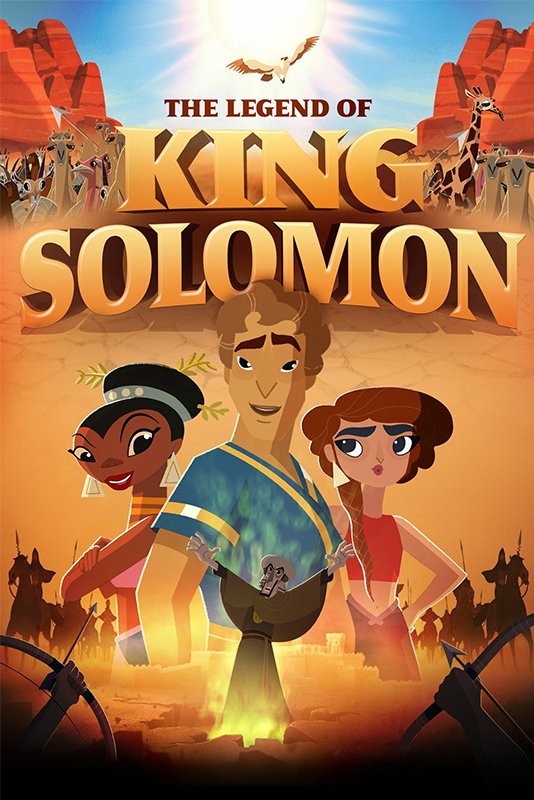 Mephisto
Booking another special screening on the opening night, Mephisto is an exceptional Oscar-winning film played by Klaus Maria Brandauer as Hendrik Hogfen.  The film tells the story of a man who is willing to exchange everything for something he desires even in the most unconventional way. In this story, Hendrik Hogfen is an artist that sold his well-being to the Nazis to attain fame and success.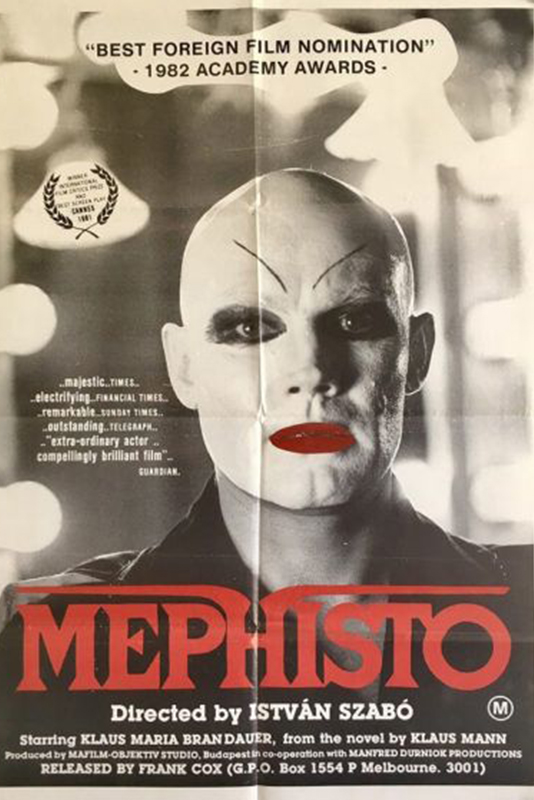 Also read: Snow White by Ballet Philippines Is Set to Enchant the Holiday Season
Don't miss the anticipated line-up on the upcoming 2nd Hungarian Film Festival 2018! Bring your peers to see all of the exciting films prepared by Cinema Bravo PH!
Details
What: 2nd Hungarian Film Festival 2018 
Where: Greenbelt 3 Legazpi Street, Makati
When: November 28 to December 2, 2018