4th Danish Film Festival to Present Nine Award-Winning Films on November 8 to 11
Witness the award-winning films unravel the unique reality of life in different genres as the Embassy of Denmark in the Philippines brings you the 4th Danish Film Festival on November 8 to 11, at Robinsons Movie World, Robinsons Galleria.
Now on its fourth year, the Danish Film Festival will feature nine full-length films–four of which will be hitting the Philippine cinema for the first time.
Opening the film fest is the best non-English Oscar nominee film Under Sandet or Land of Mine directed by Martin Pieter Zandvliet, starring Roland Møller and Mikkel Boe Følsgaard. There will also be a special screening of Dagsin, a multi-awarded Indie movie by Filipino Filmmaker Atom Magadia as part of the Danish and Philippine cultural relations.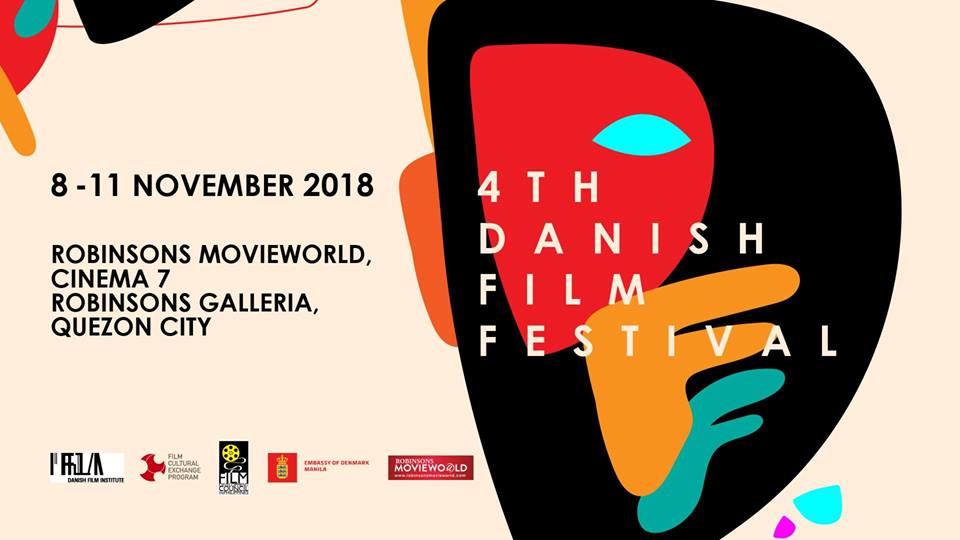 To know more about the films you can catch on this 4-day film screening event, here's the list of all featured Danish films you can watch:
Land of Mine by Martin Pieter Zandvliet (2015)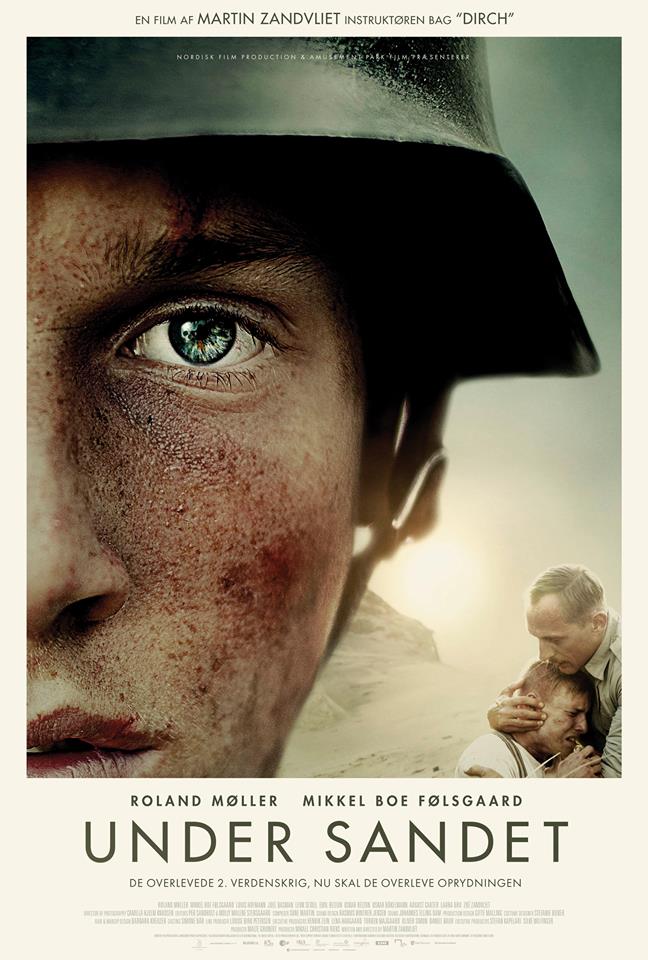 IMAGE Land of Mine Facebook page
Inspired by true events, this award-winning film set in 1945 tells an untold, post-war history about a group of German boys forced to defuse landmines in Denmark, only to discover the harsh reality of war.
Anti by Morten BH (2016)
Following his passion for art, Simon, along with his best friend Frede, discovers the culture of graffiti and is set on making his own name in the world. However, circumstances made them realize that choosing this path is not as smooth as they thought it would be.
The Shamer's Daughter by Kenneth Kainz (2015)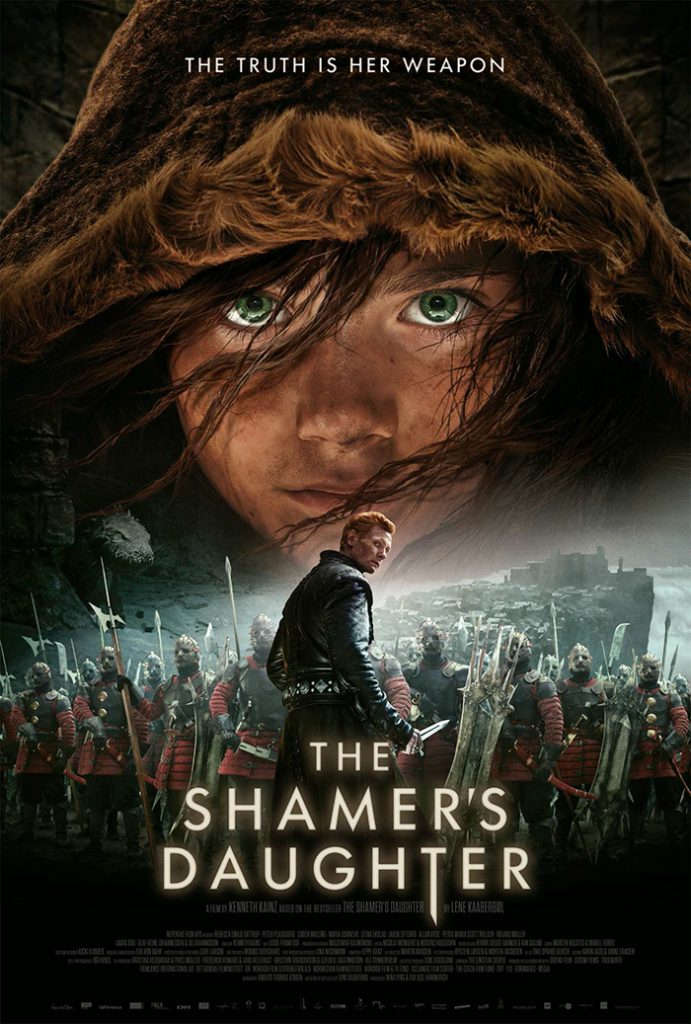 IMAGE The Shamer's Daughter Facebook page
Born with a supernatural ability to look straight into the soul of people to make them feel shame on the wrongful things they have done, Dina and her family go on a conquest to uncover the truth on the murders in the royal family of the Kingdom of Dunark.
Walk With Me by Lisa Ohlin (2016)
This Oscar-nominated Danish film tells a moving story about Thomas, a soldier deployed in Afghanistan who lost both his legs after stepping on a landmine, and Sofie, an aspiring ballerina who is set to help Thomas on recovering and finding his purpose in life once again.
In A Better World by Susanne Bier (2010)
IMAGE In A Better World Facebook page
A film starring Mikael Persbrandt, Trine Dyrholm, and Markus Rygaard, In A Better World presents the life of two families that got involved in a risky friendship leading to tragic turn of events. This film won the Best Foreign Language Film on 2011 Golden Globe Awards, and Best Foreign Language Film at the 83rd Academy Awards.
Waltzing Regitze by Kaspar Rostrup (1989)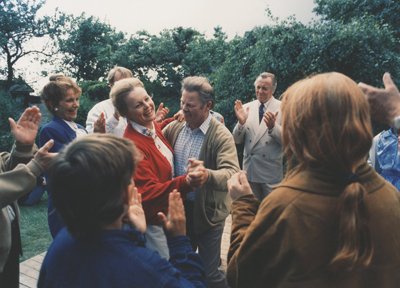 IMAGE European Union Film Festival Website
This classic 80's drama film revolves around a story of a marriage from a husband's point of view. Karl, played by Frits Helmuth, reminisces on the good and bad moments of his marriage with his wife, Regitze, which is portrayed by Ghita Nørby.
Otto is A Rhino by Kenneth Kainz (2013)
This animated film is a story about Topper, a young lad with a brilliant imagination, whose drawing of a rhino on the wall suddenly came to life.
Terribly Happy by Henrik Ruben Genz (2008)
Based on a 2005 novel by Erling Jepsen of the same name, Terribly Happy is a drama and thriller film about a cop reassigned in a remote town in Denmark, where a lot of unusual things happen behind its ordinary small town facade.
Dagsin by Atom Magadia (2016)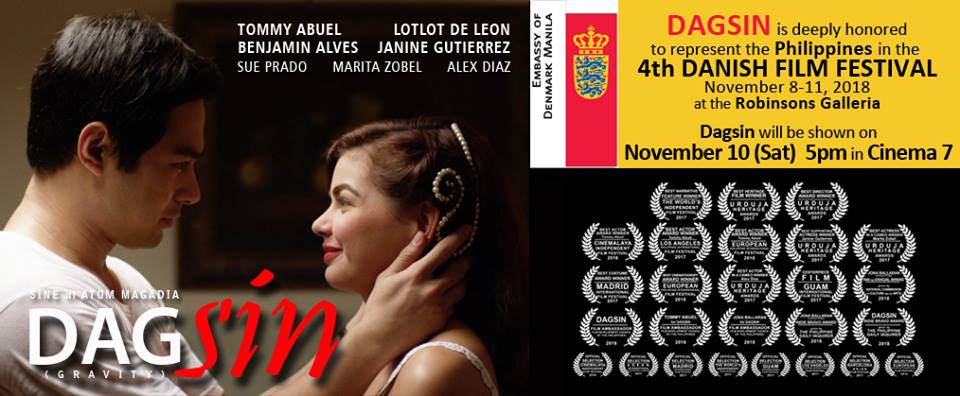 IMAGE Dagsin The Movie Facebook page
Representing the Philippines is the multi-awarded Filipino Indie film Dagsin that presents a touching love story of courage, tragedy, and sacrifice both set in the present time and the era of Japanese occupation in the country.
The 4th Danish Film Festival is brought to you by the Embassy of Denmark in the Philippines, in cooperation with Robinsons Movieworld, Film Development Council of the Philippines, and the Danish Film Institute. Admission to the film festival is free and is on a first come, first served basis, while the screening schedule is yet to be announced.
For more updates regarding the event, visit their Facebook events page, or look upon the Embassy of Denmark in the Philippines Facebook page. 
Details
What: Danish Film Festival 2018
Where: Robinsons Movieworld, Robinsons Galleria EDSA cor. Ortigas Ave.
When: November 8 to 11, 2018, 11:00 a.m. to 10:00 p.m.
Ticket information: Free
---
Source: Danish Film Festival 2018 Facebook events page
Screening schedule is yet to be released.