MANILA Unpacked Coming This October 13
Join the arts and culture experts, Dr. Jaime Laya and Alfredo Roca, as they unfold the 300-year history of Manila using cryptic maps on October 13, 10 a.m. to 11 a.m, through MANILA Unpacked at the Ayala Museum Ground Floor.
Manila Unpacked will give a detailed rundown on how the capital city was formed, along with the information on how the city evolved through 300 years of time.
Dr. Jaime Laya and Alfredo Roca will decipher and explain the history of Manila circa 1700 and the 1717 Fernandez De Roxas map, which both came from the British library, engravings, and other photos.
Also read Cine Europa 2018 Comes to the Philippines Starting September.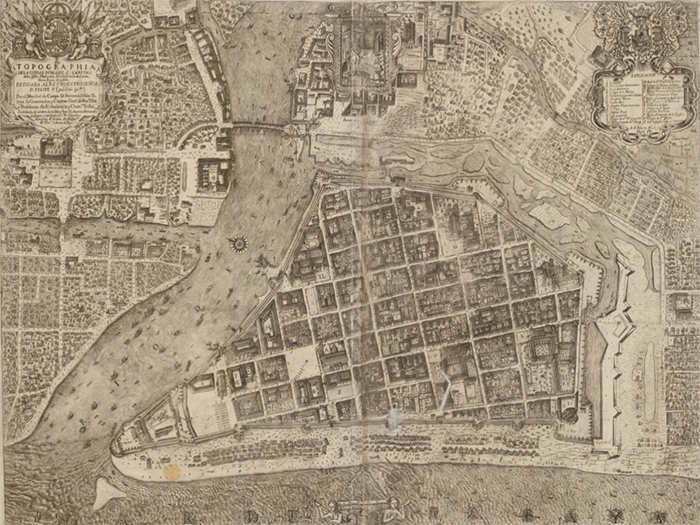 Cryptic map of Manila
Aside from the lecture, participants will gain access to the museum for the day, which includes the exhibit of the rare Philippine maps stored by the International Map Collectors' Society (IMCoS) named INSULAE INDIAE ORIENTALIS.
Details:
Where: Ayala Museum Ground Floor
When: October 13, 2018. 10:00 am – 11:30 am
Ticket prices:
Php 450 Regular
Php 360 Discounted
Php 321 Senior Citizens
Php 285 Students, Teachers, Manila Residents and Employees
For registration, go to bit.ly/2018AMlectureRegistration.
For more inquiries, email education@ayalamuseum.org or call  (02)759-8288 loc 8272.