Create Philippines 2018 To Feature Communication Design Masterclass, Workshops, and More
Creativity is what fuels new business ideas and innovation. Globally, businesses are becoming highly competitive and creativity is one important aspect to consider. When we talk about the Philippines and the field of art, we can name drop artists who are internationally known for their craft. We are creative people, and the world knows about it.
That is why the government created a platform where arts and business can be joined together to help make the Philippines a top-of-mind destination for quality content and service. Through the Center for International Trade Expositions and Missions' project called CREATE Philippines, we can share new learning, ideas, innovation, and business network in one platform.
Last September 18, 2018, CREATE Philippines showcased a glimpse of what to expect at this year's theme of Communication Design in an exclusive media preview.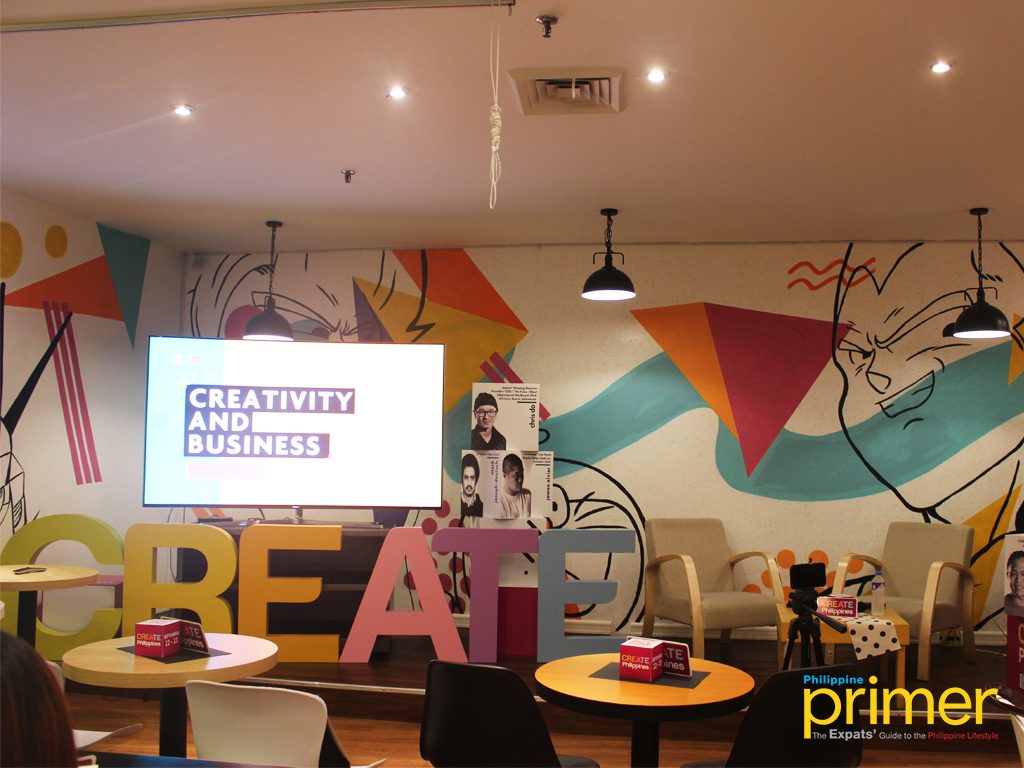 In its 2nd year, CREATE Philippines, the Philippine government's trade platform, will be focusing on Communication Design, an art of delivering ideas through various media channels. Product Visualization Using Adobe Dimension CC, Value of Design, Design Business and How Creativity Boost Business, are among other topics to be tackled in this year's event.
In partnership with the Communication Design Association of the Philippines (CDAP), CREATE Philippines 2018 will feature masterclasses, talks, workshops, portfolio exhibitions, and networking, perfect for agencies, freelancers, talents, students and everyone who wish to have a deeper understanding of Communication Design.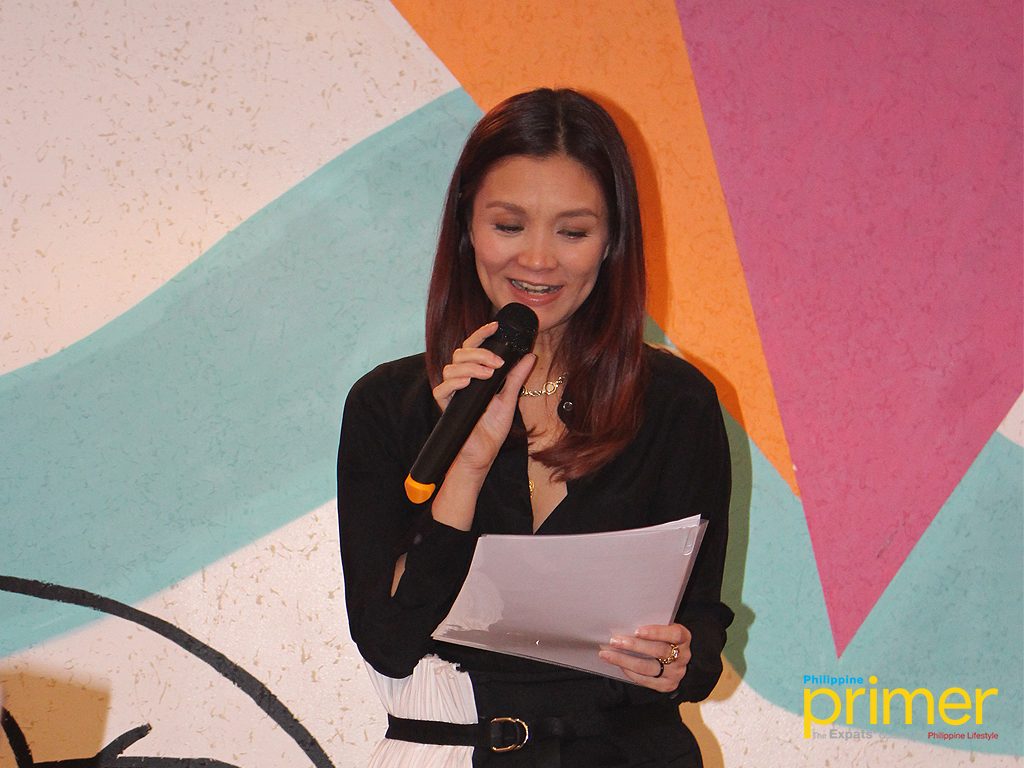 Executive Director Paulina Suaco-Juan
In the media preview, Executive Director Paulina Suaco-Juan was present and gave a sneak peek of what to expect on Create Philippines this coming September 22-23, 2018. "Attendees are set for an exciting and insightful experience in the 2nd edition of CREATE Philippines which will feature masterclasses, portfolio exhibits, and a networking event,"  said Ms. Juan, Preview Magazine's Editor in Chief for 14 years, and is now the Executive Director of CITEM.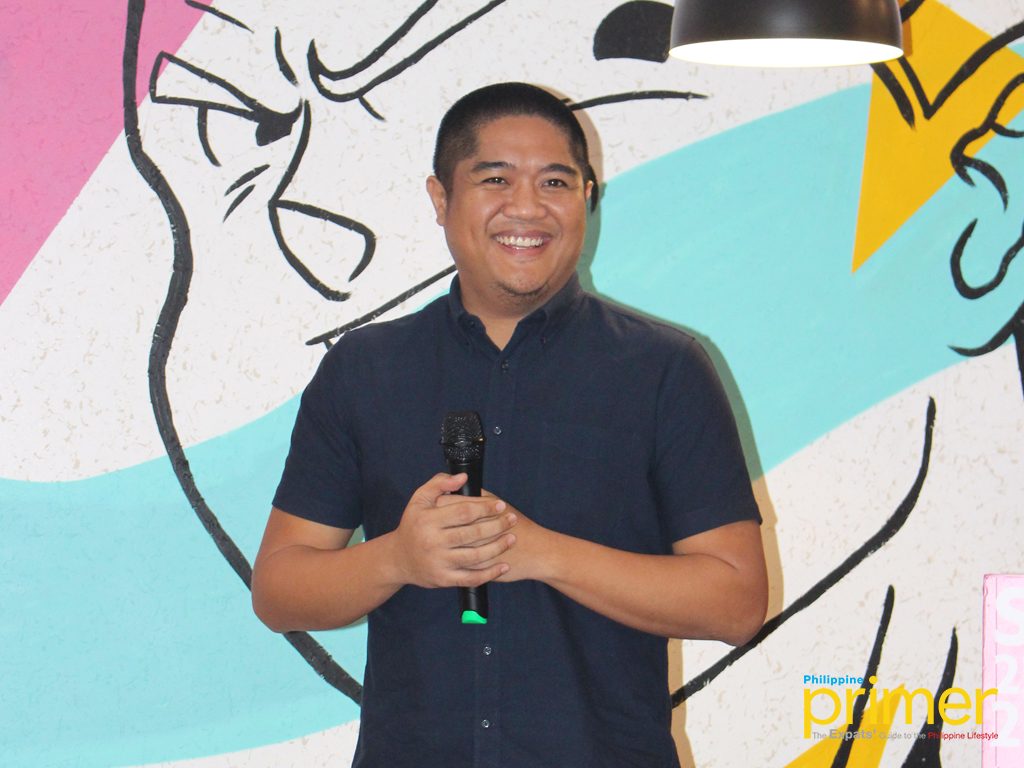 Mr. Jowee Alviar
Team Manila Graphic Design Studio's co-founder Mr. Jowee Alviar was also present during the media launch. Mr. Alviar founded Team Manila in 2001, where he has expanded to a team of 50 that continuously builds an impressive portfolio of award-winning works in graphic design and branding. In Create Philippines, he will share his knowledge and help artists build their own portfolio through his masterclass.
Business Track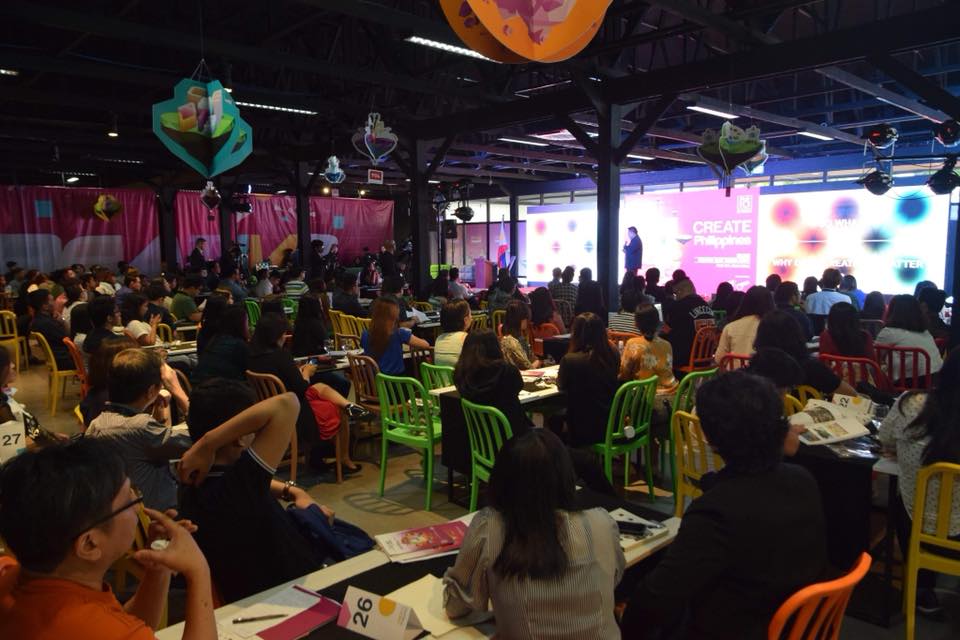 IMAGE / Create Philippines' Facebook Page
As part of the event's business theme, Love & Madness Clothing Corp. owner AJ Dimacurot will talk about "Learning to Design Around Life" with his background in creating iconic works on t-shirts, having designed for the likes of Manny Pacquiao and Michael Jackson. His roster of clients includes Nike, Jordan Brand, Adidas, Uniqlo, to name a few.
Co-founder of Happy Garaje Mark Joseph Deutsch is set to share insights on "How Creativity Boost Business" as he previously handled graphic design work, galleries, film, picture books and many more. A professor of Master of Arts in Applied Art and Design Program, this Cebu-based creative has collaborated with various clients, including Disney Asia, Ramon Aboitiz Foundation, 500 Startups, The Four Seasons, Geeks on a Beach and The Abaca Group. 
Also, Raxenne Dosher Maniquiz, who is a graphic designer and illustrator for Plus 63 Design Co., will discuss the "Creative Process Behind Collaborating with Brands." Her previous clients include Bratpack, Digital Walker, Charles & Keith Philippines, Cole Haan Philippines, Guess Philippines, and Honda Japan to name a few. 
To help creatives safeguard their work, CREATE Philippines 2018 will also host a lecture on "The Business of Protecting Creativity" by the Intellectual Property Office of the Philippines.
Design Track
IMAGE / Create Philippines' Facebook Page
Creatives who want to boost their technical know-how should attend Rollan Bañez' discussion on the "Faster and Better Product Visualization Using Adobe Dimension CC." Dubbed as the Creative Cloud Evangelist of the Philippines, Bañez is a widely known Adobe Certified Instructor with ACI, ACE, CTT+ certifications. He is also an Adobe Creative Insider Ambassador and the Co-founder/Training Manager of Creative Nation Academy. 
Industry Best Practices Creative Economy Council of the Philippines (CECP) President Paolo Mercado will give an "Industry Overview on Raising the Value of Design." Mercado, who is also the Senior VP for Marketing, Communication and Innovation for Nestle Philippines, will also present a case study on a Modular Design Group Built by Independents. 
CDAP president and Team Manila founder Jowee Alviar will talk on "Growing Your Design Business" as he presents a case study on his own studio, Team Manila. 
Meanwhile, Angel Guerrero, who is the founder and chief executive officer (CEO) of Adobo Magazine, will discuss the "Business of Design from a Brand and Agency Perspective" with her 20-year career experience in the advertising industry, handling global and regional brands.
For the complete schedule of classes and mentors, you can find it here. Tickets are at Php 6,500 for students and Php 7,200 for professionals. For barkada bundle, get one FREE ticket if you register for FIVE. To register, click here.
This two-day masterclass workshop will be a great opportunity for everyone to gain knowledge in leveling up their business through creativity and innovation. Create Philippines 2018 will be happening on September 22 and 23, 2018 at the Globe Tower, Taguig City.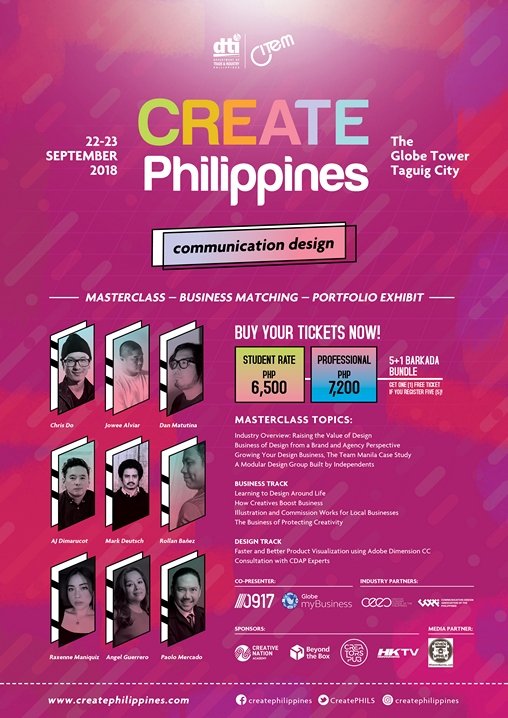 For more information,  visit their website at createphilippines and you can follow them on Facebook at createphilippines. For other inquiries, you can call them at +632 831 2201 local 227 / 257 and +632 832 5044 or email them at cid@citem.com.ph. 
Details: 
What: Create Philippines 2018
When: September 22 (8 a.m. to 5 p.m.) and September 23 (9 a.m. to 5 p.m.)
Where: The Globe Tower, 32nd St, Taguig, City
Facebook: facebook.com/createphilippines
Website: citem.com.ph/createphilippines