Startup Weekend Manila Empowers Women to Start Out Entrepreneurship
Have you ever wondered how it actually is like to gear up a business of your own? Do you have a concept waiting to be brought into an actual creation? In each of these questions, one stands out more than the rest when it comes to entrepreneurship, and it is the question of whether you have gone out and immersed yourself in the environment where entrepreneurial-minded people flourish with action.
The good news is that wondering can stop now as the entrepreneurial global network, Techstars brings you Startup Weekend Manila: Women Edition at Commune Cafe + Bar in Makati!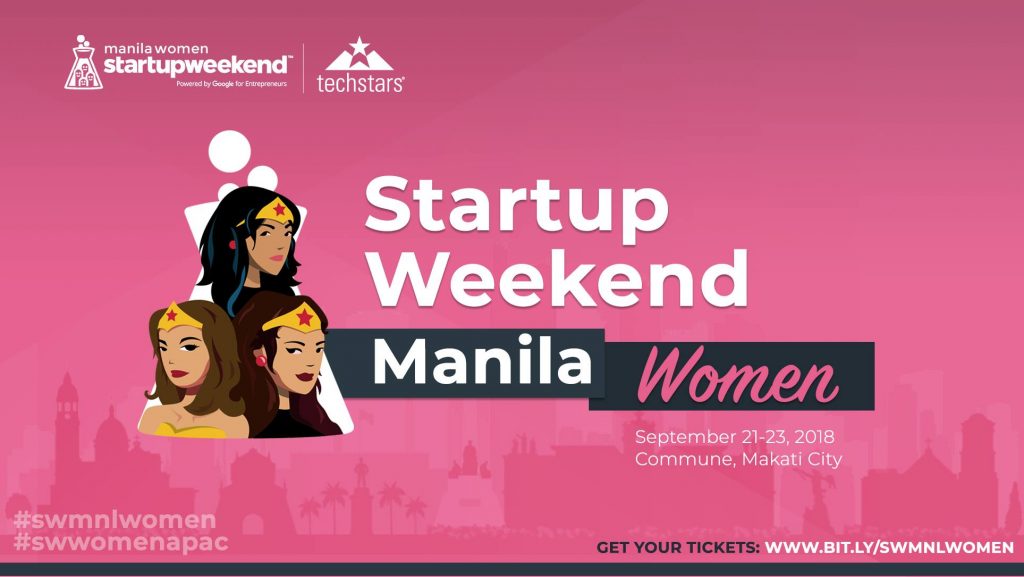 A 54-hour event which will start at 5:30 pm on September 21 until 8 pm on September 23, Techstars' Startup Weekend aims to educate you and let you experience the process of entrepreneurship by connecting you to expert and passionate entrepreneurs who will be encouraging you to act upon your concepts, to lead, and to start out alongside other like-minded women.
From women developers, designers, students, professionals, to visionaries, this assembly invites you to a jampacked event where you get to build a team, pitch your ideas, get mentored by coaches one-on-one, and meet an all-star panel of judges.
Treats such as goody bags, meals, and a membership in the Startup Weekend Community will also serve as some of the perks throughout this weekend!
To further empower women to start up teams, Founder and Chief Executive Officer of StyleGenie Inc., Abbie Victorino will be gracing the event to act as a coach for the Startup Weekend.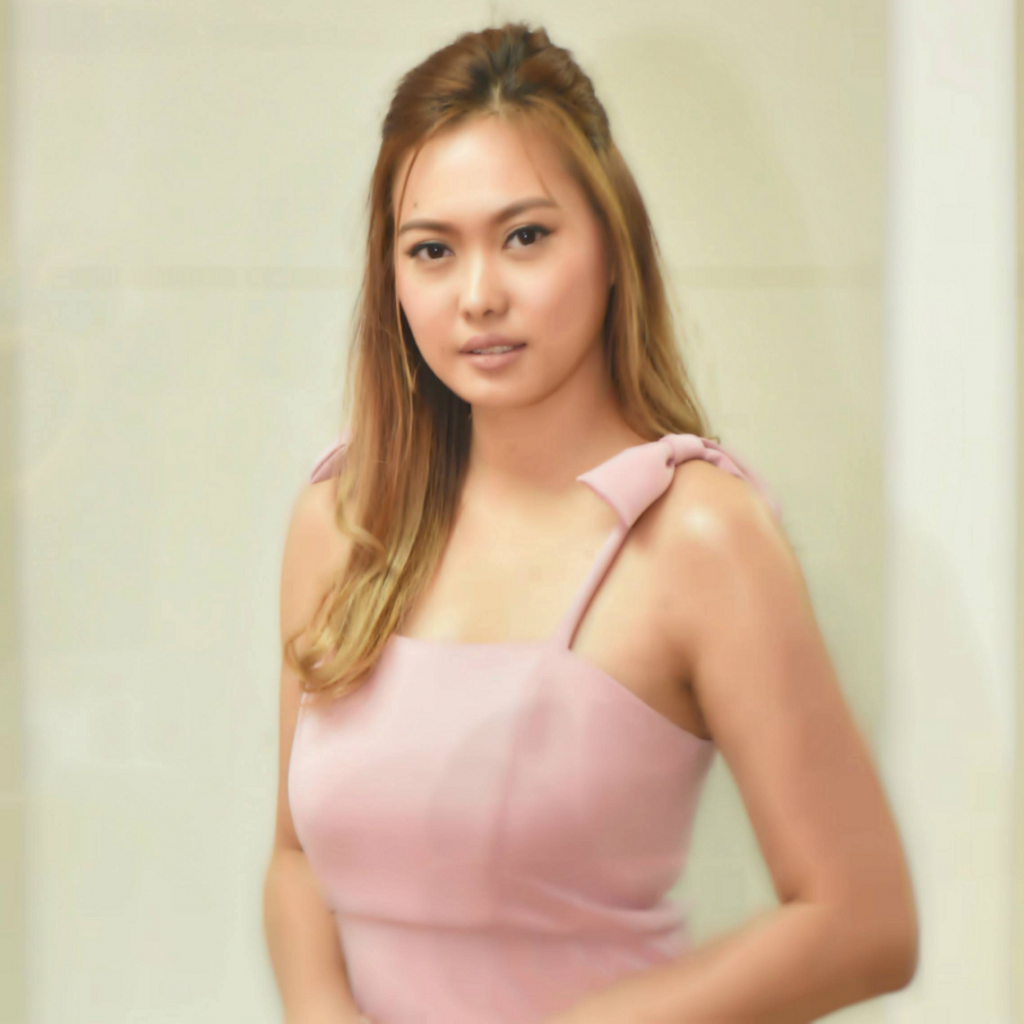 Abbie Victorino, who specializes in "International Fashion Buying, Business Development, and E-commerce solutions selling" will coach in the women's edition of Startup Weekend Manila./ IMAGE Techstars.com
Moreover, at the end of the event, 2 to 3 leaders from participating cities will be chosen to join Techstars for the #SWWomenAPAC Finals and demo day at Bali, Indonesia!
While the event takes women at the forefront and engages them to take their concepts into creation, men are also welcome to join the event.
For more information regarding the event and for a complete schedule of activities, you can check their website at Techstars and buy your tickets here: Eventbrite.com. You may also visit them on Facebook at SWManila.
Details: 
What: Startup Weekend Manila: Women Edition
Where: Commune Cafe + Bar, 36 Polaris, Makati City
When: September 21-23, 2018
Ticket Information: Php 1,025
Website: communities.techstars.com

---
Sources: Techstars Website, Startup Weekend Manila, Startup Weekend Manila: Women Edition