ArteFino Fair 2018: Local Is the New International
Adorn your house with graceful furnishings and give elegant handcrafted gifts this coming holiday season by coming to this year's ArteFino Fair 2018 at the Penthouse of 8 Rockwell in Makati this August 30 to September 2, 2018.
ArteFino is a movement to uphold the functionality and modernity of traditional Filipino craftsmanship. Embroidery, weaving, carving, bespoke jewelry, and delectables are only examples of the ingenuity that you can expect to see in the four-day ArteFino Fair.
Also read: ArteFino: Craft Fair for Filipino Artisans
With the focus, "Local is the new International," the 2018 fair celebrates international quality, local entrepreneurship, and artisanal art. Over 70 selected retailers will join the collective as it gears to bring offerings that, at times, are only available to the overseas buyer, or simply have no venue to present their work.
The participating brands include the following: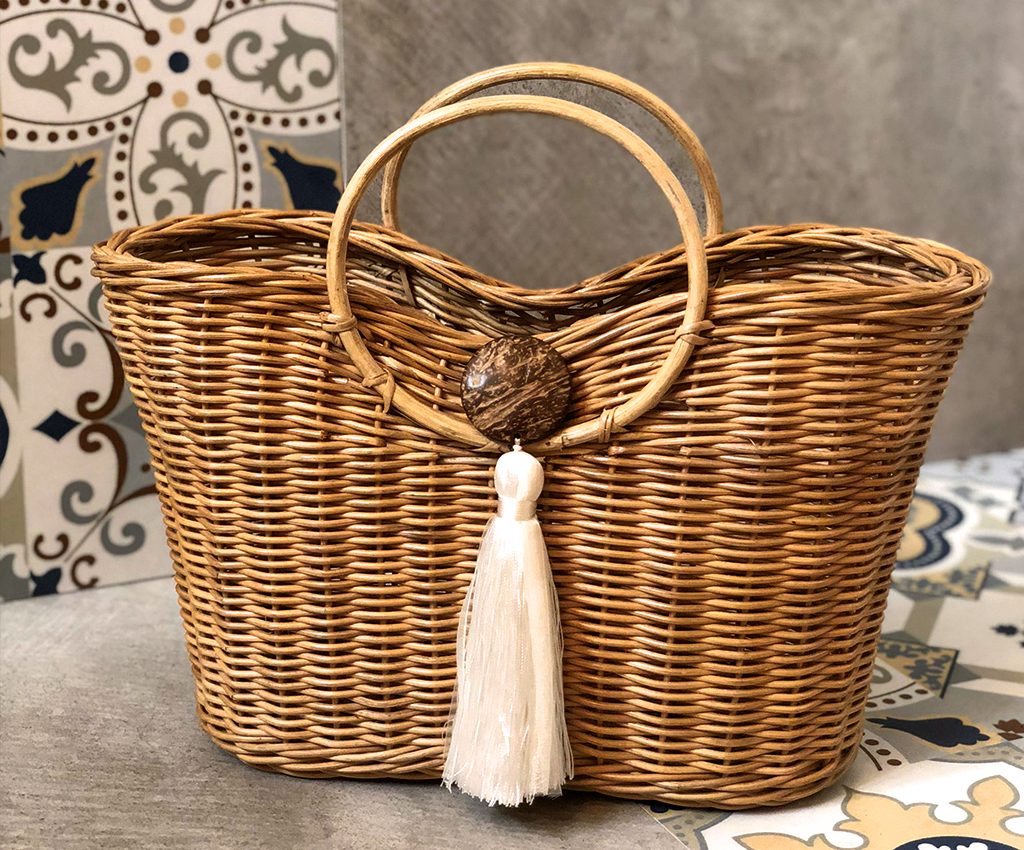 C&C
As a home and gifts lifestyle brand, C&C entwines the beauty and quality of local craftsmanship with the vitality of natural materials. With this, they will launch the Entwined collection of beauty with a purpose, aesthetic with practicality.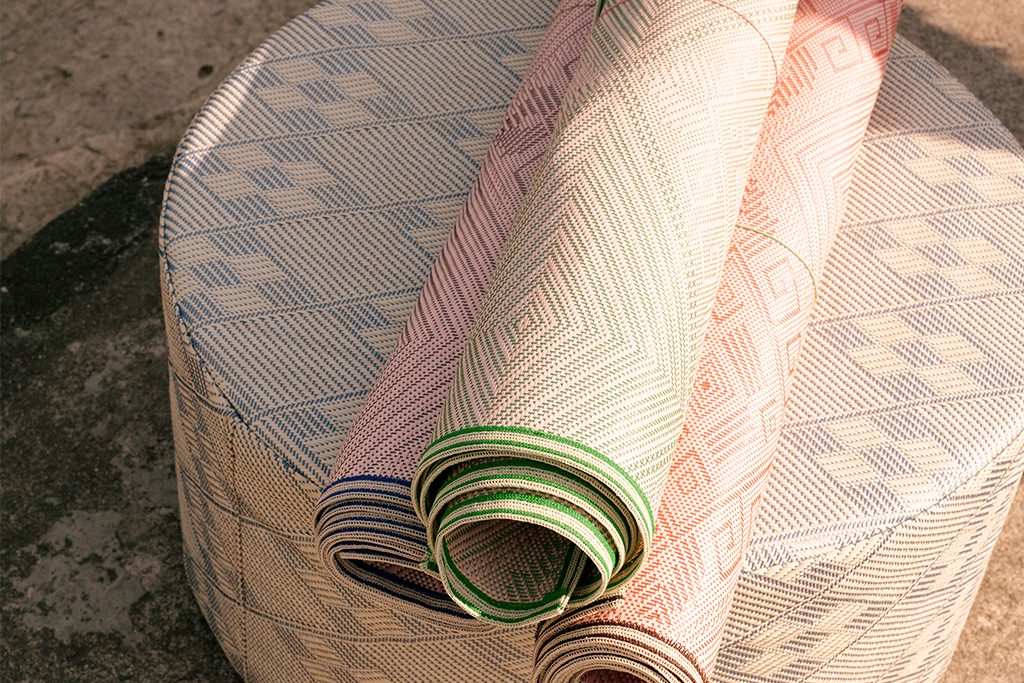 Pambahay by HaloHalo
All HaloHalo items have a unique banig component even when they started as creators of unique and casual bags. Now with home decor products, HaloHalo still creates them from recycled plastic, machine weaved and patterned to replicate the banig design.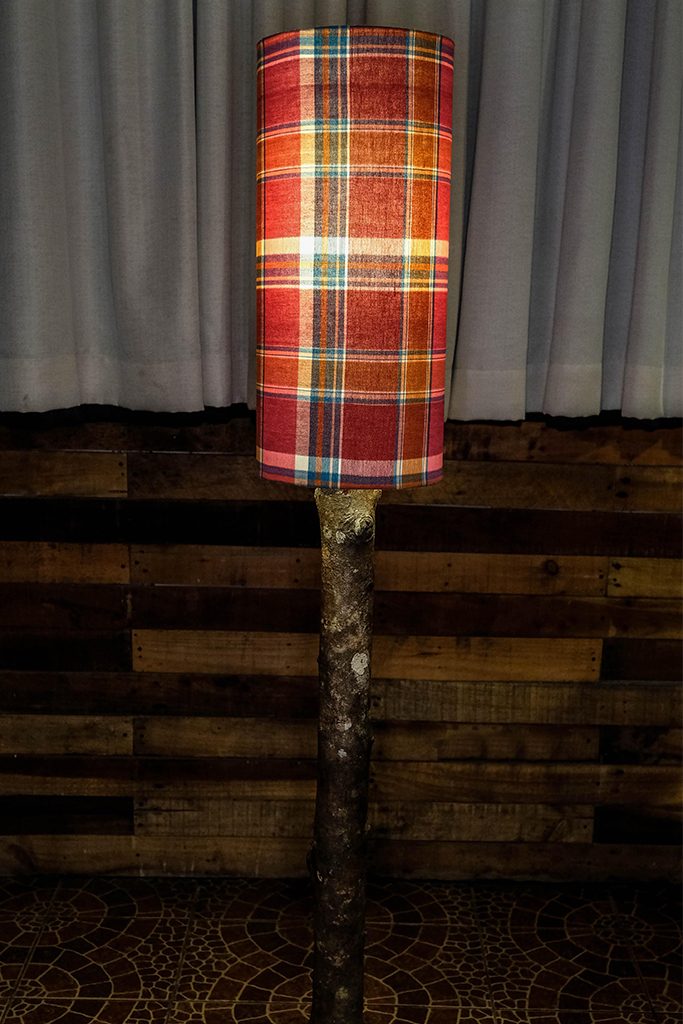 Interweave
A collaboration of several renowned designers and the Negros 9 Human Development Foundation gave birth to the Verdure Collection. Developed with environmental sustainability and long-term employment in mind, the lampshades have hand-woven fabrics and Mahagony barks.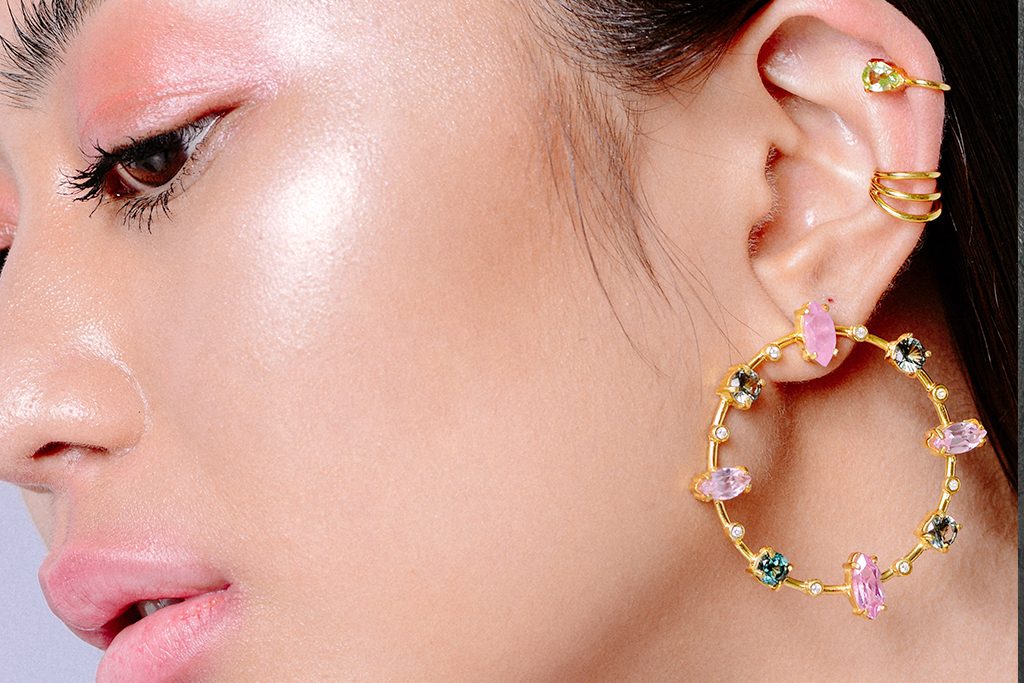 Sanxi
A brand of three sisters, expect things that they like, designs that speak to you, and detail with a touch of unexpectedness. Their first collection of jewelry is an expression of their renegade-chic personality merged with futuristic sensibilities.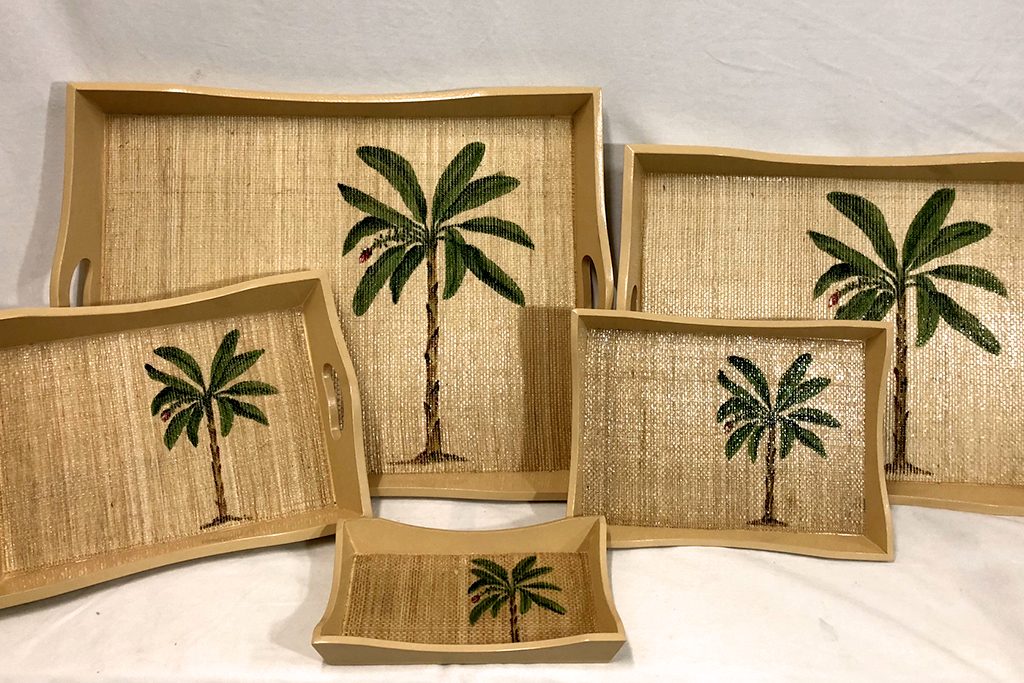 Art of Gold
Textile products remain to be the chief product line of Art of Gold. The company continually develops new techniques and formulates new paints to apply on its products.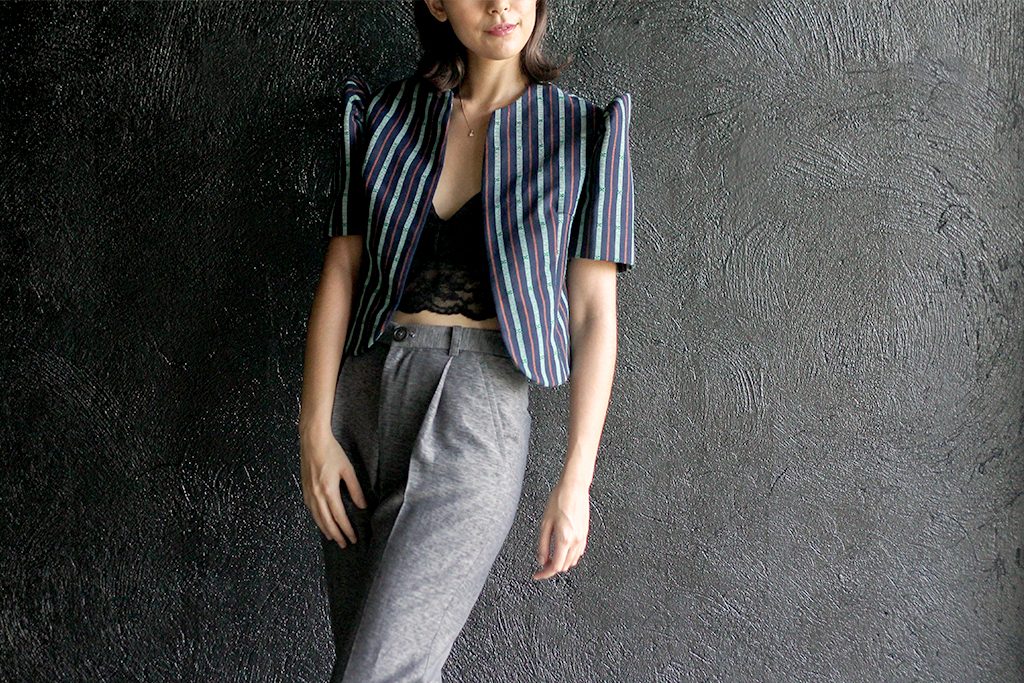 Anthill
Anthill Fabric Gallery stands for "Alternative Nest and Trading/Training Hub for Indigenous/Ingenious Little Livelihood Seekers" that preserves and promotes Philippine hand woven fabrics among younger generations through contemporary design applications.
For more information, kindly email info@artefinoph.com.
Details
What: ArteFino Fair 2018: Filipino Artisans at their Finest
When: August 30 to September 2, 2018, from 10 am to 8 pm
Where: Penthouse, 8 Rockwell, Makati