ArteFino: Craft Fair for Filipino Artisans
Over 70 artisans and select retailers will join the ArteFino Craft Fair on August 25-27 at the Penthouse, 8 Rockwell in Makati.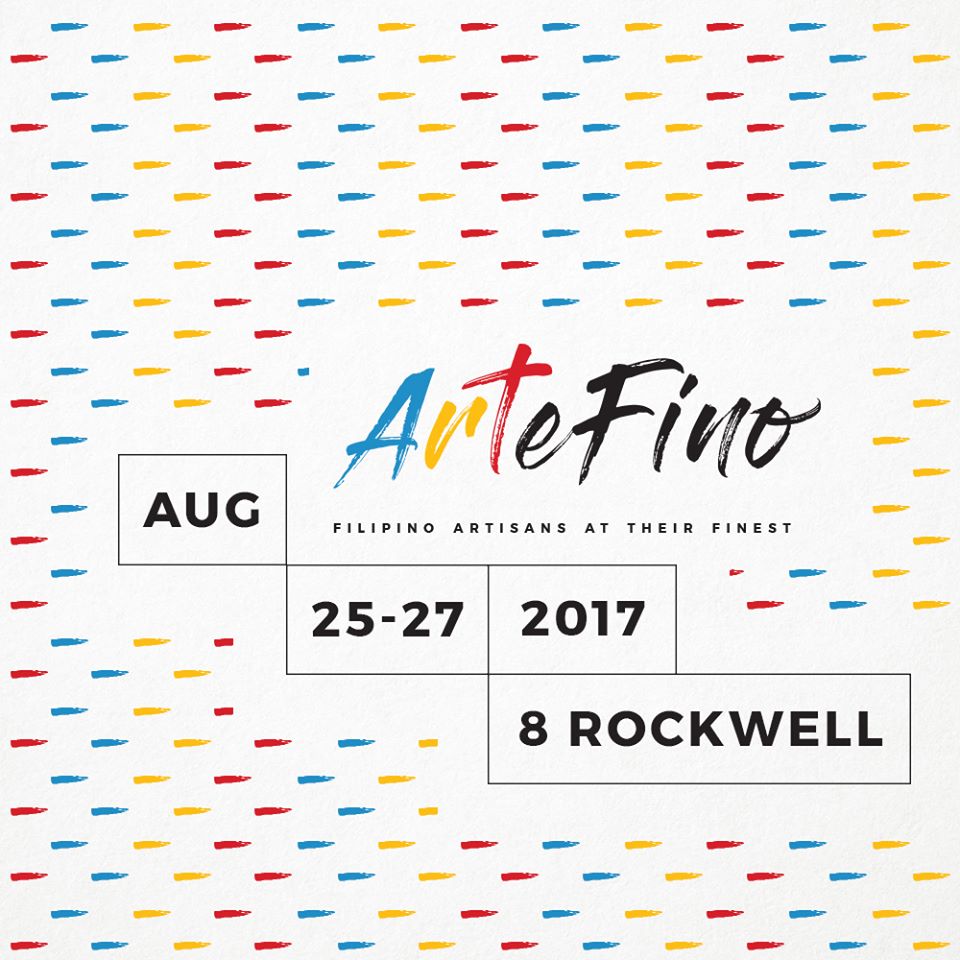 ArteFino aims to assist and promote the Filipino artistry by providing the artisans the right venue to showcase their works. According to ArteFino organizer Cedie Vargas, they are working closely with their vendors  to see where they can support them, and that they want to keep them growing.
Some of the exhibitors who'll be joining ArteFino are the following:
The Olive Tree Corporation
IMAGE www.theolivetreeph.com
The Olive Tree Corporation sells home linens and accessories such as bedsheets, placemats, napkins, table cloths. they also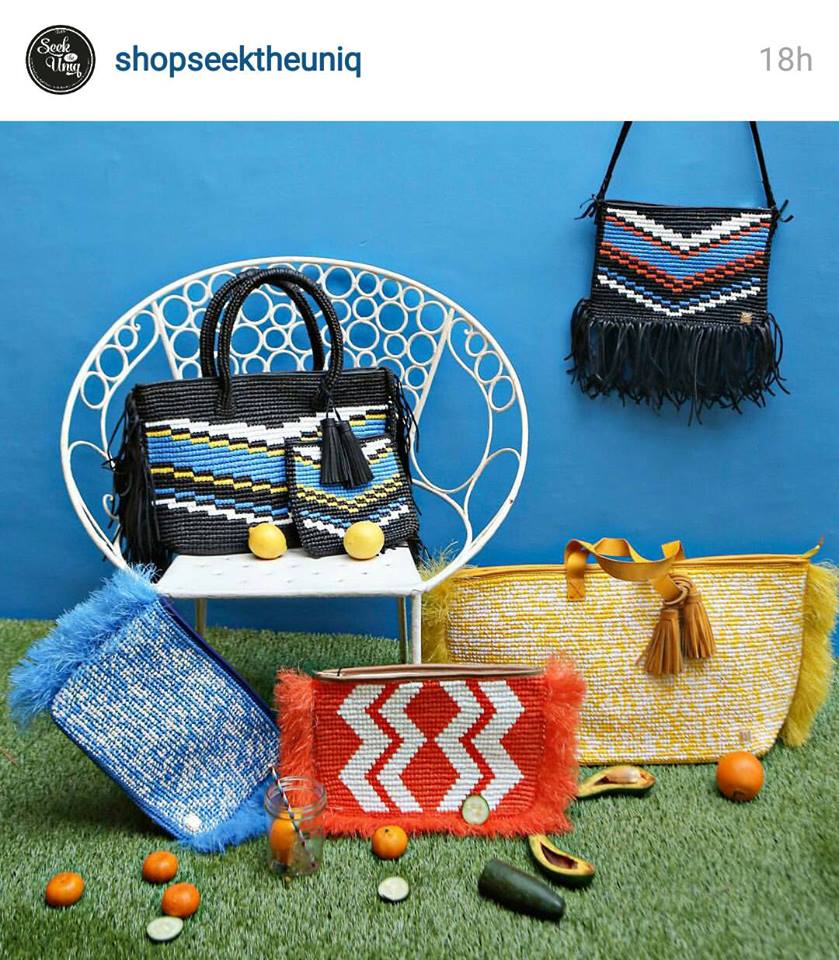 IMAGE Tali Handmade Facebook page, shopseektheuniq instagram
Tali Handmade Inc. products' make use of unconventional raw materials, woven together to create a kaleidoscope of patterns through traditional crochet techniques.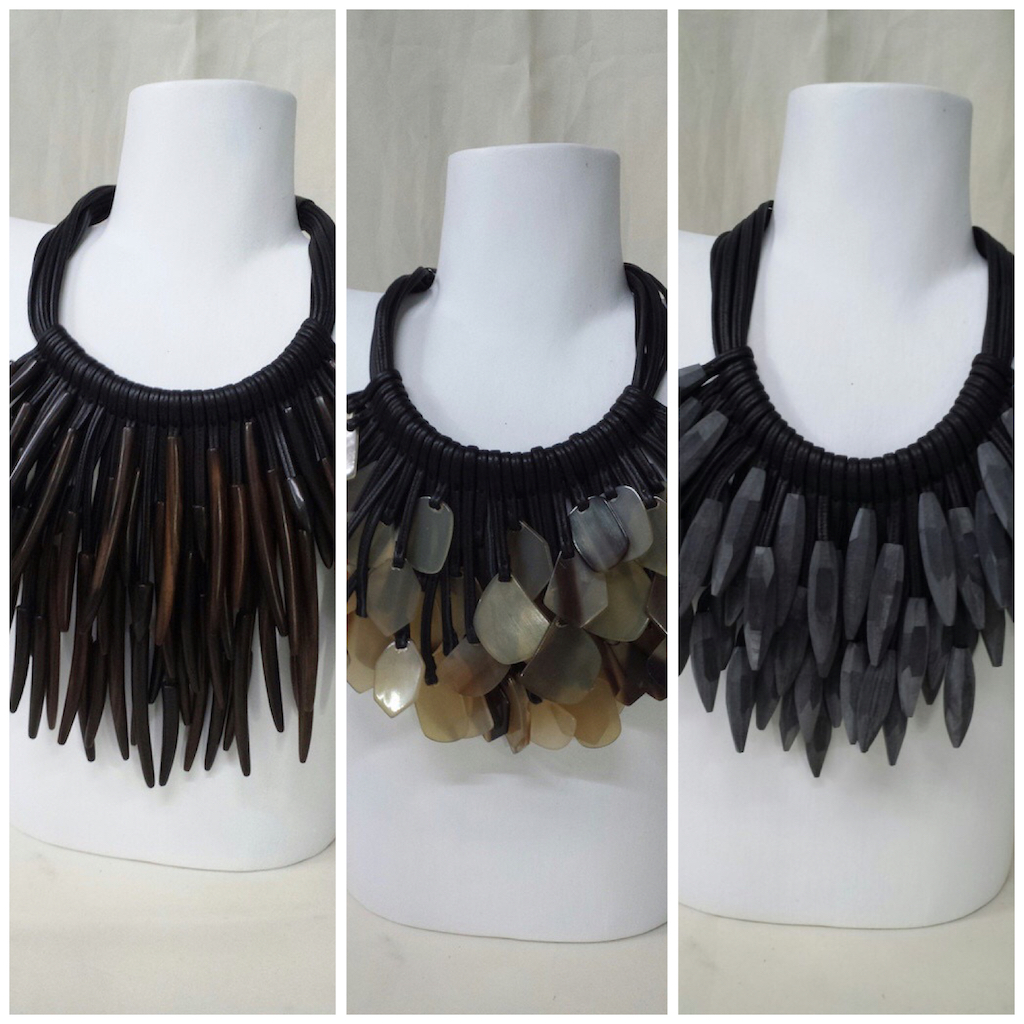 IMAGE peopleasia.ph
Silnag sells unique and eclectic jewelry, made from organic/natural raw materials such as Philippine Water Buffalo horns, shells, scrap woods, and seeds.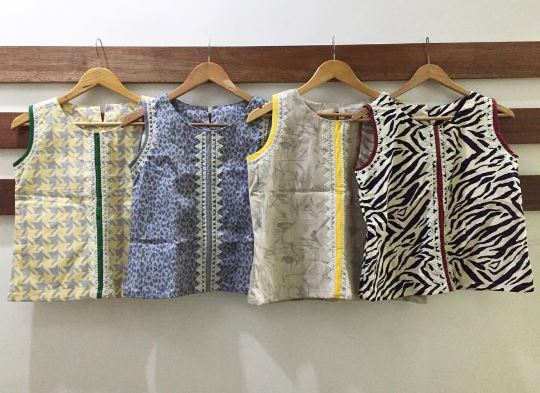 T'boli hand weaven tops at Kaayo Modern Mindanao / IMAGE kaayo.ph
Kaayo Modern Mindanao offers hand woven notable pieces from the Southern part of the Philippines.
Exhibitors like HaloHalo Store, Lanelle Abueva-Fernando, Island Girl, Ines Moda Infantil, Anthill, GKonomics-Clare, C. Vizcarra, Sofie B., Balay Ni Atong's collection are also expected to be there.
For more information, kindly email artefinofair@gmail.com.
DETAILS
What: ArteFino: Craft Fair for Filipino Artisans
When: August 25-27, 2017
Where: Penthouse, 8 Rockwell, Makati
---
Sources: www.theolivetreeph.com, TaliHandmade Facebook page, www.silnag.com, peopleasia.ph, kaayo.ph